Jump To top
Feeling confident in the summertime is a state of mind. It's not a clothing size, or a number on the scale – it's 100% a feeling. I know the saying is "look good, feel good" but after many years of looking good and not feeling even close to good, I am a firm believer in "feel good, look good". It's like an ode to Audrey Hepburn's famous quote: Happy girls are the prettiest.
Luckily, something that will make you look AND feel good, is movement! There are so many forms of movements that will help you look great and burn fat, and will also leave you feeling unstoppably confident!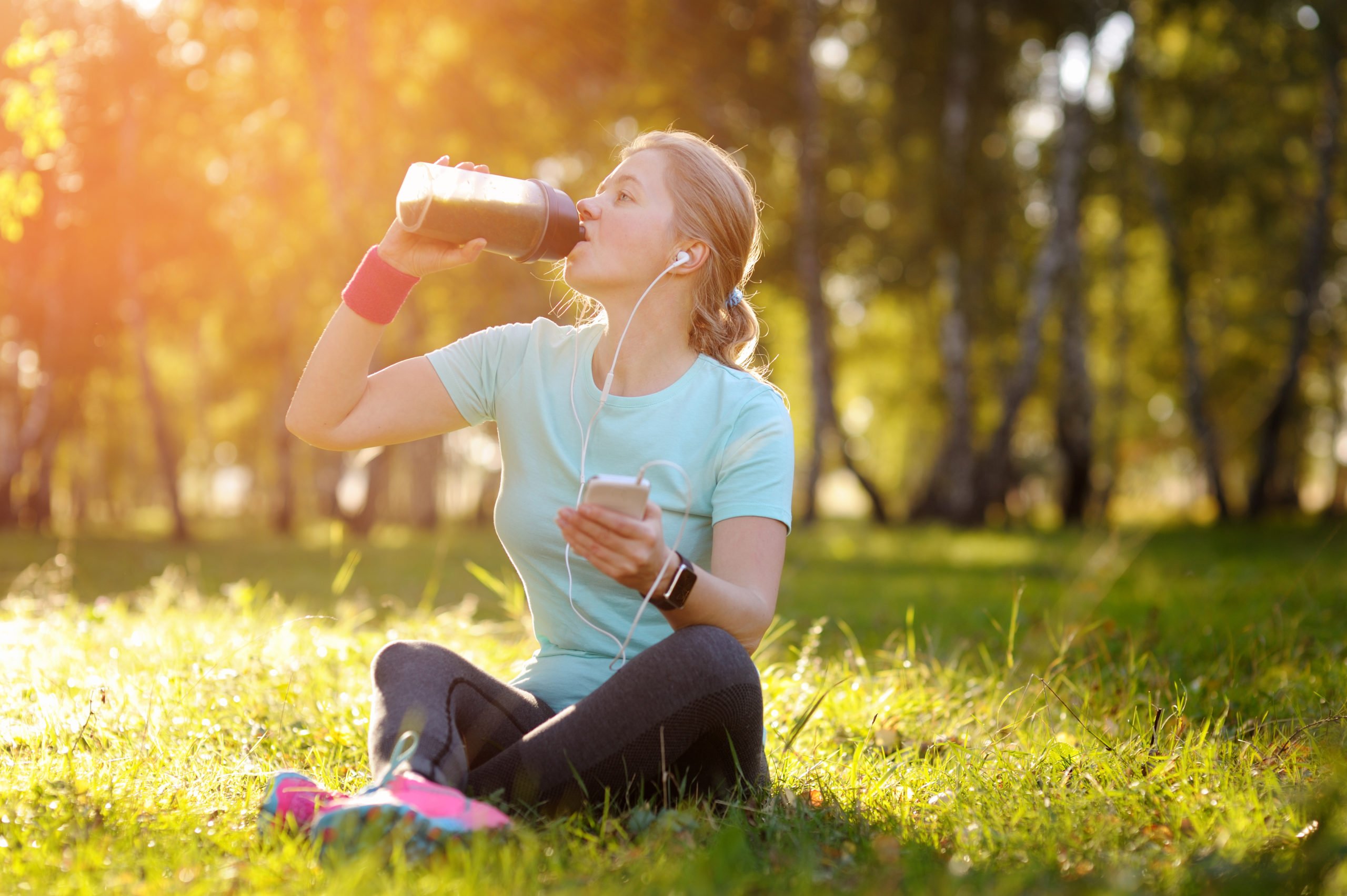 The Best Summer Workout
You might roll your eyes at this, but the best summer workout…is one that you can stick to. Don't leave just yet! I'll give you a few options to choose from, but I'm serious when I say it will depend on what you enjoy. After coaching hundreds of women, I know that a workout prescription means nothing if you're going to quit after a few grueling weeks. Making sure you actually like what you're doing to workout, is SO underrated. It's also my best fat-burning hack. Think about it. Would you rather do a 6-week workout routine that you hate, or create a lifelong habit that you look forward to? I know which one I'd pick!
Here are my three go-to summer workouts to burn belly fat, based on your lifestyle and schedule:
1. The Busy Bee
This woman is on-the-go 24/7, probably has a few kiddos and a full-time job. Her best bet at a good sweat are 10-30 minute HIIT workouts. Make sure to hydrate and get plenty of rest days in order to supplement your high-intensity days. Balance is key! Here is one of my go-to HIIT workouts, and it's only 15 minutes long! Complete three rounds of 30 seconds on, 30 seconds of rest.
Round 1:

Jumping jacks
High Knees
Jump squats

 Round 2: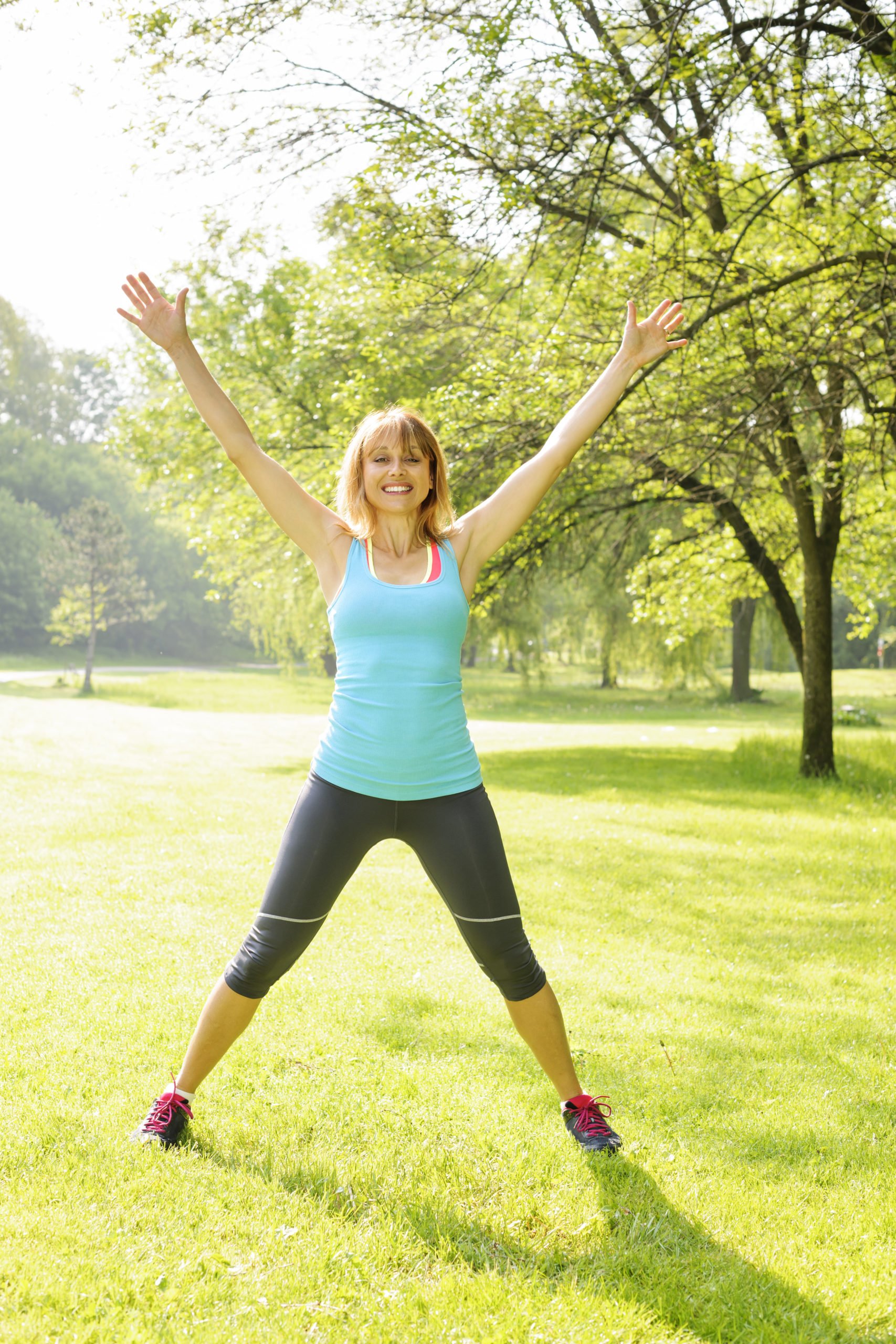 2. The Chill Girl
If you're a slow-moving, intentional person who doesn't do well with high-intensity workouts, or even the heat, you should incorporate a walking routine to your summer schedule. Walking is an incredible way to improve overall health, and even burn fat! Walk like you're on a mission to get somewhere, but even paced enough to hold a conversation. Walk for about 45-60 minutes per day.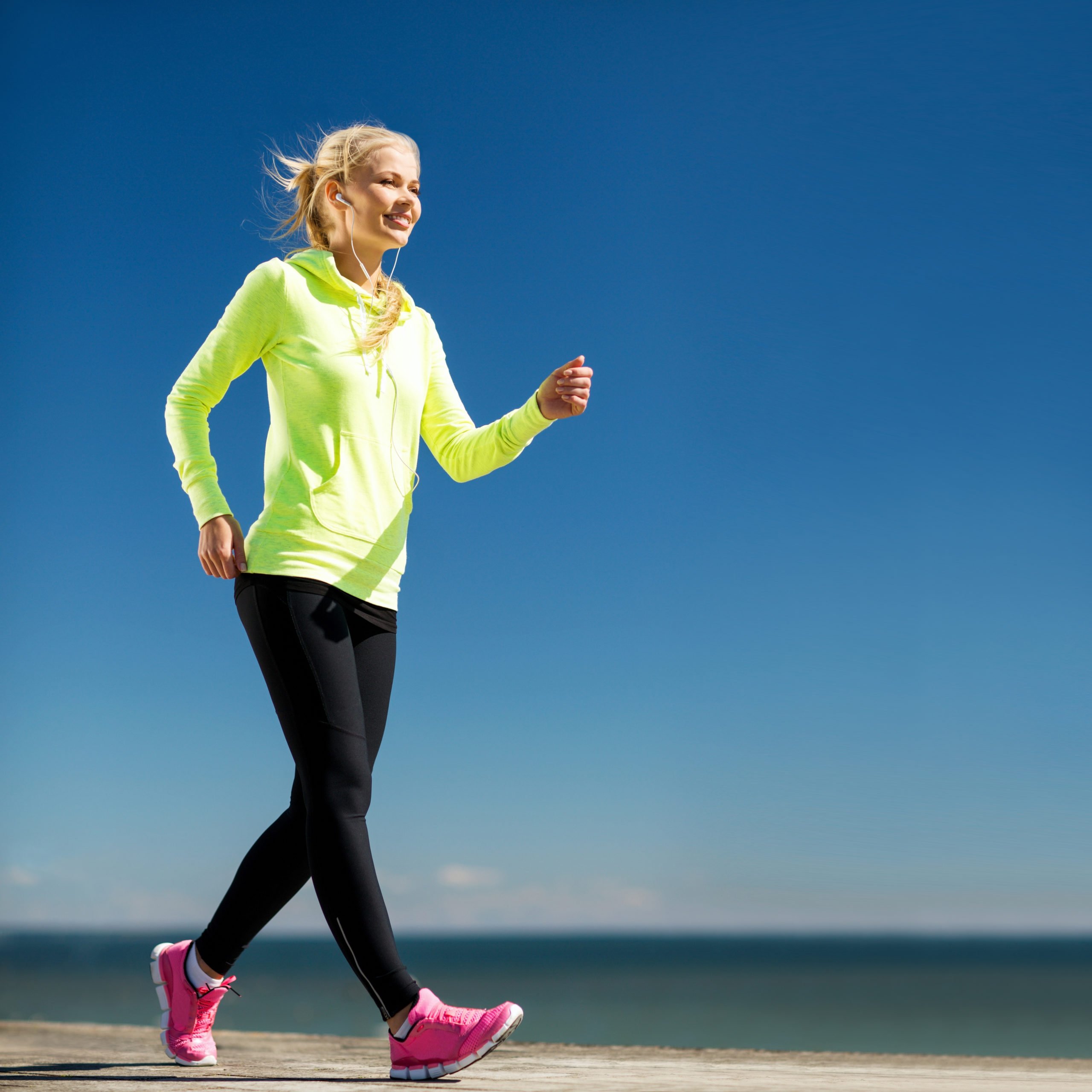 3. The Overthinkers
This woman is a happy-go-lucky, "it happens" kind of person, but somehow still manages to overthink everything. A consistent running routine may be great for you. Even better if you go without music. Just let your brain be silent for a while, and just focus on each step, and each breath. If you're not yet a runner, start out with sprint intervals, then maybe increase your running by a half mile every few days. 
3 rounds of 30 seconds active, 30 seconds rest = 1 min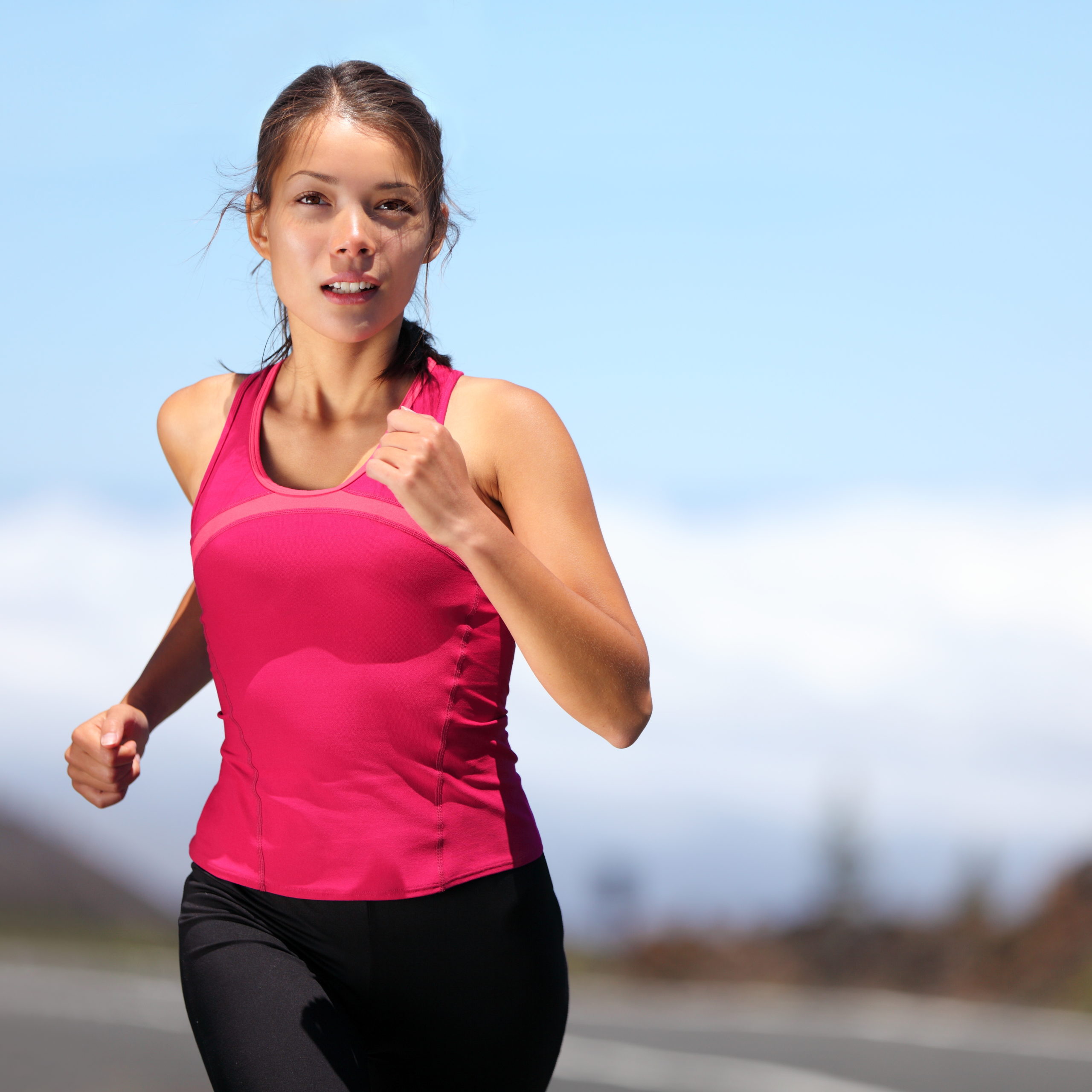 How To Burn Belly Fat
No workout is complete without a great pre-workout supplement! I used to think pre-workouts were scary, and just for dudes, to be honest. Now, I can't go a day without my delicious Jump Start! It's like motivation in a bottle. It helps to improve endurance and focus (great for busy bees!), supports a great mood, and can also improve energy throughout the day. For those days you just don't think you have it in you, sip on pink lemonade-flavored Jump Start and prepare to get after it!
Mentioned In This Post
Jump Start Pre-Workout
This pink lemonade pre-workout is formulated specifically for women to provide all the motivation, focus, and endurance needed to crush your exercise routine—without the crash!