Jump To top
Just like many women feel left out of the fitness supplement world, men can feel left out of the weight loss supplement world. Which is why SkinnyFit is everyone's favorite brand for both! The ingredients are so perfectly formulated and portioned, that they're effective for both men and women, no matter their unique goals.
Skinny Greens was ranked #1 on the list of best weight loss supplements for men by Men's Journal. This is such an exciting honor, and I'm using it for every excuse to shout about Skinny Greens from the mountain tops! If you're not already taking your greens, I'm about to convince you to start.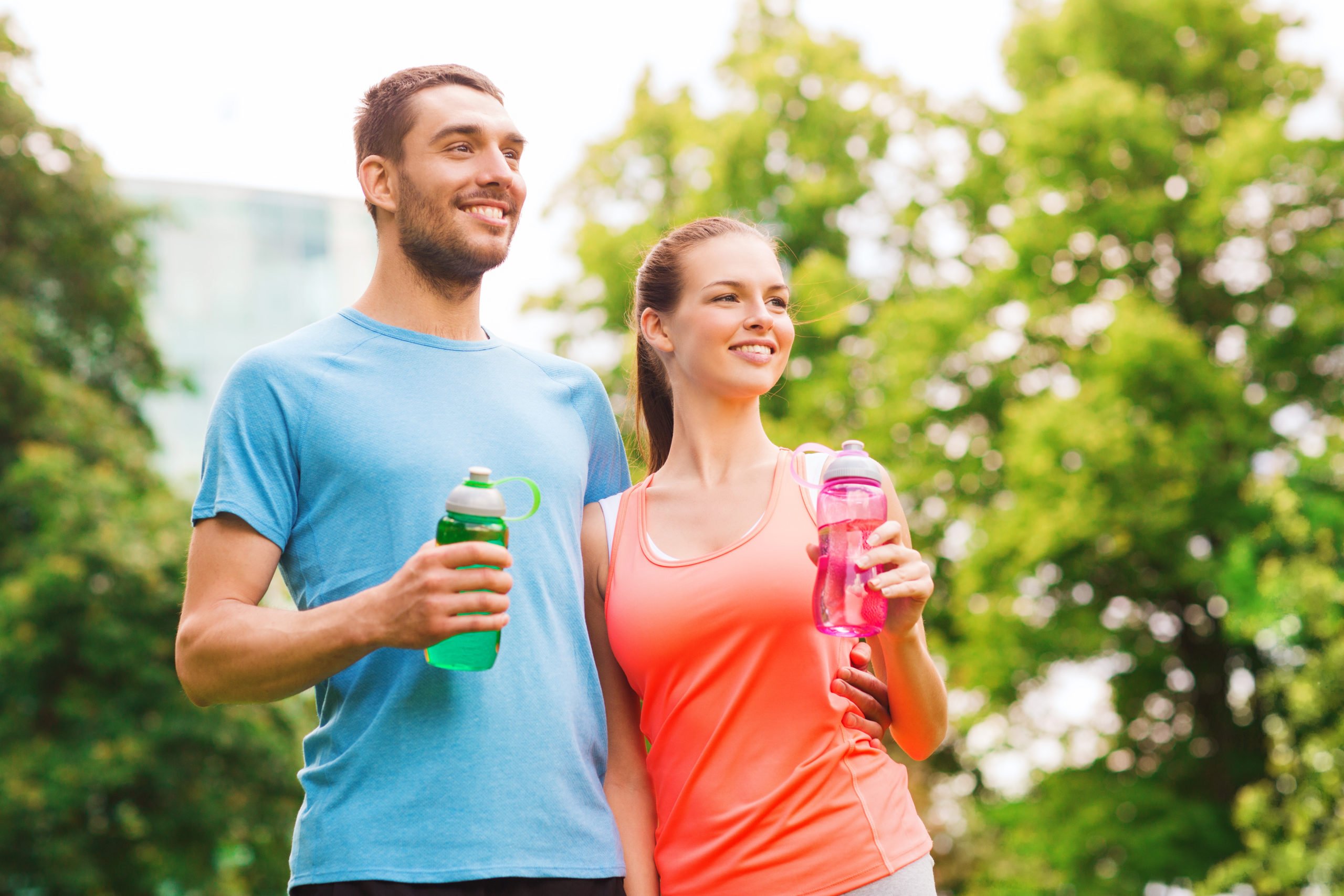 Reach Your Goals Together
Even if you and your hubby have different physique goals, I'm sure the root of them are the same – to look and feel your best, maybe drop a few pounds, and look fantastic in a bathing suit.
Skinny Greens is a great glue to achieve those goals together. You can hold each other accountable to take it each day, and even encourage one another to workout and eat well to make the most of your daily supplement. 
If you need a little inspiration to get started, here are three fun ways to reach your goals together:
1. Goal Setting
One of the best ways to achieve your goals is to know them! It sounds simple, but people that write down and have clear goals are much more likely to reach them. Carve out some time for you and your man to sit down, and get SMART. This blog outlines exactly what that means, and how to make the most of your vision. Plus, doing it with a partner will only increase your success rate!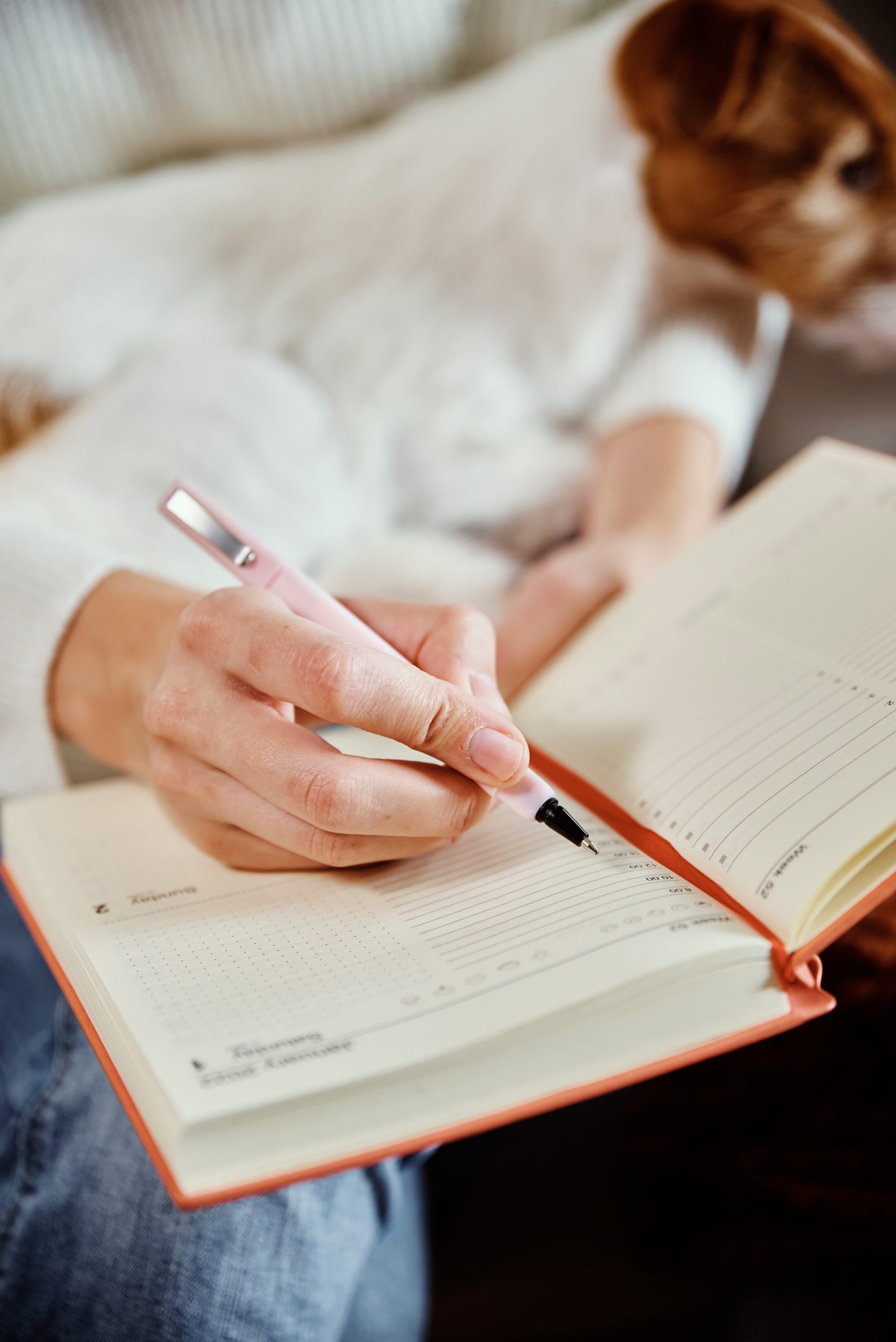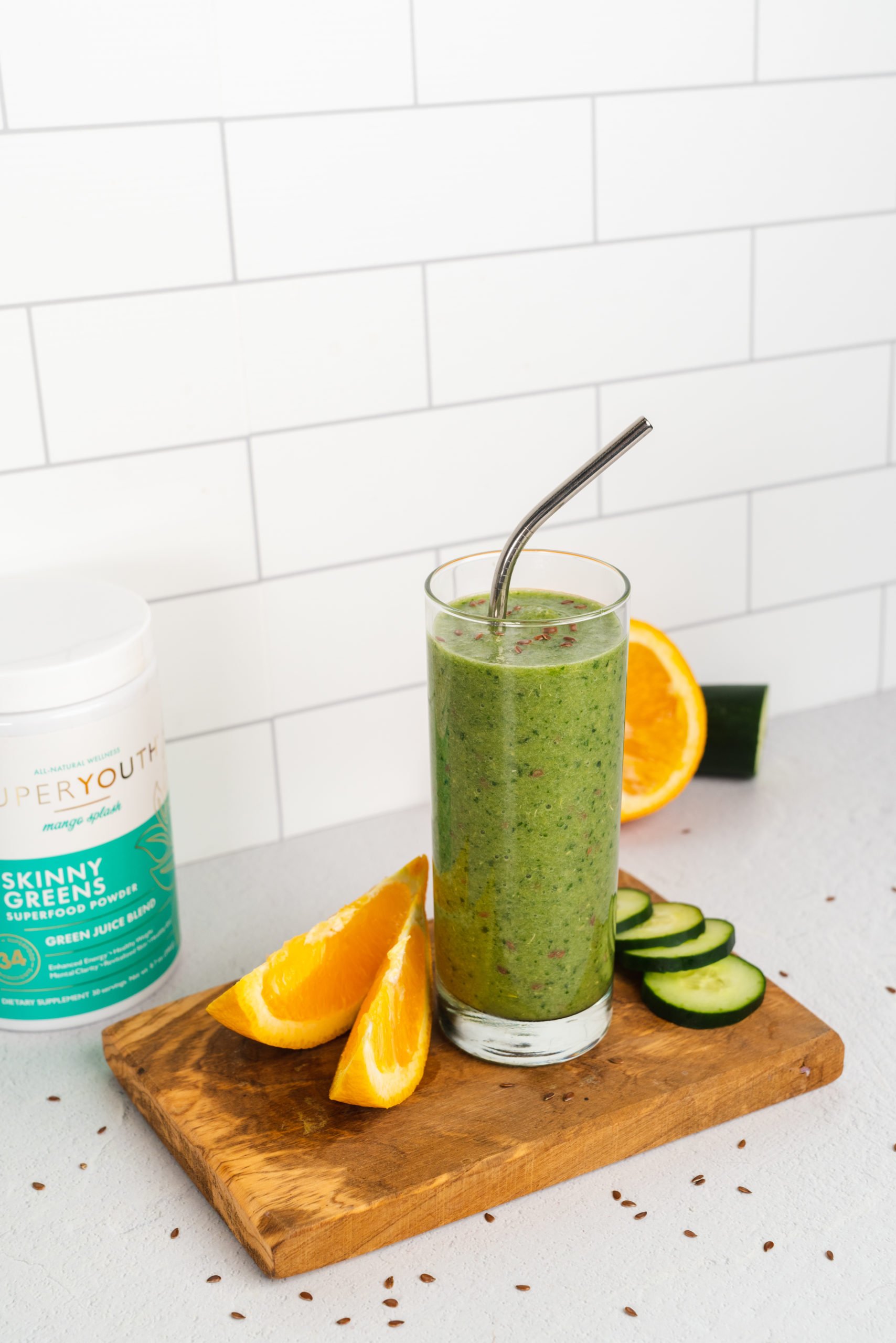 2. Skinny Greens Recipes
In this one blog, I outline five unique ways to enjoy your Skinny Greens. The reason you can use this greens powder in so many ways is thanks to its incredible formula. Skinny Greens contains four unique blends of superfoods, probiotics, adaptogens, and super-greens, which all help to support healthy weight loss. It contains all of the essential nutrients your body needs in a delicious mango flavor. 
3. Quick Workouts 
If you're like me and my partner, we have such conflicting schedules that it's hard to find more than an hour of time together. These 15 minutes workouts by Corey B. are so fun and easy, you will naturally start to create the time to sweat together. There's over 40 different workouts that you can do together, and then follow up with your Skinny Greens!
Green Juice Superfood Powder
Skinny Greens Mango Splash
Juicing made simple! Skinny Greens has 34 essential superfoods, stress-relieving adaptogens, & pre and probiotics for all of the daily nutrients your body craves.