Jump To top
Korean skin care is up there with Korean fashion. They just do it right when it comes to beauty and wellness! The problem is, not all Korean products are available in other parts of the world. The best we can do is try and copy their process, and make our own versions.
Today I'm sharing what a Korean face mask is, all the benefits of applying one, and your very own DIY version of a Korean skincare routine. 
What Is A Korean Face Mask?
What you may not realize is that a Korean face mask is actually a sheet mask. It's soaked in various ingredients to help brighten and tighten the skin. You're probably thinking you've done one before. While you may have done a sheet face mask, it's not the same as a Korean mask experience!
Because of the powerful ingredients used, you only need to apply the mask for a few minutes to see and feel the effects. The ingredients chosen are dependent on what you're looking for, but Korean skincare routine masks are mainly meant to dive deep into the layers of the skin to rejuvenate it from within. They can help to smooth, calm, and tone the face for a glowing, anti-aging finish. If you look up Korean skincare commercials, you'll find the popular glass-like finish that they love and flaunt as the goal appearance.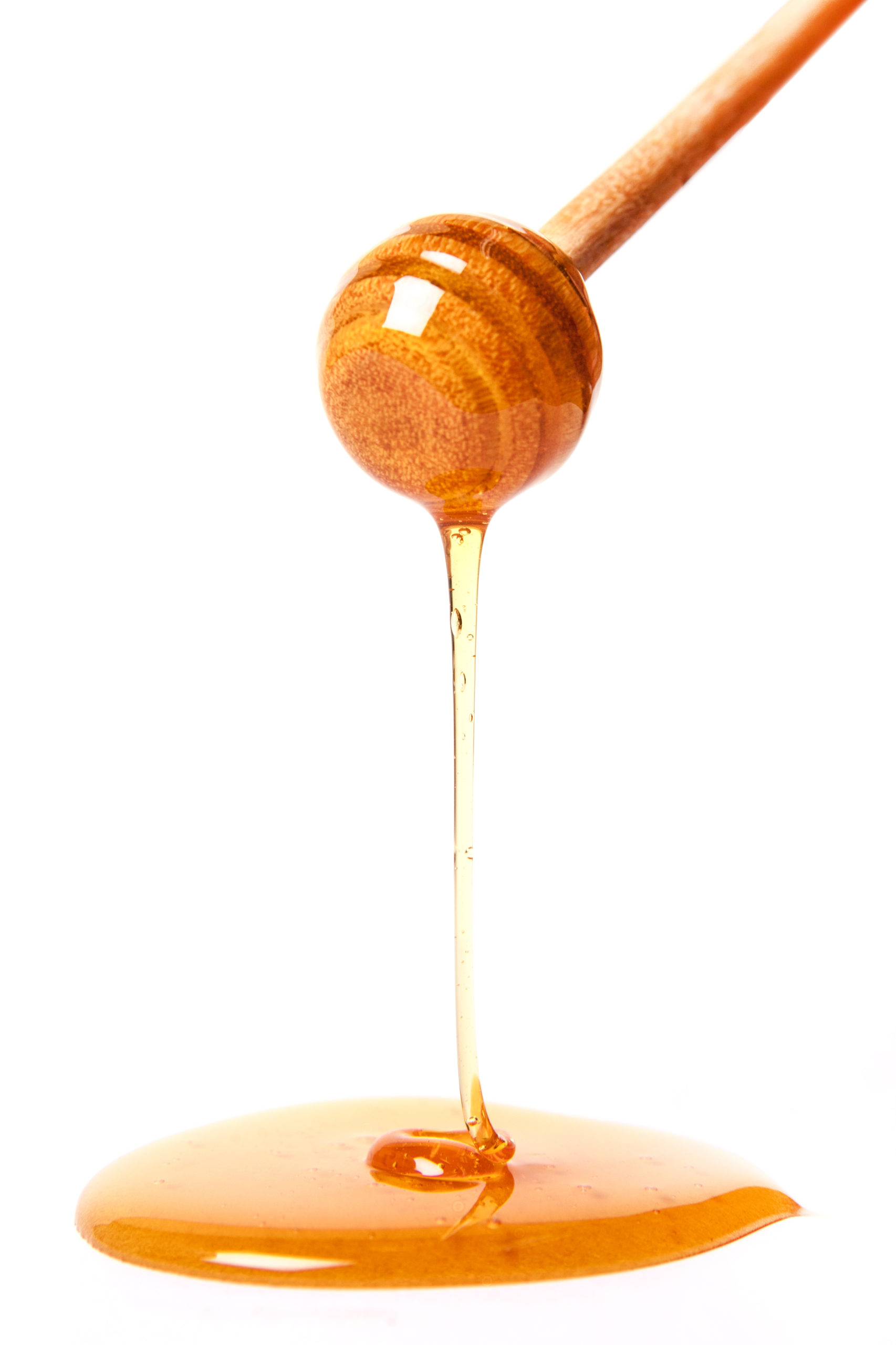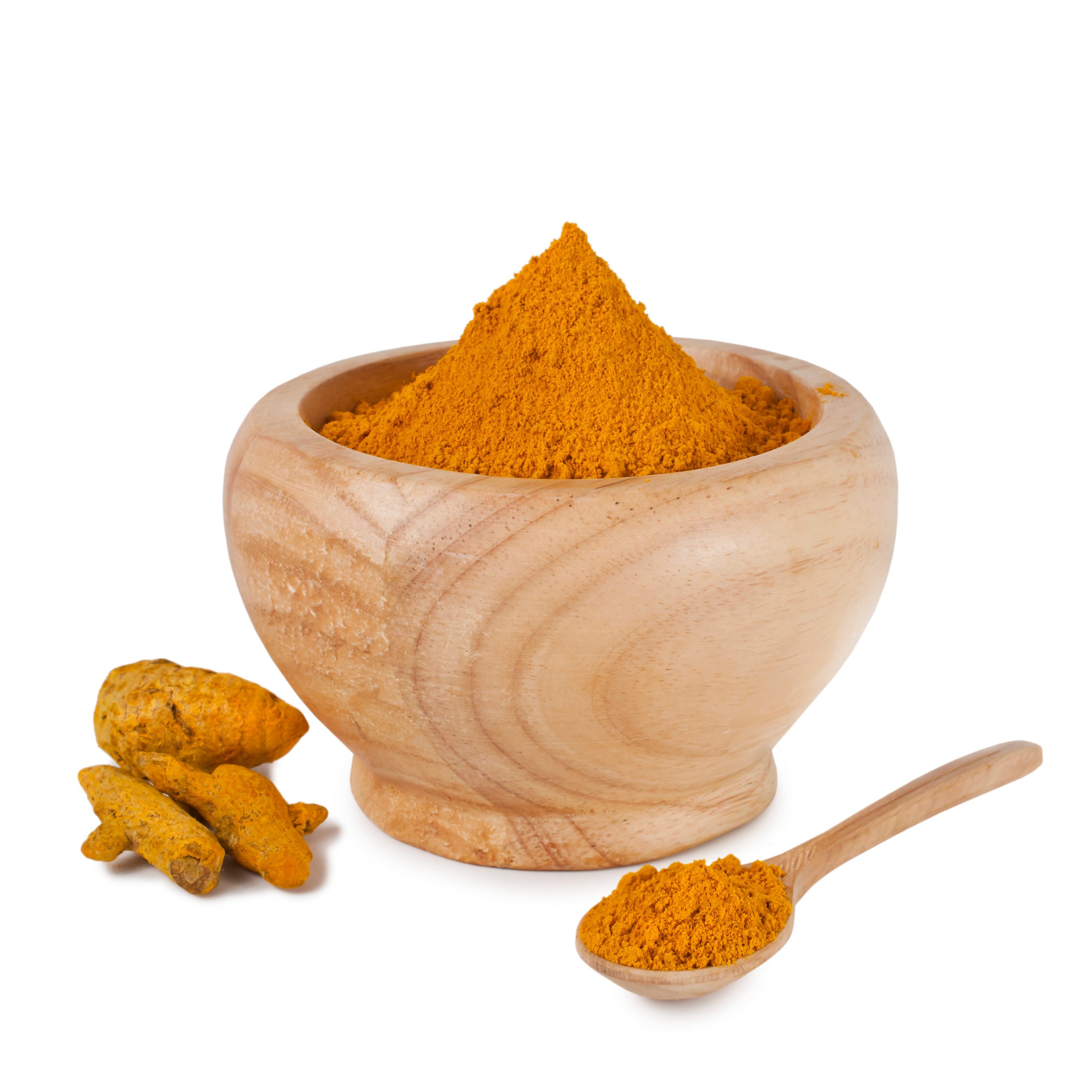 The Best Korean Face Mask For A Glass-Like Finish
This mask is a great alternative to a traditional Korean face mask. The honey acts as an antibacterial, which helps to cleanse and clear the skin of bacteria and environmental toxins. Turmeric is an anti-inflammatory that can help reduce redness, and the whole milk adds protein to help nourish the skin.
This is the next best thing to a true Korean skincare routine. It's so easy to make, it's non-toxic, and it works!
Ingredients – Makes 1 mask
1 teaspoon raw honey 
1/2 teaspoon ground turmeric powder
1 tablespoon full-fat whole milk*
*You can use other milks, but the full-fat whole milk will provide protein that helps nourish and rejuvenate the skin.
Instructions
Combine all of the ingredients in a small bowl that you don't mind getting stained from the turmeric powder.
Apply a thin layer to the face, avoiding the eyes, and set a timer for 10-15 minutes. The turmeric may leave a tint if left on too long.
Rinse away with warm water and a cloth you don't mind getting stained from the turmeric. Enjoy your gorgeous, glowing skin!