Jump To top
It's no coincidence that the influx of New Year's weight loss resolutions immediately follow the holiday season. From October thru December, there are countless holiday desserts to be enjoyed! Candy apples, pumpkin pie, and sugar cookies are a few of my personal favorites. 
Even though it's a tempting time of year to throw in the towel on your health goals, it doesn't have to be that way! Instead, you can opt for equally delicious easy healthy desserts. I know, I know, it sounds like an oxymoron, but I PROMISE there are some incredible desserts out there that won't make you feel like you fell off the bandwagon.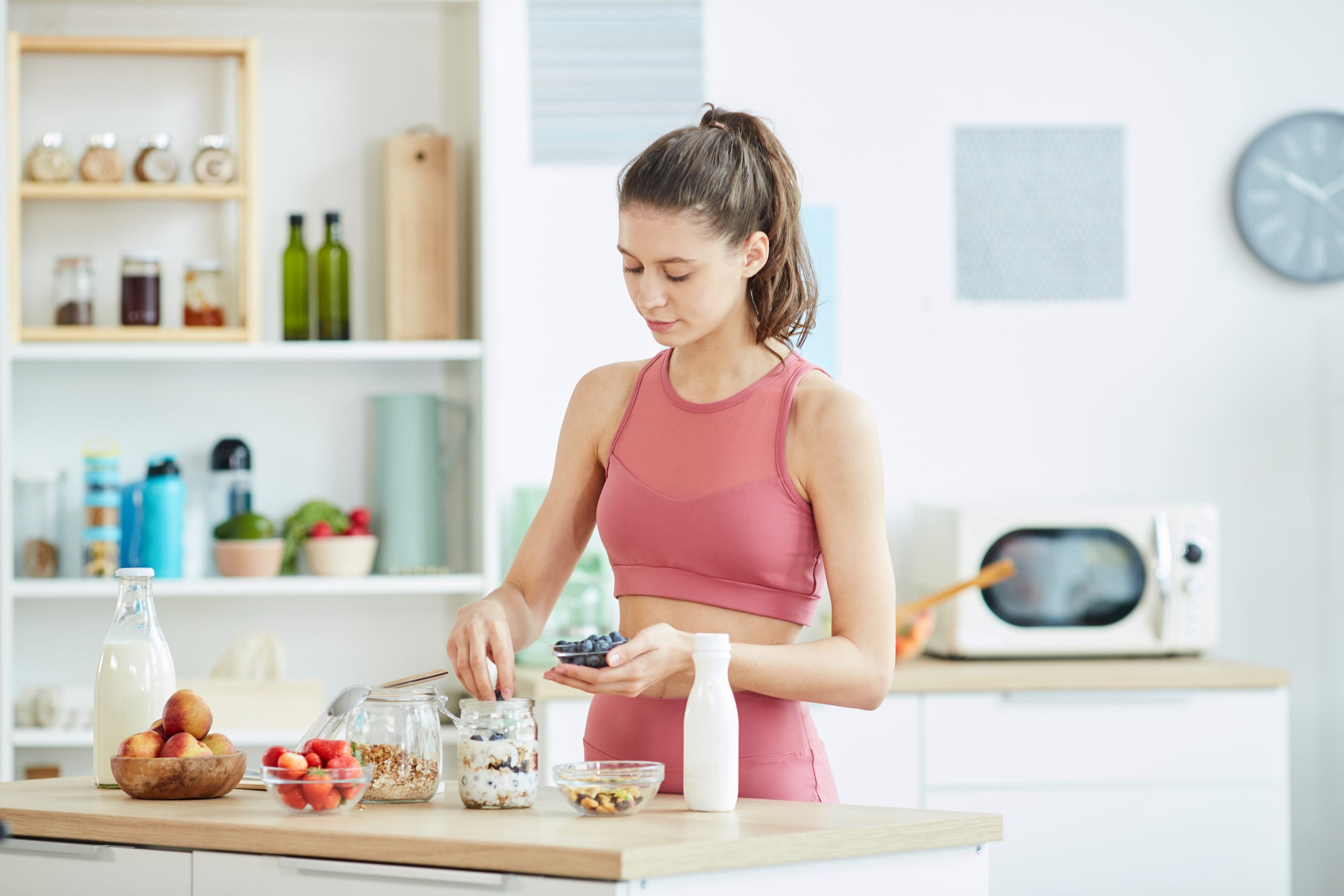 Benefits of Healthy Replacements
To keep it short and sweet, the main benefit of having healthier replacements for your favorite sugar-rich holiday desserts is so that you can feel good! Sugar may make you feel nice for a few moments, but fueling yourself with good-for-you options gives a long-lasting effect. Plus, reducing your sugar intake will lead to better energy, improved mood and focus, and even a more optimal metabolism. Win-win!
The 5 Healthy Alternatives To Your Favorite Seasonal Sugary Desserts
Here are my five go-to, delicious healthy alternatives to sugary desserts. 
Not only are these a classic dessert all holiday season long, but they're good for you! (Bonus points if you use hand-picked apples!). If you use this recipe of mine, you can even sneak some beautifying collagen into the recipe.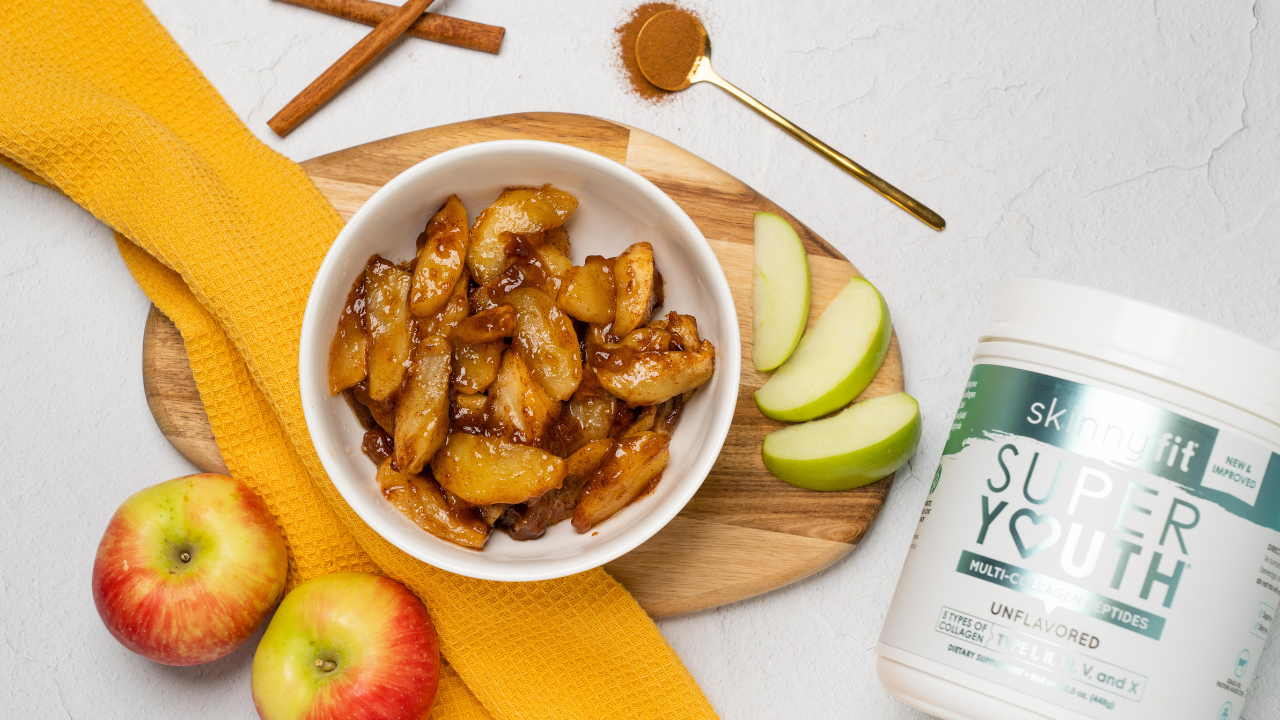 2. Pumpkin Oats
Instead of indulging in the leftover donuts and bread loaves for breakfast, opt for a pumpkin-swirled oatmeal bowl. Simply prepare your oats as you normally would, but add in two tablespoons of canned pumpkin, a dash of cinnamon and sea salt, and a drop of maple syrup. Mix it all up with some Chocolate Super Youth, and you've got yourself a healthy breakfast dessert!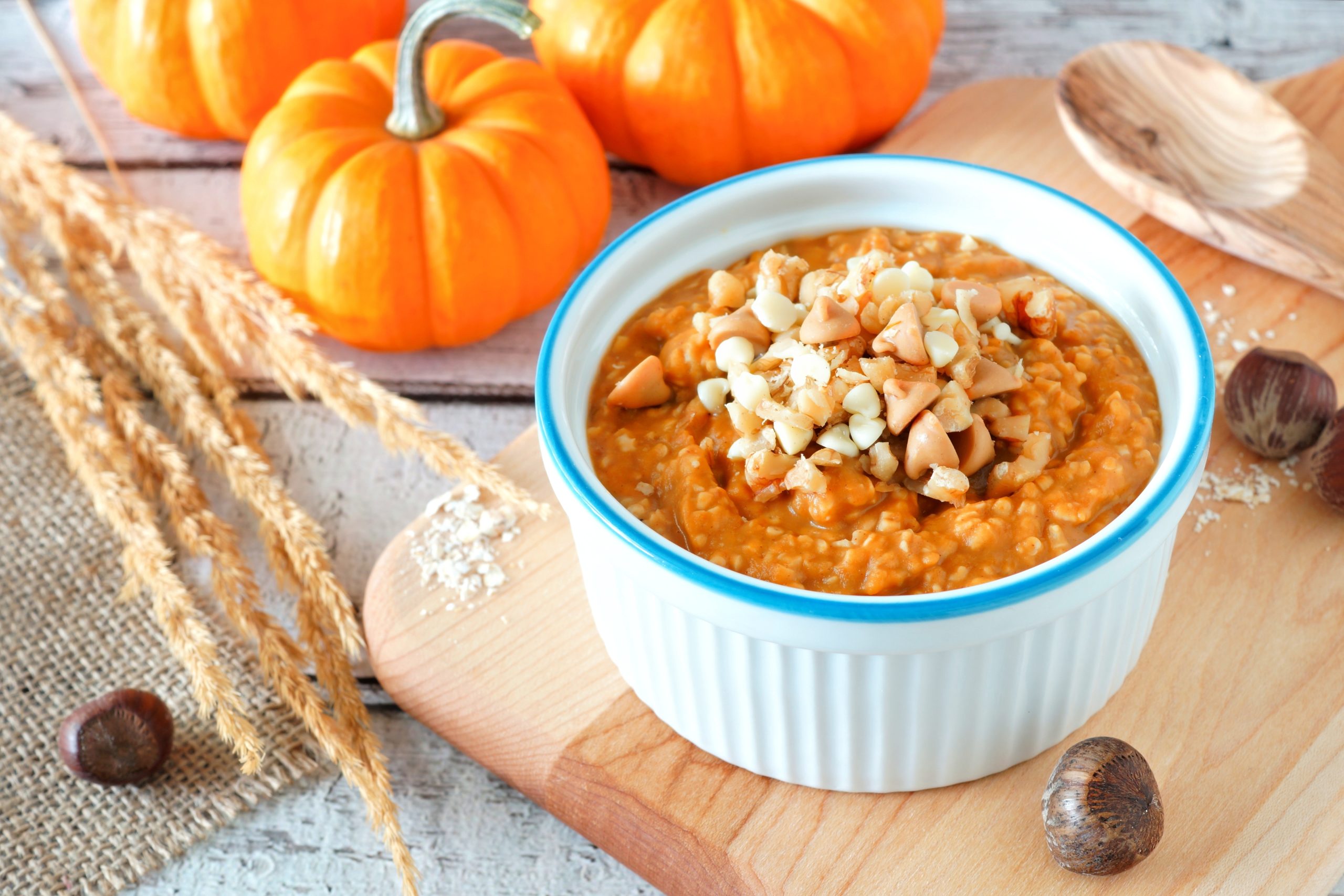 Did you know that some chocolate mousse recipes can contain over 90 grams of sugar!? That's over three times the recommended daily amount. Instead, you can opt for this creamy and delicious avocado chocolate mousse. No, you won't taste the avocado at all! You'll love it, I promise.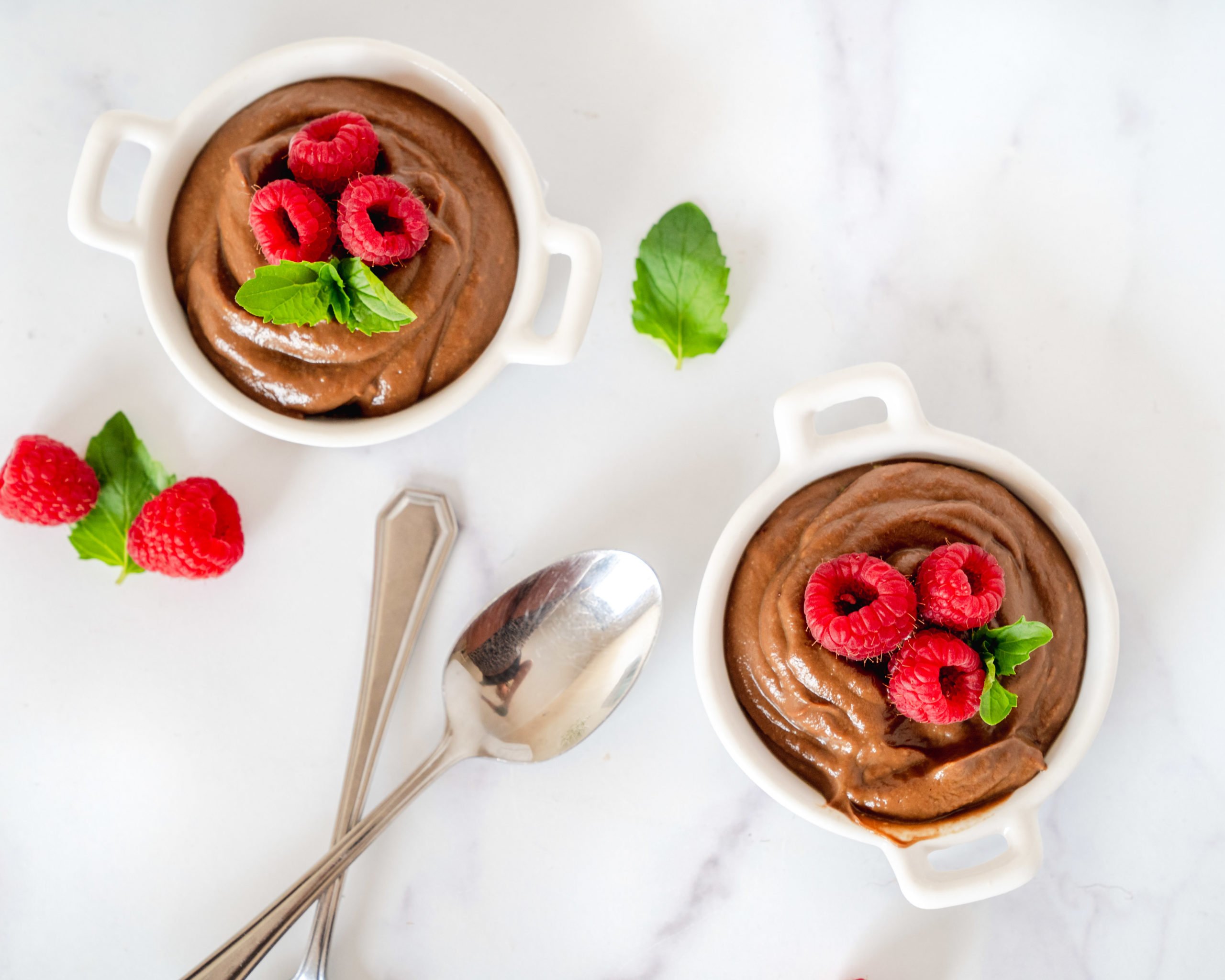 There's nothing like cozying up around the fireplace to bake some s'mores. But the only thing better than that is waking up without feeling bloated, lethargic, or dehydrated. Instead of filling up on sugar, opt for this healthy chocolate s'mores smoothie. It's filling, decadent, and will satisfy your sweet tooth without throwing you off track.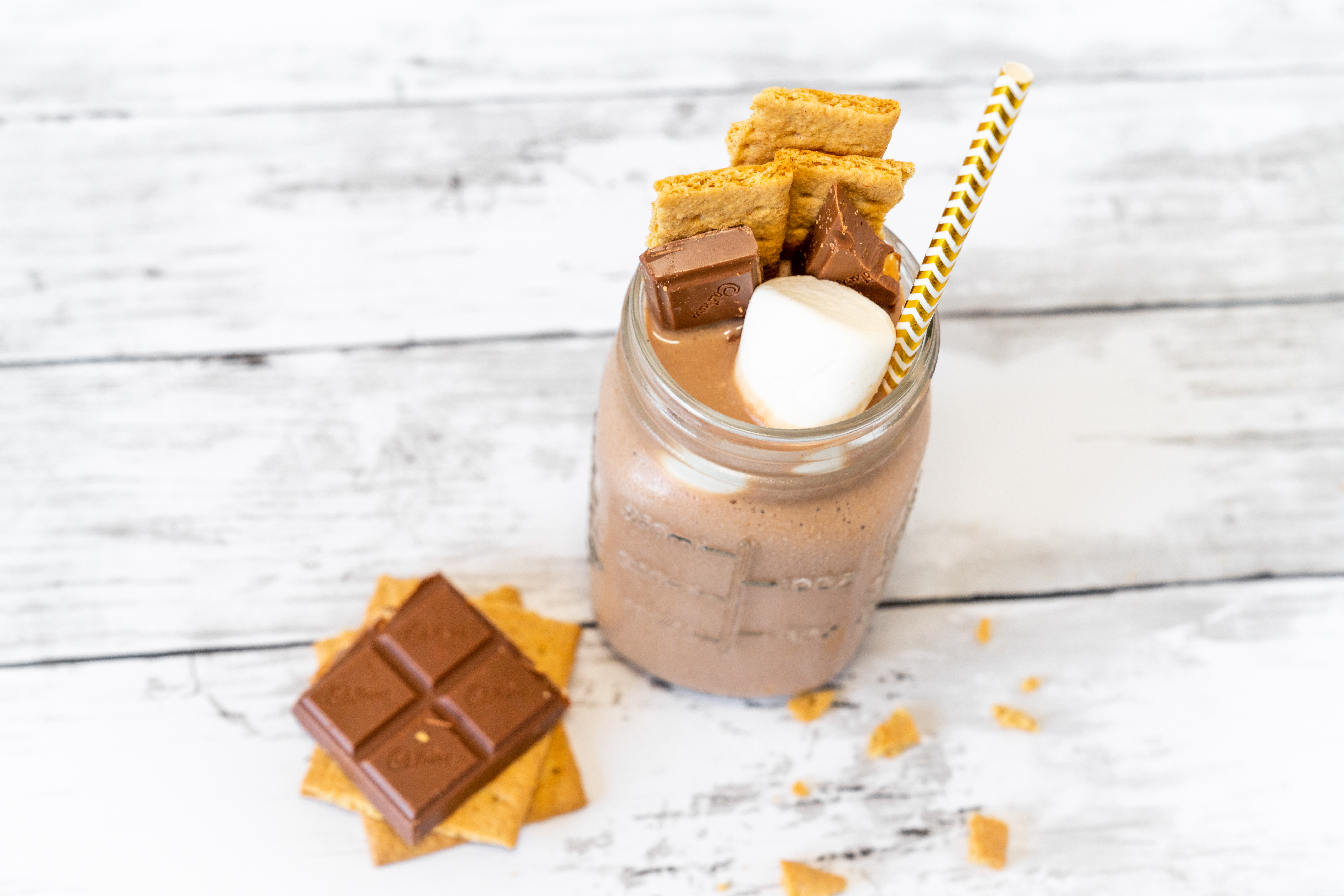 5. Dark Chocolate Dipped Fruit
Swap the candy bars for dark chocolate covered fruit. It's so simple, you'll be hooked! Simply melt about a cup of dark chocolate with some coconut oil and sea salt, dip in your favorite fruit, and let cool in the fridge for about an hour. My go-to fruit choices are blueberries, pomegranates, and raspberries. I like to mold them into little clusters  – they are SO good!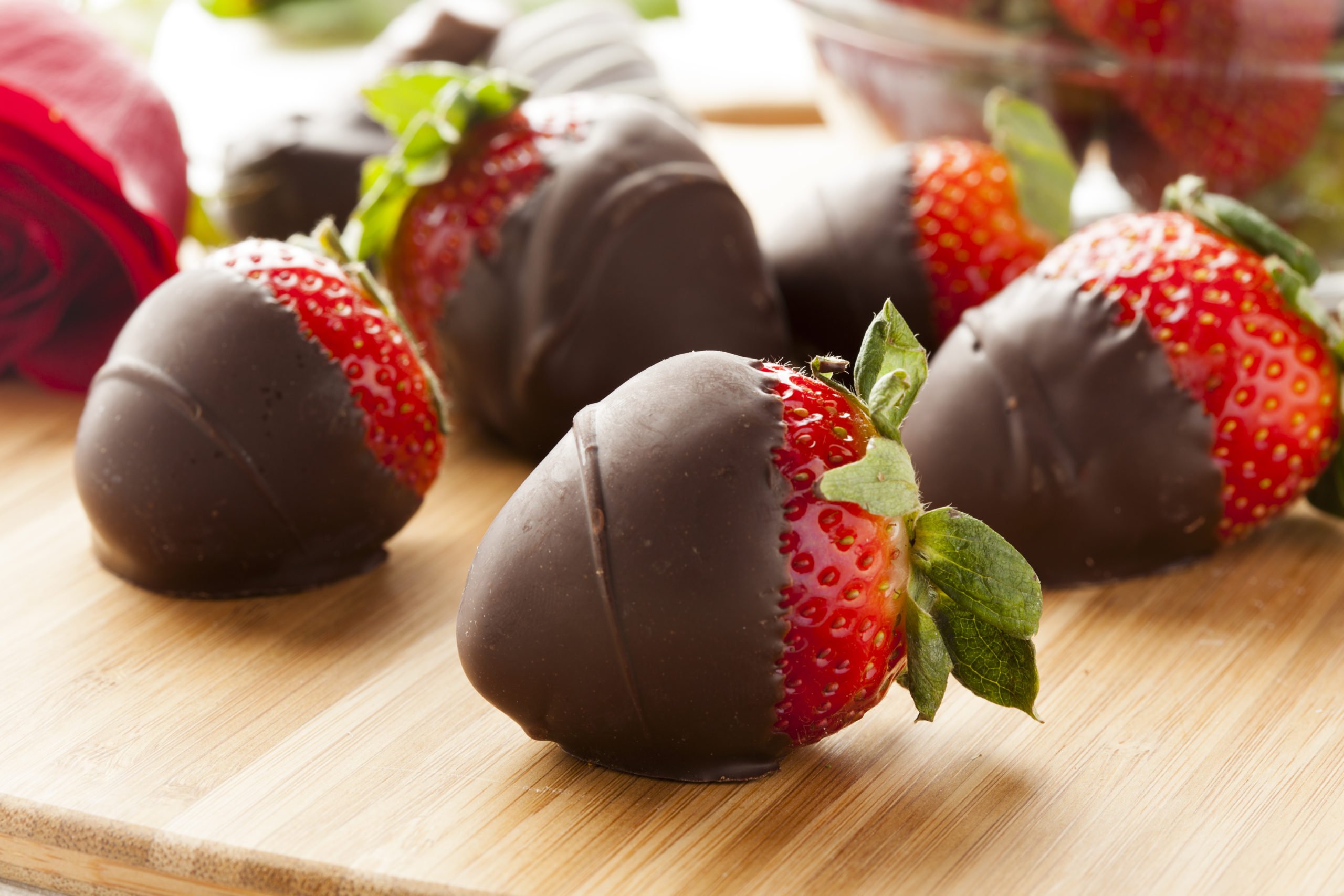 Mentioned In This Post
SkinnyFit Unflavored Collagen
Look and feel younger with Super Youth Multi-Collagen Peptides! This versatile collagen powder includes 5 collagen types from 4 natural sources to restore youthfulness from the inside out.