Jump To top
Up until a few years ago, it was up to big brands and magazines to tell women what was trending in the beauty world. Everything from hairstyles to skin routines and all of the techniques that can help achieve them were left in the hands of corporations—until now. 
With the rise of social media platforms, in particular TikTok, the power has been put back into the hands of the people. Influencers often have a much bigger impact than brands do, and have a large say in what trends get pushed. A few recent hot topics include natural ways to reverse aging, including anti-aging foods and skincare routine tips. 
On that note, today I'm sharing seven of my favorite beauty trends that can help you look and feel younger, ranging from topical products to ingestible supplements.
TikTok & Instagram: Biggest Influences in Beauty 
Having millions of people on the internet has its pros and cons. One of the most positive aspects of it is that we're exposed to so many new ideas, techniques, and perspectives—including on beauty trends. The way we think about beauty and aging varies all around the world, and when we can combine all of our techniques for reverse aging, they can be pretty powerful. TikTok has the incredible ability to connect people, especially women, on things we love (and don't love!) about skincare and beauty products. The impact creators have on purchases people make, hacks they try, and brands they trust is profound. 
Instead of making you aimlessly scroll around looking for the best viral hacks, I've compiled my favorites below.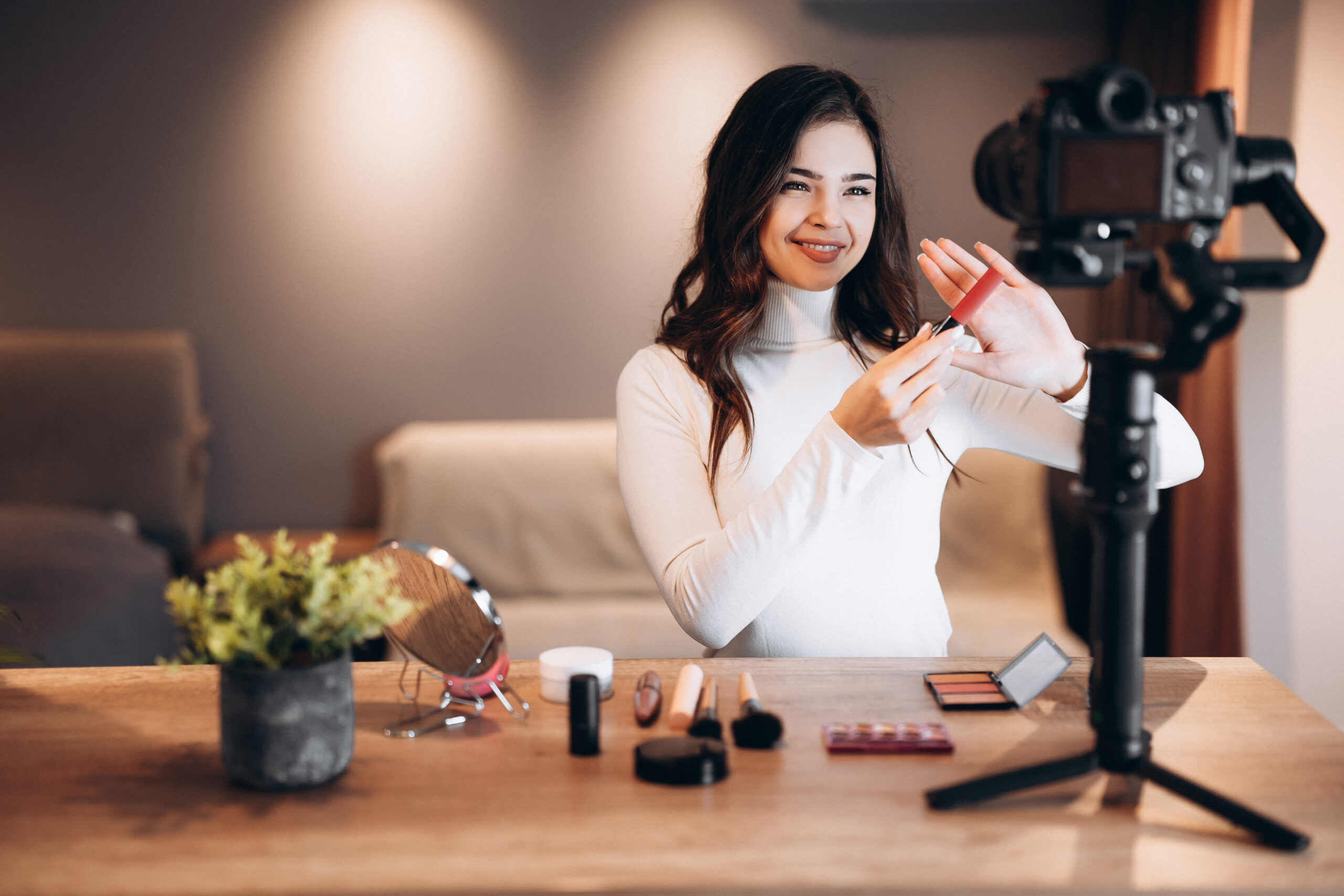 Look & Feel Younger W/ These Viral Hacks
Looking and feeling younger doesn't have to mean going under the knife. These viral beauty hacks have taken the internet by storm, and women (and men!) all over the world are reaping the benefits. Here are some of my favorite tips and tricks I've come across:
1. Retinol-based skincare
What was once a scary ingredient is now a household norm. The way beauty brands have revolutionized retinol is incredible. They've nanoencapsulated it, made it into time release formulas, and more. This single ingredient has so much reverse aging power it's insane. If you have sensitive skin like me, try to find a retinol product that contains retinyl palmitate. This vitamin A derivative is going to change your skin forever.
2. The collagen craze 
The hype around collagen is not dying down any time soon, and for good reason—it's one of my favorite, unbeatable anti-aging foods! Collagen supplements are single-handedly responsible for my gut health improving, my skin clearing up, and even the lean muscle mass I've gained. It's not always easy to eat a high-protein meal three times a day, but Super Youth makes it possible. This water-soluble collagen powder has 14 grams per two scoops, tastes great, and is so simple to travel with. Give it a try and see what the collagen craze is all about.
3. Vitamin C-rich supplements
We all know how important vitamin C is, but once you hear about the beauty benefits of it, you might start taking it more seriously. This powerful vitamin can help encourage collagen production, which in turn can make the skin appear more plump and youthful. It can also help clear and brighten the complexion, giving skin a refreshing glow. You can now easily find liposomal vitamin C supplements, herbal shots, and more in stores and online.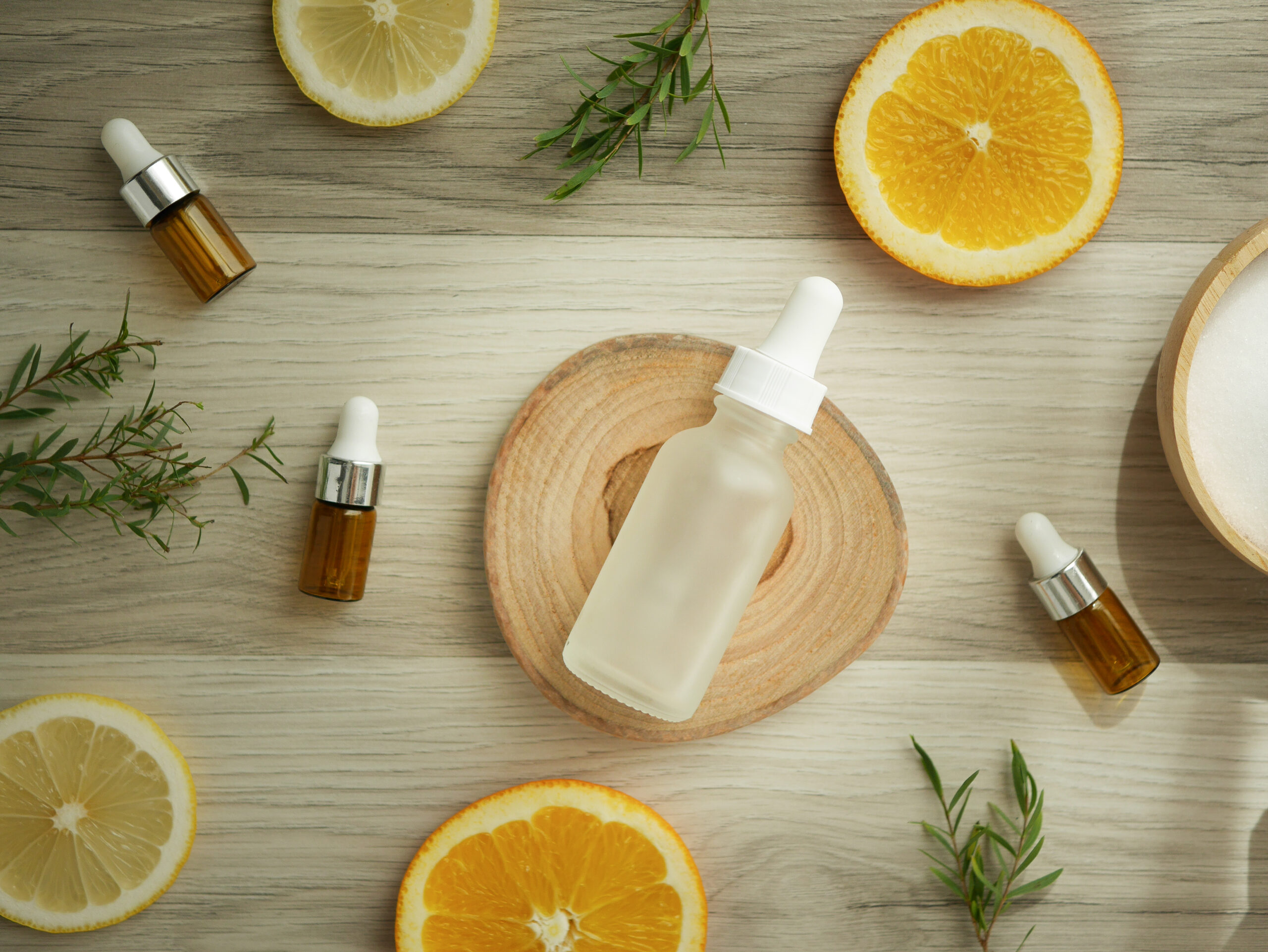 4. Driving gloves
Whether you drive to and from work or you're in the car more than at home, you need driving gloves. The skin on our hands, wrists, and arms is delicate, and we often neglect this area of our body when putting on SPF, especially if we're not headed to the beach. Driving gloves help protect us from the sun's powerful UV rays, and can help prevent discoloration from sun spots and burns. If you're thinking of short, black driving gloves that Nascar drivers wear, think again. There are some super cute elbow-high pink driving gloves on the internet that are selling like hot cakes. 
5. Hair masks 
Face masks have always had the spotlight, but hair masks are starting to steal the show. Depending on your hair type and goals, there's a hair mask that can help you achieve it. Whether you want to smooth frizz, improve shine, or strengthen dull, damaged ends, a hair mask can do wonders. There are bottled hair masks you can purchase, even overnight dry hair masks, or you can make your own with some mayonnaise and raw eggs. I know it sounds messy, but it's much easier than it seems. Plus, your hair will never look better.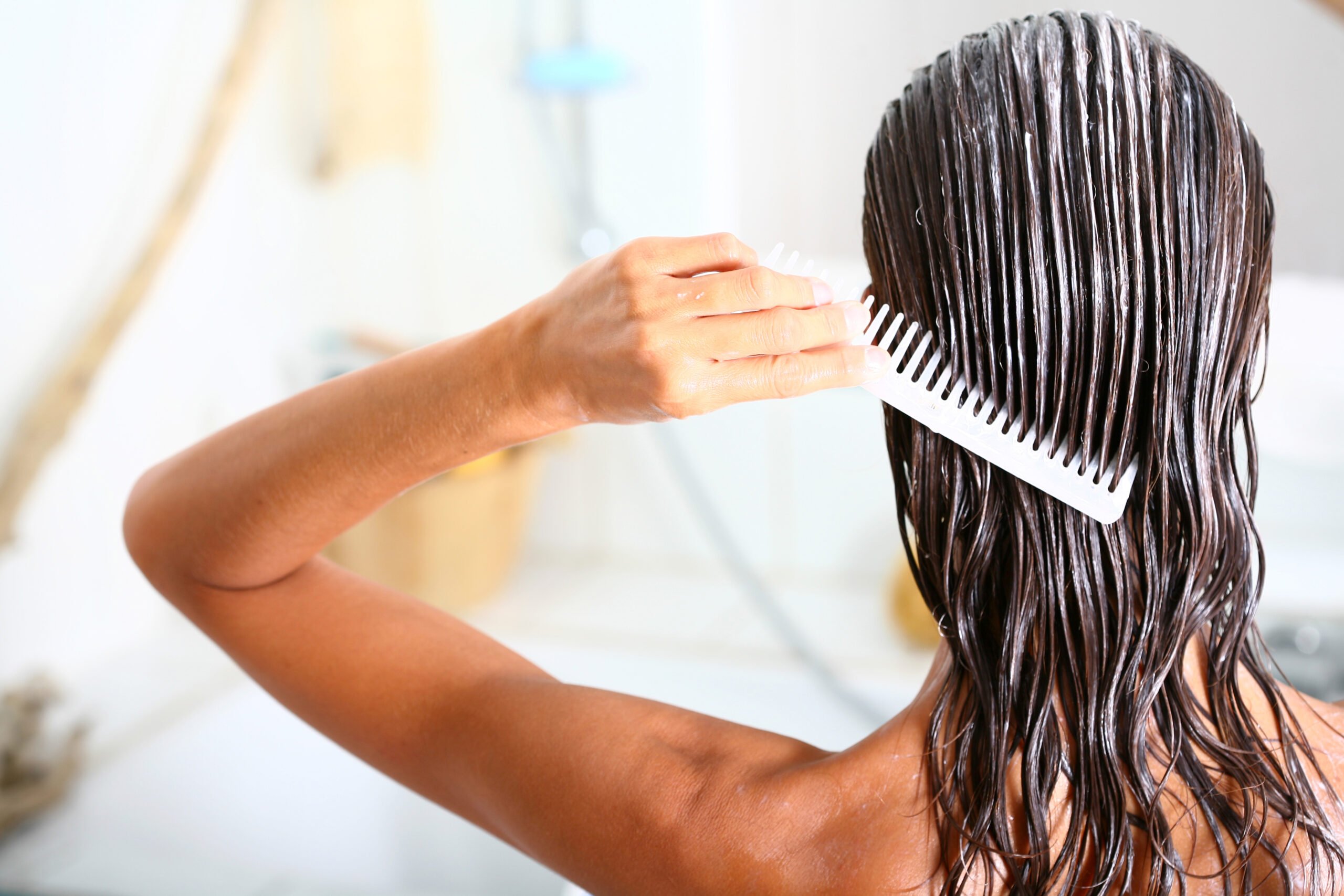 6. Drinking your beauty care
This might be my favorite trend. While pills and capsules can be difficult to remember to take, delicious beauty care is making its way onto the scene. Things like collagen powders, charcoal lattes, tea elixirs, and more are all ways to beautify from the inside out. Topical skin care is great, but when you can ingest it and really make your body work to improve your hair, skin, and nails from a cellular level, that's powerful. 
7. Heatless curls
Heat styling will never go away, but all of the incredible tools and hacks for styling heatless curls are amazing. Not only do they actually work, but they also greatly reduce the amount of damage done to your hair. The lack of heat, and pulling and prying makes it a much better option for getting bounce and volume in your hair without spending hours under a hot blow dryer, curler, straightener, or all of the above. Pro tip: make sure your hair is slightly damp (or give it a light spritz) before styling. This will help the curls and/or waves hold better. 
Mentioned In This Post
SkinnyFit Unflavored Collagen
Look and feel younger with Super Youth Multi-Collagen Peptides! This versatile collagen powder includes 5 collagen types from 4 natural sources to restore youthfulness from the inside out.