Jump To top
Is anybody else counting down the days until their first beach vacation of the year? I sure am! There's nothing quite like the warmth of the summer sun on your skin with the sound of crashing waves right within arms reach. We all want to feel like our most confident selves as we strut our stuff by the shore, right? It's time to amp up your fitness game for the ultimate bikini season – whether that means hitting the gym even harder, mixing up your workout routine, or giving your workout planner an exciting new upgrade.
I've scoured all the most relevant platforms for the best and latest summer fitness trends for the year, and am happy to report that I discovered some pretty ways to get in shape while embracing the summer vibes. The best part? I've rounded them all up in this blog post, just for you! So, grab your favorite sunnies and join me on this journey as we go through the top fitness trends that'll have you rocking that bikini like never before. 
Summer 2023 is all about pushing boundaries and trying out exciting new fitness trends that will keep you energized and motivated, while still allowing yourself to let loose and have some fun. Let's make this summer the best and hottest one yet, together! 
Get Ready to Unleash Your Inner Beach Goddess
If you ask me, the key to a successful fitness journey is finding the right exercises and activities that you genuinely enjoy. Dive into these fun trending workouts & challenges, explore what resonates the most with you, and get ready to throw on your favorite bikini, unleash your inner beach goddess, and show up as the most confident version of yourself all season!
1. Beach HIIT
One of the best and most efficient ways to drop pounds, tone up, and crush your summer weight loss goals is through High Intensity Interval Training (HIIT) workouts. Not only do they provide a powerful and time-efficient approach to burn fat, improve cardiovascular fitness, and achieve an overall toned physique, but they also offer endless possibilities for variation. This versatility ensures that you can continuously challenge yourself and make progress toward your fitness goals throughout the summer!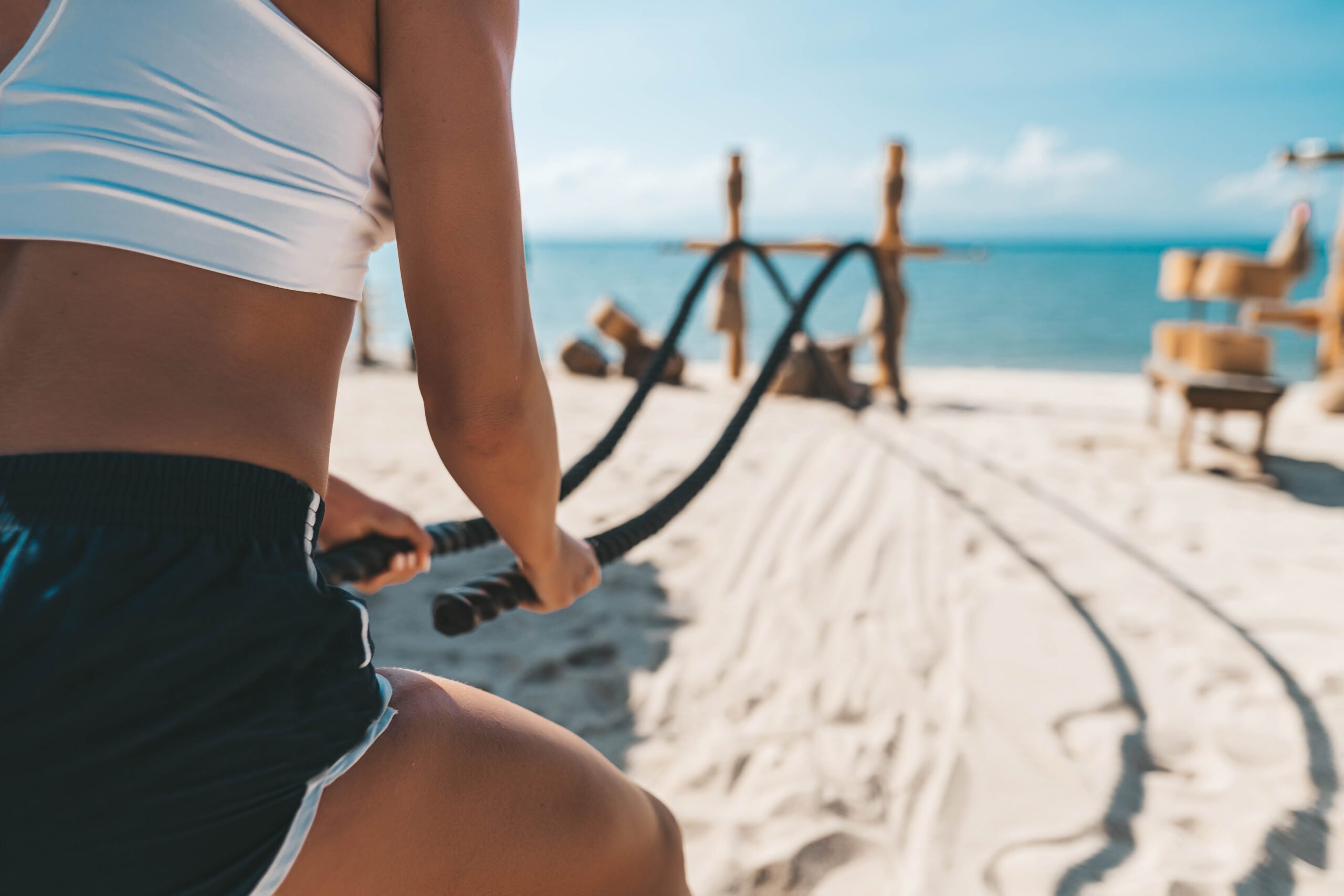 2. Dance Fitness
Thanks to Tiktok, Instagram, and Youtube, dance workout classes have taken the fitness world by storm, creating a viral trend that not only gets people moving but also helps with weight loss. These classes combine the joy of dancing with the benefits of a calorie-burning workout, making fitness fun and enjoyable. Who doesn't love the sound of that?! Whether you're a fan of zumba, barre, or anything in between, make sure to add a fun workout dance class to your agenda this summer.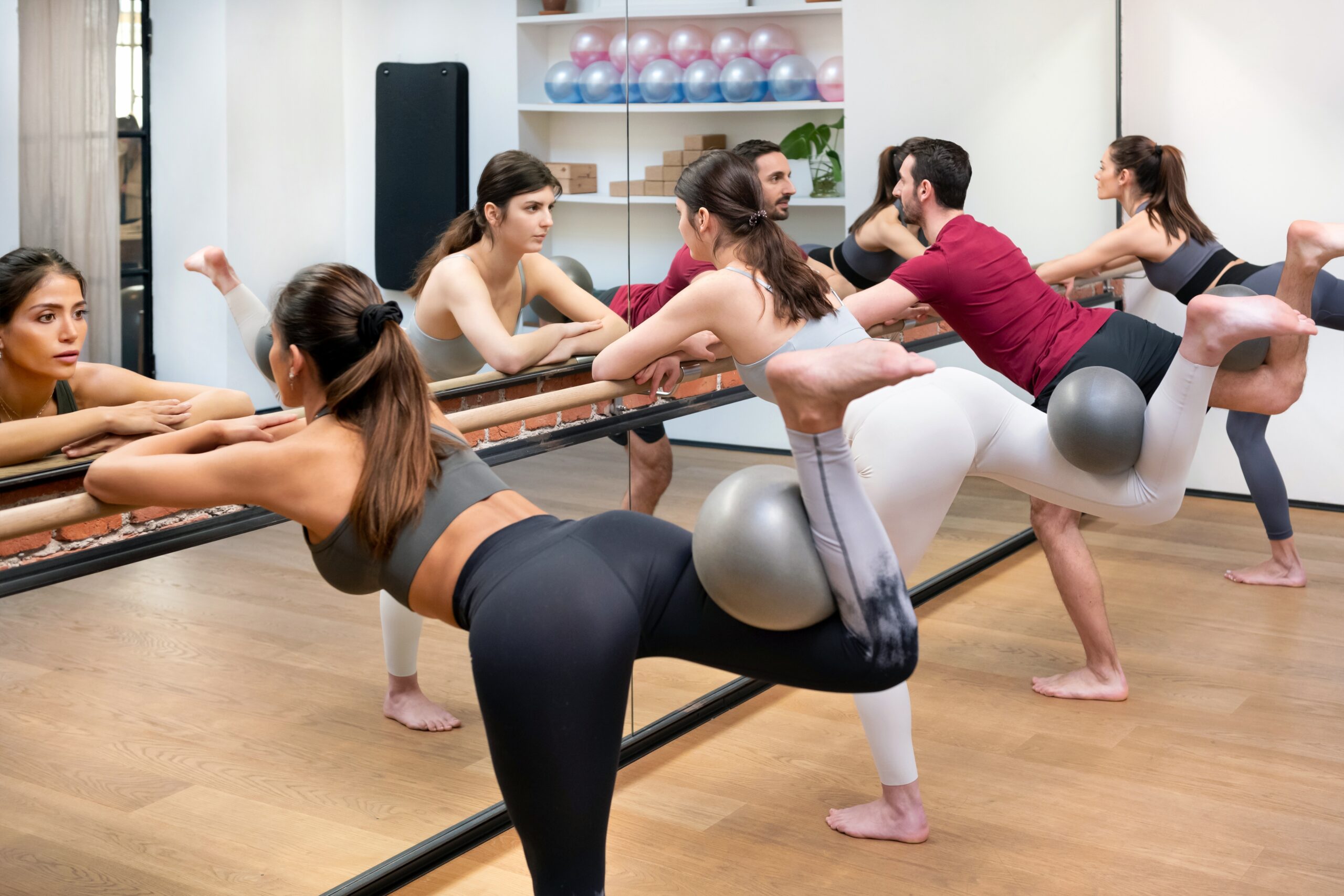 3. 75-Soft Challenge
If you haven't heard of the 75-Soft Challenge, it is arguably one of the best ways to get in shape for summer. This trending fitness challenge involves completing two daily workouts, following a strict diet, and practicing personal development for 75 days straight. The workouts can be any exercise you desire, such as weightlifting, running, or yoga. When it comes to diet, get ready to cut out alcohol & cheat meals, and up your water intake (to drinking a gallon a day!). Next, the focus is personal development, which can include reading more frequently, meditating, or any of your favorite activities that help you grow as a person. Overall, this challenge helps to improve mental toughness, discipline, and physical fitness. It is definitely challenging, but one of the more rewarding ways to get in shape and feel your best for summer.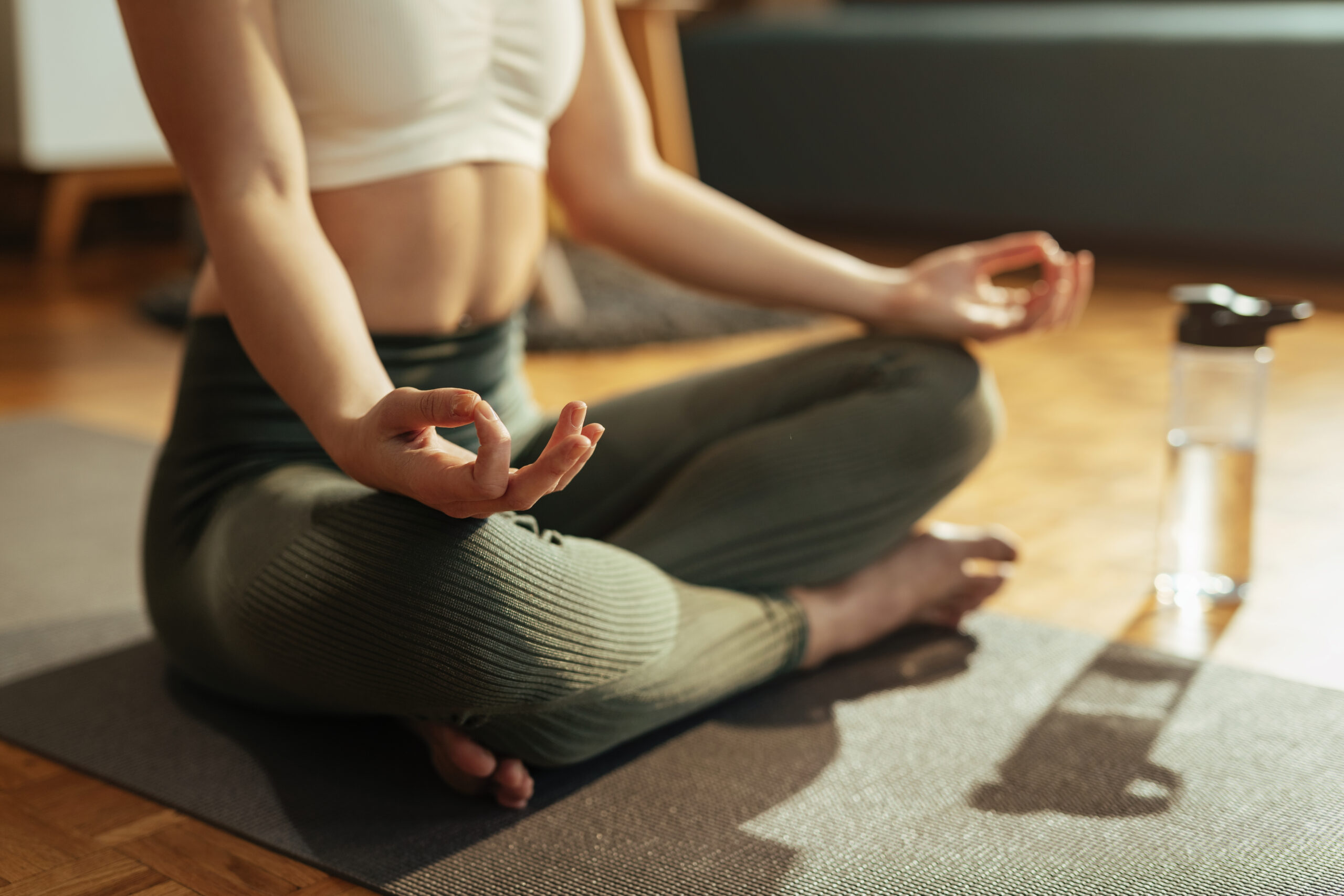 4. Aqua Workouts
Whether you're a beginner or experienced athlete, aqua workouts offer refreshing, versatile, and fun ways to stay active while reaping several fitness benefits! The buoyant nature of water reduces impact on joints, making these workouts ideal for anyone with joint pain or recovering from injuries. They provide a full-body resistance, engaging and toning multiple muscle groups simultaneously, which is ideal for building that bikini body. The water's resistance also elevates the heart rate, improving cardiovascular fitness. Because water's support allows for more freedom of movement, aqua workouts promote more flexibility and range of motion! Additionally, the coolness of the water prevents overheating and excessive sweating during workouts. Sounds ideal, right?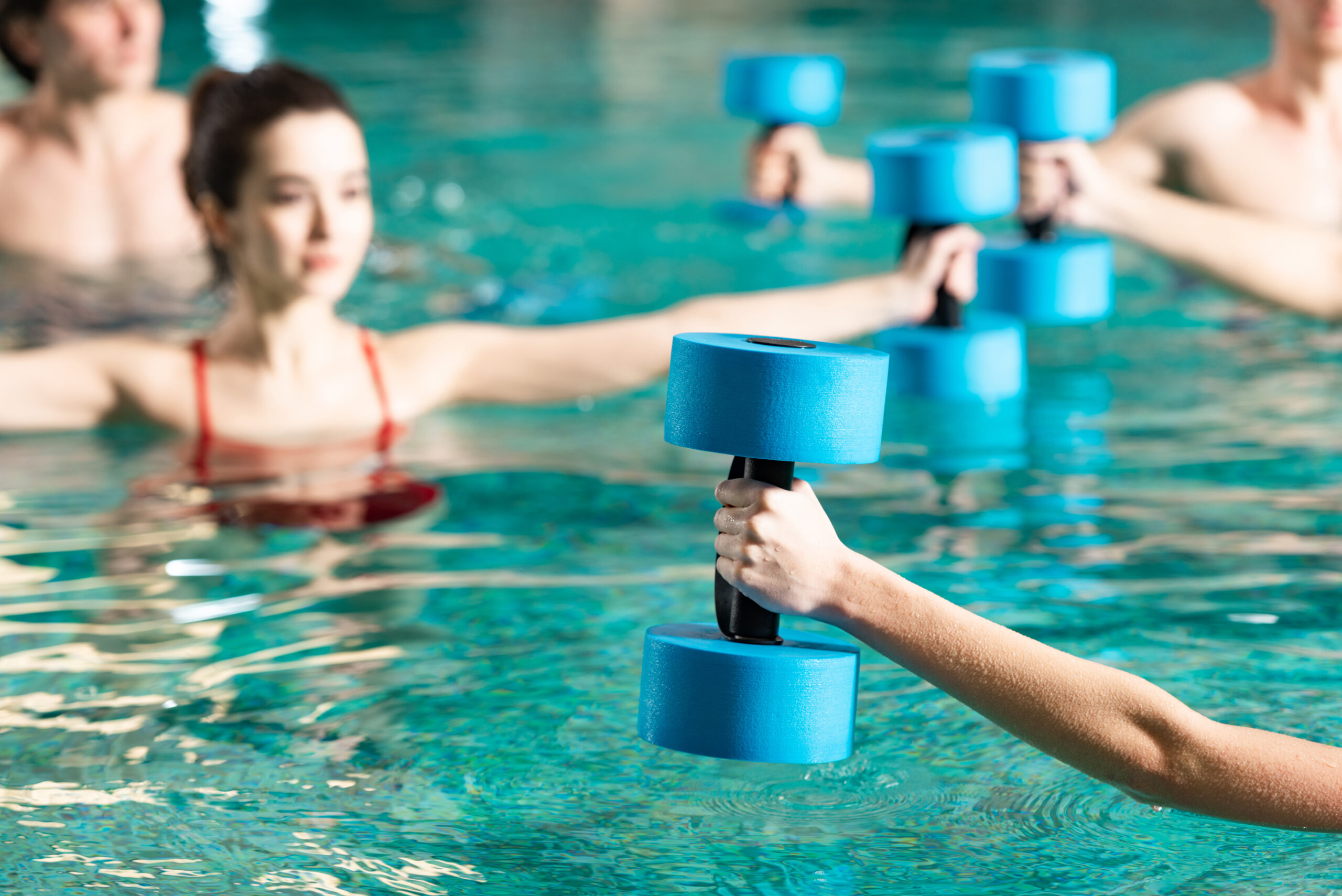 5. Mindful Outdoor Activities
Think hiking, yoga, meditation, and leisurely nature walks. Not only do these activities help you stay fit, but they also work wonders for your mental well-being. Spending time in nature has a magical way of reducing stress and improving your overall mood. Plus, these activities offer a low-impact workout that's gentle on your body while still benefiting your cardiovascular health, muscle strength, and flexibility. So, why not make the most of the outdoors and get in shape for summer while having a fantastic time? In my humble opinion, it's a win-win situation!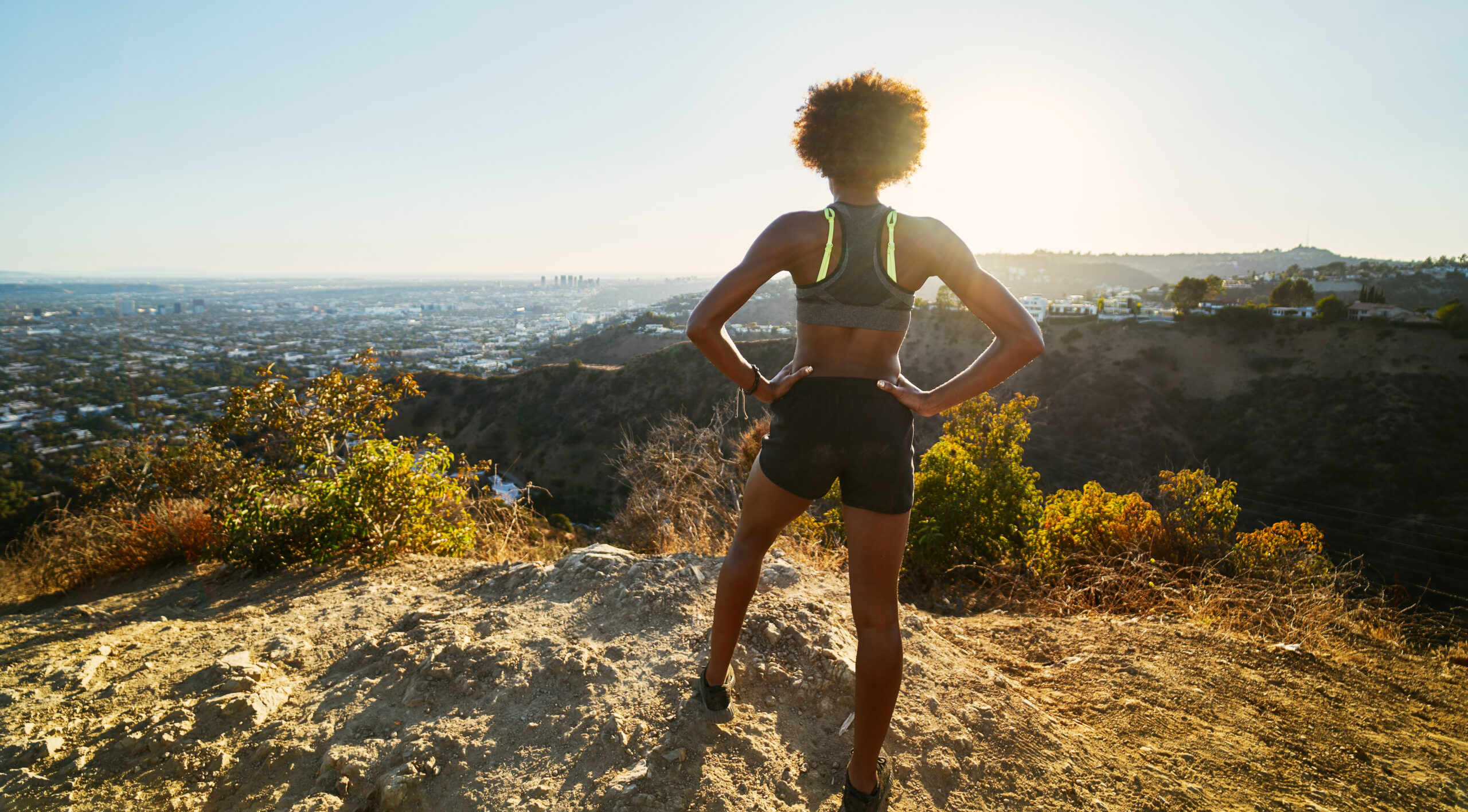 6. 12-3-30 Cardio
If you or anyone you know is on fitness TikTok, then you've 100% come across this booming internet fitness trend sensation, probably more times than you can count. If you haven't, let me tell you all about it! First and foremost, all you need is a treadmill. Yep, it's that simple! Set the incline to 12%, walk at a comfortable 3 mph speed, and go for a total of 30 minutes. Easy, right? But don't let the simplicity fool you. This workout is a fat-burning, cardiovascular powerhouse! Plus, it's low-impact, which means it's gentle on your joints and perfect for people of all fitness levels. So, lace up your sneakers, crank up your favorite summer tunes, and give the 12-3-30 Cardio workout a try. You'll be bikini-ready in no time!