Jump To top
We need to talk. I feel like meat is getting a really bad rap these days, and I want to set things straight. Consuming high quality protein is probably the #1 most underrated hack for weight loss. It's not going on a strict diet, or calorie counting, it's protein. If you're wondering what "it" is, this is it.
When people think of protein, they think of boring, bland chicken breast or ground turkey. I get it, but that's just not the full picture! A juicy steak, almond crusted salmon, and fresh grilled shrimp are all great ways to get protein in that aren't basic! Even chicken and turkey can be dressed up to your liking. But what about when you're on the go?
Today I'll be sharing the easiest (and most delicious) way to get more protein into your diet and day so you can achieve healthy weight loss. No diets, no gimmicks, just real whole foods to nourish your soul and goals!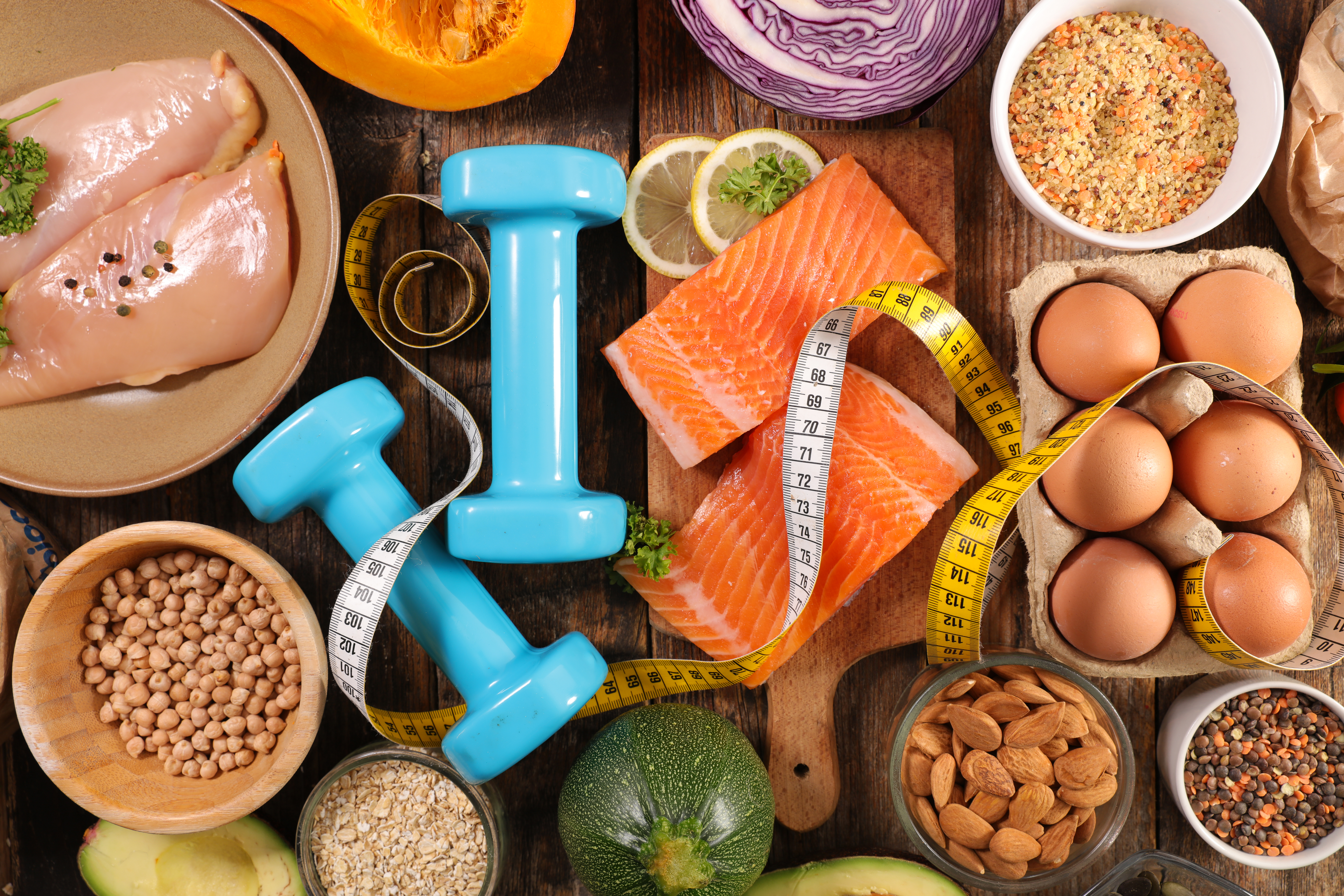 Benefits Of Collagen
Before I jump into all of the amazing benefits of collagen, let's first chat about what it is.
Collagen is one of the basic, essential proteins that our muscles are made of. This is one of the reasons so many people turn to collagen for skin health. It literally makes up our skin, muscle, and complexion. [1]
Aside from beauty and anti-aging benefits, collagen is a great source of quality protein. Per serving, collagen contains about 14 grams of protein. That's equivalent to eating three small eggs!
Collagen is also great for weight loss! This is because individuals with higher protein intake tend to be able to lose and maintain weight more effectively. [2] As mentioned previously, protein is literally the building block of the human body, so it's important that we are consuming enough of it!
So how do you use collagen for weight loss? Let's get into it.
How To Use Collagen For Weight Loss
Supplementing with a high quality hydrolyzed collagen like Super Youth is a great way to support your weight loss goals, and help maintain the healthy weight you've lost.
Here are my 3 go-to tips to help you use collagen for weight loss.
1. Use it in addition to a high protein, whole foods focused diet
Collagen isn't a replacement for a healthy diet, it's an incredible supplement to one. Let's say you eat a well balanced diet for breakfast, lunch and dinner. Collagen can be incorporated into your meals (especially the Unflavored one!), or you can mix any of the flavored options in water and drink it with meals or in between. The flavored Super Youth options are perfect for busy bees, because all you have to do is put it in water, shake, and enjoy! Great for long days in the car, at work, or gym time.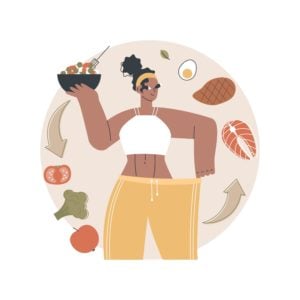 2. Be consistent
You can't expect to drink collagen once and think it's going to work overnight. Instead, like most things, consistency is where you'll see the most success. Take the recommended two scoops of Super Youth one to two times per day. At first you may need to remind yourself, but I promise after you fall in love with the flavors, or the ease of incorporating the Unflavored version into recipes, it will become a routine in no time. 
3. Stay hydrated
It may seem obvious, but prioritizing hydration when adding a collagen supplement to your diet will fastrack your results! Water helps our body flush out toxins. When working towards weight loss, you want to support your body's effort in getting rid of waste. Staying hydrated will help facilitate that process, and help you achieve your desired results faster!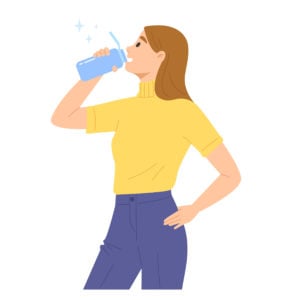 Mentioned In This Post
SkinnyFit Unflavored Collagen
Look and feel younger with Super Youth Multi-Collagen Peptides! This versatile collagen powder includes 5 collagen types from 4 natural sources to restore youthfulness from the inside out.