Jump To top
Let's face it, aging is a natural process we all experience. From anti-aging creams to medical treatments and procedures, in this generation, we have never-ending opportunities for slowing the aging process in attempts to hold onto our youthful glow. What if I told you there's a different approach that doesn't involve needles or expensive creams? Of course, to each their own, but this one might be a bit easier to obtain – since it only requires making some adjustments to your everyday diet. Yep, you read that right! Get ready to add these simple yet effective foods to your plate and reverse the signs of aging!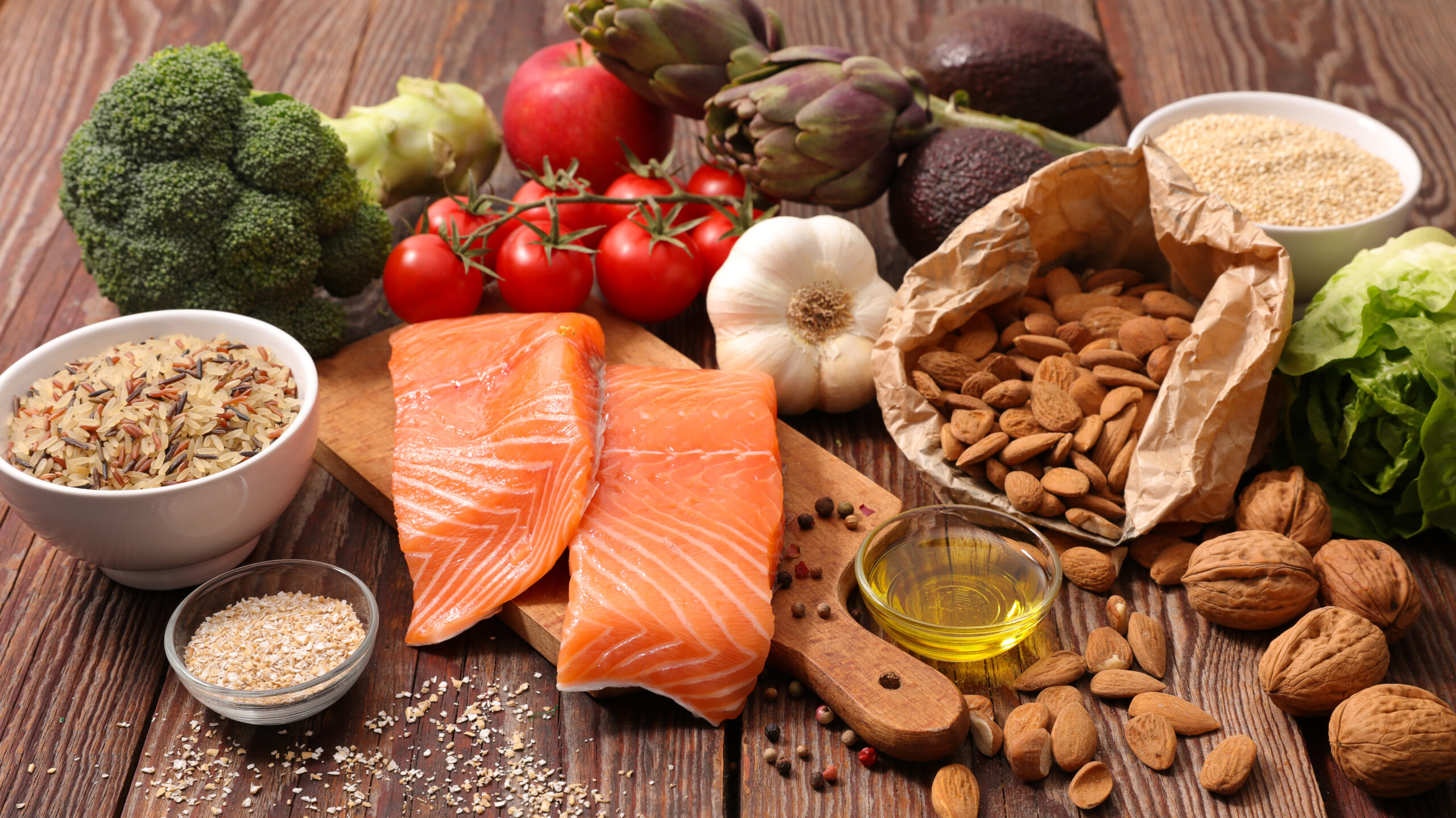 The Power of Age-Defying Foods
In a world saturated with anti-aging remedies, the concept of age-defying foods is a refreshing and promising alternative. Plus, it's easy on the wallet! Unlike the promises of creams and treatments, these nutritional powerhouses have the unique ability to turn back the clock from the inside out. How does this happen, you're probably wondering? Well, age-defying foods work their magic through a combination of factors that support our body's natural defense against aging – like a toolkit for raviant longevity! Foods that promote collagen production stimulate our skin's synthesis, resulting in smoother, firmer skin. In addition, they aid in reducing inflammation which not only helps our complexion but also our overall health! These age-defying foods truly pack in the essential nutrients, as well. With powerful antioxidants, vitamins, and minerals, they repair damage while bolstering the skin's resilience against further harm! Whether it's a juicy bunch of berries rich in antioxidants or a vibrant leafy green full of vitamins, these age defying foods listed below hold the key to a naturally youthful and vibrant you! 
Foods that Reverse Signs of Aging
That's right, your kitchen just might be the secret to smoother skin, brighter eyes, and a newfound spring in your step. Embracing a diet rich in age-defying foods can greatly contribute to reversing signs of aging, allowing you to look and feel youthful from the inside out!
Blueberries: rich in antioxidants that protect and repair cells
Nuts: aids in reducing inflammation and protects skin cells from damage by environmental factors
Oily fish: rich in Omega-3 fatty acids that support anti-inflammatory processes which can slow down aging
Green leafy vegetables: provide essential vitamins that help to detox and remove aging toxins from the body
Whole grains: rich in fiber, contains elements that improves digestion and helps to regulate metabolism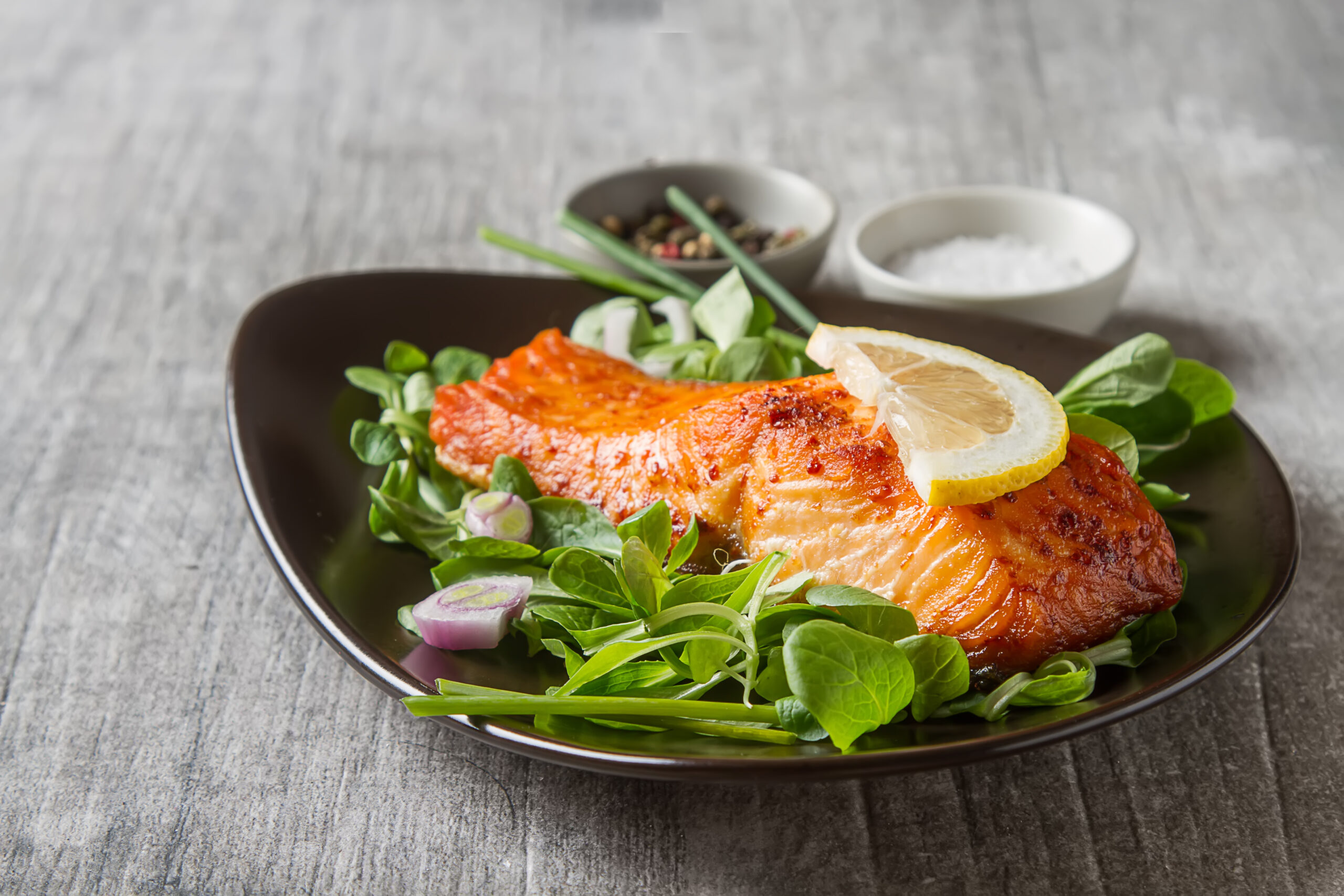 Incorporating Age-Defying Foods into Your Diet
Incorporating these foods into your daily routine doesn't have to be complicated! It's really just about making simple, yet mindful choices that add up over time. Speaking from experience, I'd recommend starting your day with a breakfast bowl of Greek yogurt topped with a medley of berries – the antioxidant-rich treat that will fuel your body while supporting skin health. For a midday snack, try swapping out the usual chips (it's hard, I know) for a handful of almonds and walnuts, which deliver skin-nourishing healthy fats. For lunch, consider a vibrant salad bursting with dark leafy greens, colorful vegetables, and a little sprinkle of pumpkin seeds, which provide a dose of skin-lovin' vitamins and minerals. Lastly, don't forget to indulge in a delicious salmon dinner – loaded with omega-3 fatty acids that combat inflammation while promoting a youthful glow. If you need an on-the-go option, try a yummy smoothie with kale, avocado, and a splash of coconut water for a refreshing treat that's both hydrating nutrient-packed! 
These are just a few suggestions, but the options are endless! By incorporating these age-defying foods into your daily meals and snacks, your taste buds will be just as happy as your rejuvenated skin!