Jump To top
In the world of diet plans, the elimination diet stands out as a nuanced and strategic approach to enhancing your well-being. This term may ring a bell, but what exactly is it? At its core, an elimination diet involves a systematic process of temporarily removing certain foods from your eating routine and then gradually reintroducing them. Wondering what the goal is? It's to identify any potential triggers that might be causing a range of health issues – from bloating and digestive issues to skin irritations and allergies!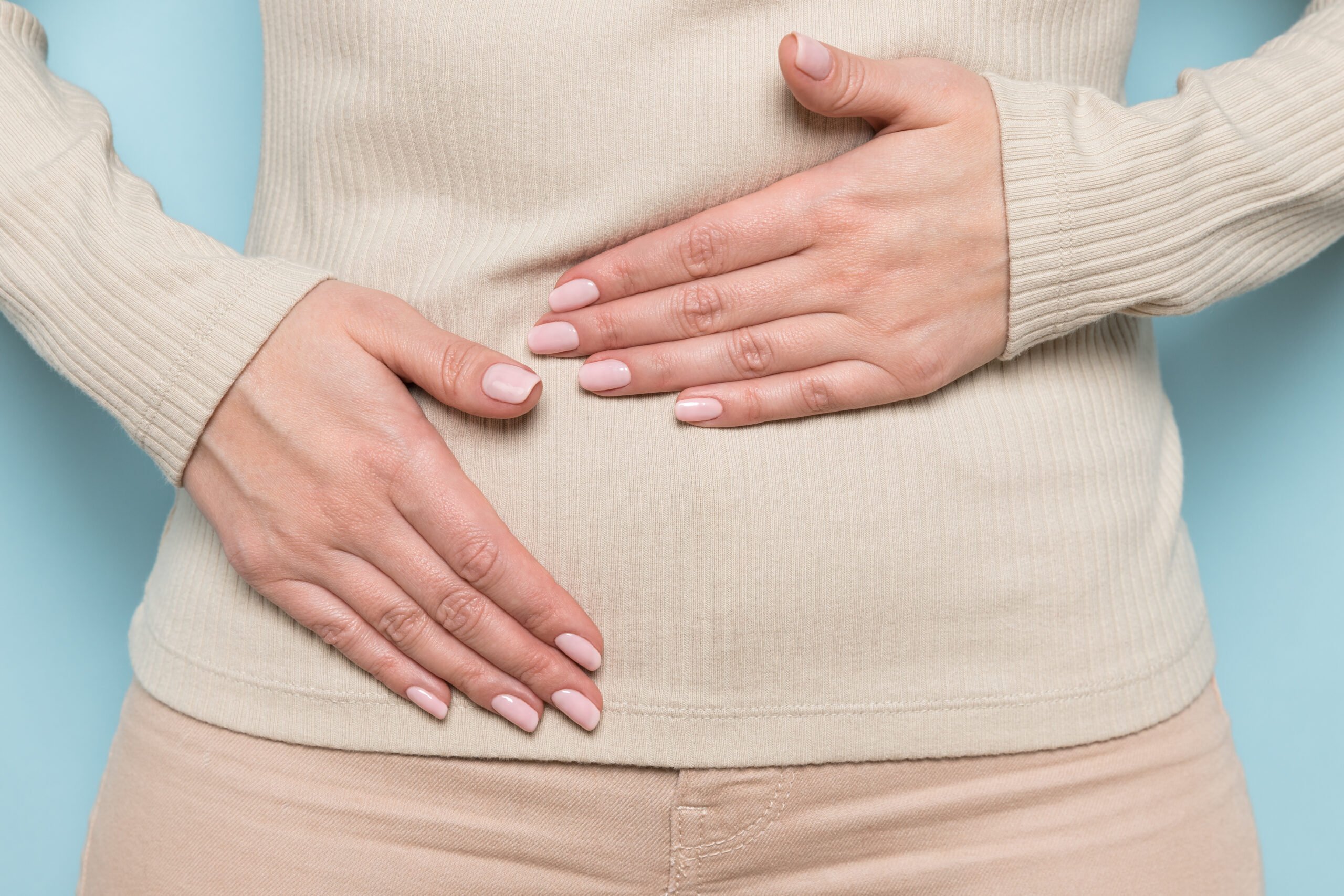 Understanding Elimination Diets
The rise of elimination diets isn't just another fad, but a testament to the growing awareness that our bodies are unique and intricate ecosystems. This personalized approach to eating empowers you to make informed choices about what fuels your own body best, aligning your diet with your individual needs. I wouldn't be diving into this today if I wasn't genuinely excited about this diet, which was so beneficial for me. I'm thrilled to guide you through the significance of elimination diets, how they work, and why they're gaining traction as a proactive method to regain control over our health. In addition I've come up with a step-by-step guide that personally helped me, which will hopefully empower you to embark on your very own journey towards uncovering the mysteries of your body's responses to various foods. 
As someone who had a successful experience with the elimination diet in the past, I personally think that it offers a refreshing perspective. It places you at the center of your own health journey, encouraging you to become a detective of your body's responses to different foods. By eliminating potential triggers – which can include common allergens like gluten, dairy, and soy – you create a clean slate for your system! As you reintroduce each food group, you gain insights into how your body reacts, enabling you to pinpoint what might be contributing to your discomfort or symptoms. Trust me, it's a game-changer, but as always, make sure to consult your doctor before taking any drastic measures!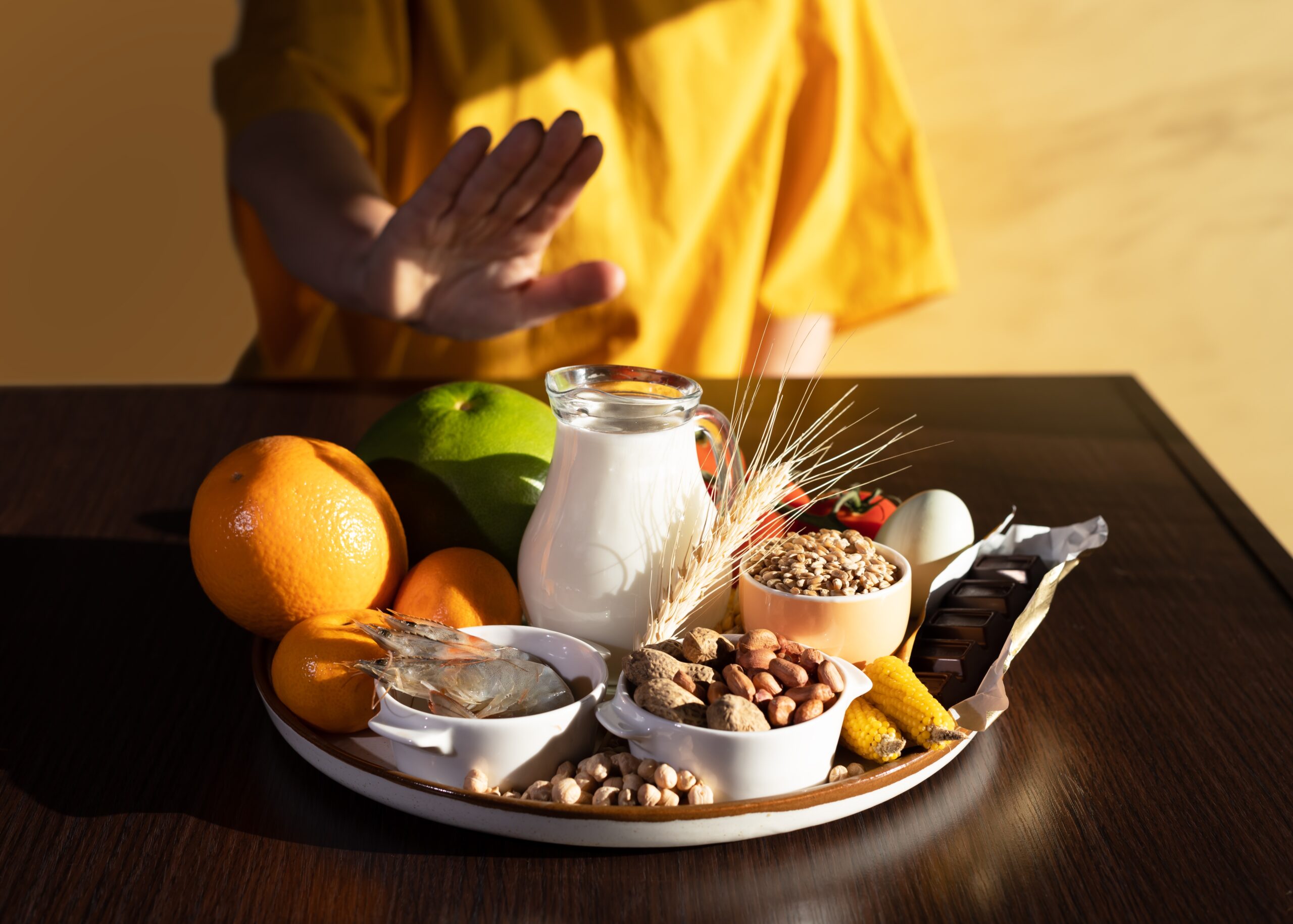 Step-by-Step Guide to Getting Started
By now we've covered that elimination diets are the key to understanding your body's unique dietary needs, and a step-by-step approach is the best way to get the most out of it. This guide below has personally helped me in the past, and I hope it can help you, too! 
Step 1: Consult with a healthcare professional or registered dietitian
Seeking expert guidance ensures that you're making informed decisions based on your individual health profile! They'll be able to help you design a plan that's safe and tailored to your specific needs.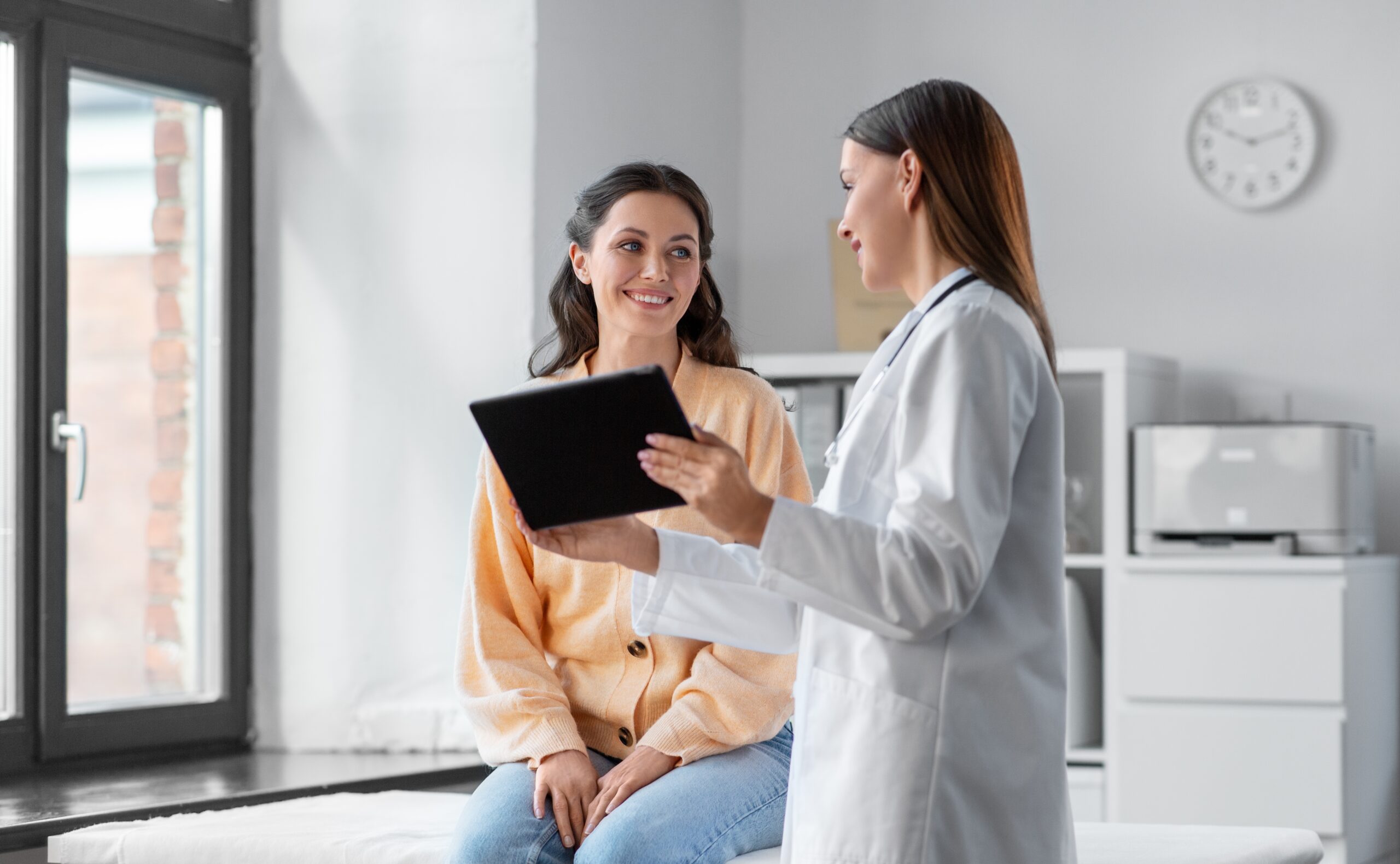 Step 2: Identify potential trigger foods
Collaborate with your healthcare professional to pinpoint the food or food groups that you think might be causing your symptoms. Any symptoms could range from common allergens or ingredients that have been associated with digestive distress, skin issues, or other health concerns.
Step 3: Create a personalized elimination plan
Based on the identified trigger foods, outline a plan that details what you'll be excluding from your diet during the elimination phase. This might involve removing one or a couple foods at a time, depending on your individual situation!
Step 4: Start the elimination phase
Follow your personalized plan by removing the identified trigger foods from your everyday diet. Try your best to stay committed to this phase for the suggested duration, which is usually around a few weeks. This will allow your body to fully cleanse and clear out any potential triggers.
Step 5: Reintroduce elimination foods one at a time
Start with a single food group and eat it in isolation. Try to keep a close watch and monitor your body's reactions over a period of a few days, and if no adverse reactions occur, you can move onto the next food group.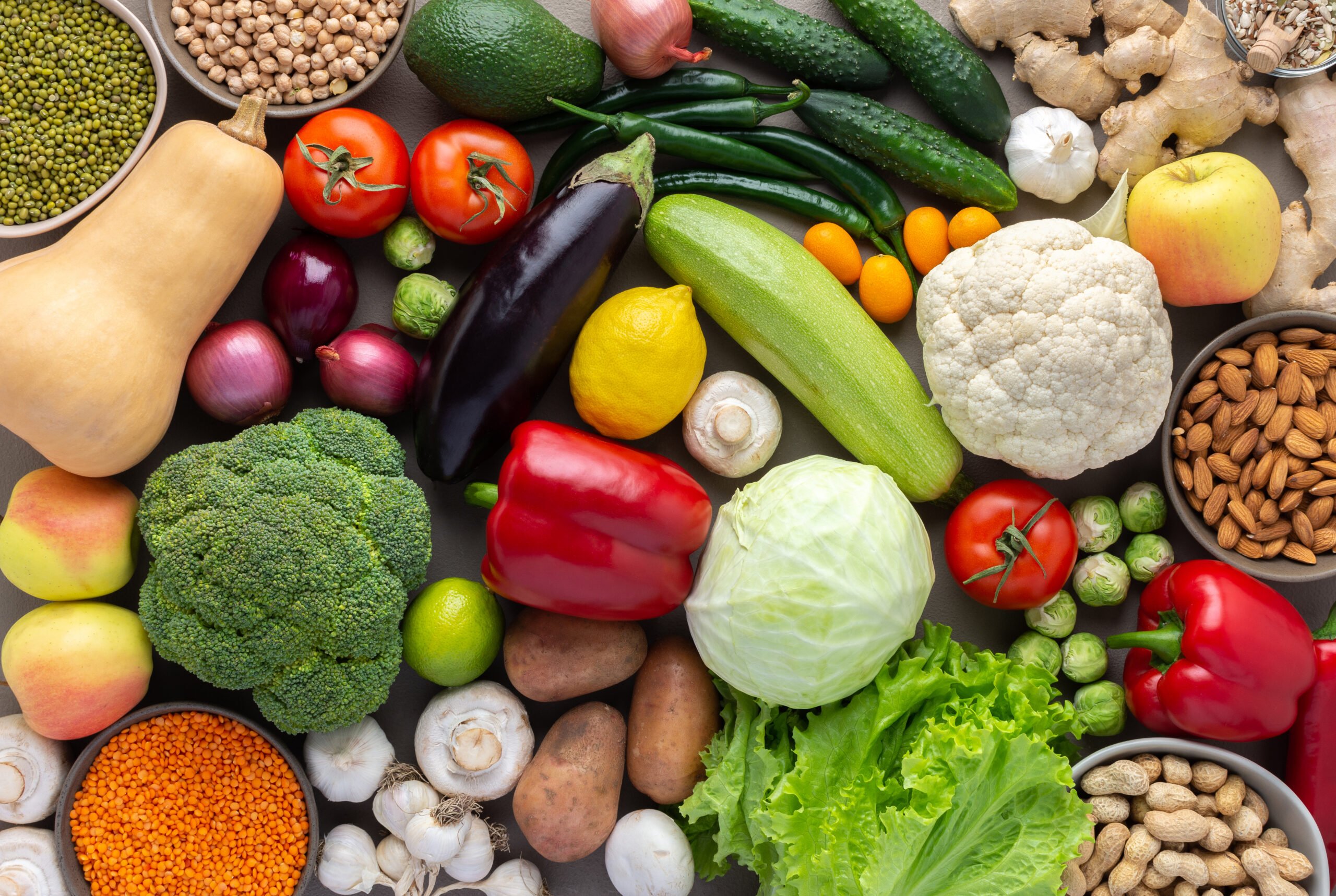 Step 6: Monitor and document reactions or symptoms
This step is so, so important! I'd recommend keeping a detailed journal where you can note down any changes you observe, whether they're positive or negative. It's important to keep this journal on you as it serves as a valuable resource for assessing your body's responses and guiding your dietary choices.
Step 7: Adjust and customize the diet as needed
Based on your observations during the reintroduction phase, you and your healthcare professional can work together to customize your individualized dietary plan. This could involve making long-term adjustments to your eating habits to support your overall well-being while avoiding trigger foods.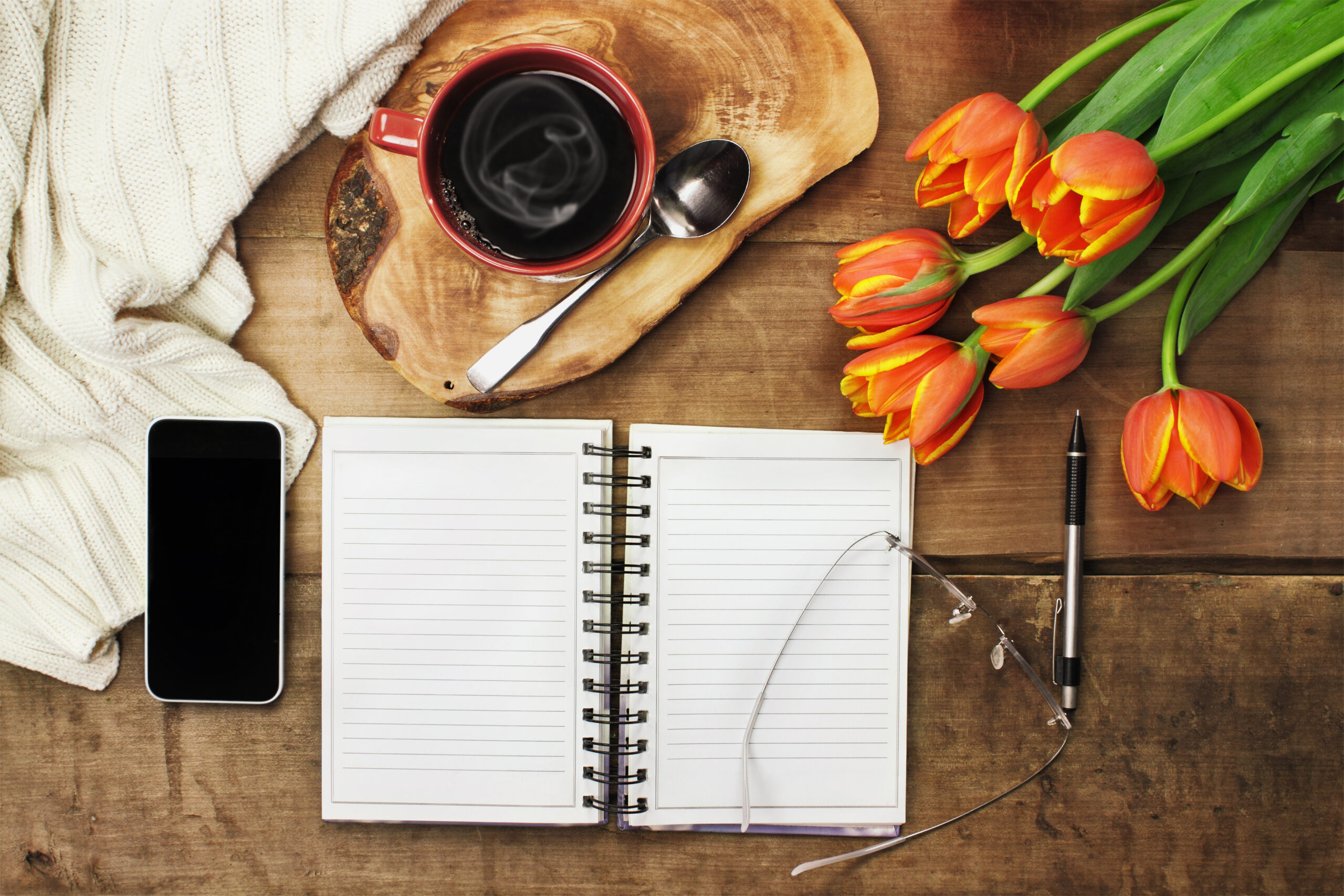 Remember that an elimination diet requires patience and diligence, and it's not always easy by any means. Each step is a piece of the puzzle that contributes to the bigger picture of understanding your body's relationship with food. By following this guide I've put together for you, you'll be on your way to not only addressing your personal health concerns, but also to crafting a sustainable and health-enhancing dietary approach tailored uniquely to you!