Jump To top
I don't know about you, but finding the right workout plan can sometimes be so difficult for me. With warm weather finally approaching, you might be on the hunt for a workout guide that'll help you get toned and feel your most confident, and today I have just the plan for you! After chatting with some of my most workout-guru besties, we collaborated and came up with this plan, focusing on the basics of what we've all found the most beneficial to slimming down and toning up. These workouts are designed to target all the major muscle groups, increase endurance, and burn fat. Plus, they can be done anywhere, so you can get fit on the go. So, whether you're looking to slim down, tone up, or just feel great, this summer workout plan is for you! 
Starting With the Basics: Benefits of Regular Exercise
This probably covers a lot that you already know, but I thought I'd briefly dip into the benefits to offer you a little bit of motivation before diving deep into the full-fledged workout plan. In my opinion, sometimes uncovering the 'why' behind exercising is all you need to make that change and commit to regular physical activity. To put it simply, regular exercise is one of the best things you can do for your health. Not only does it help you maintain a healthy weight and improve your overall fitness, but it also has a range of other benefits. Exercise can help reduce your risk of chronic diseases such as heart disease, diabetes, and cancer. It can also improve your mental health by reducing stress, anxiety, and depression. Regular exercise can also boost your energy levels, improve your sleep quality, and increase your overall sense of well-being. So, whether you prefer running, swimming, cycling, or yoga, making exercise a regular part of your routine can have more of an impact on your health and happiness than you'd think.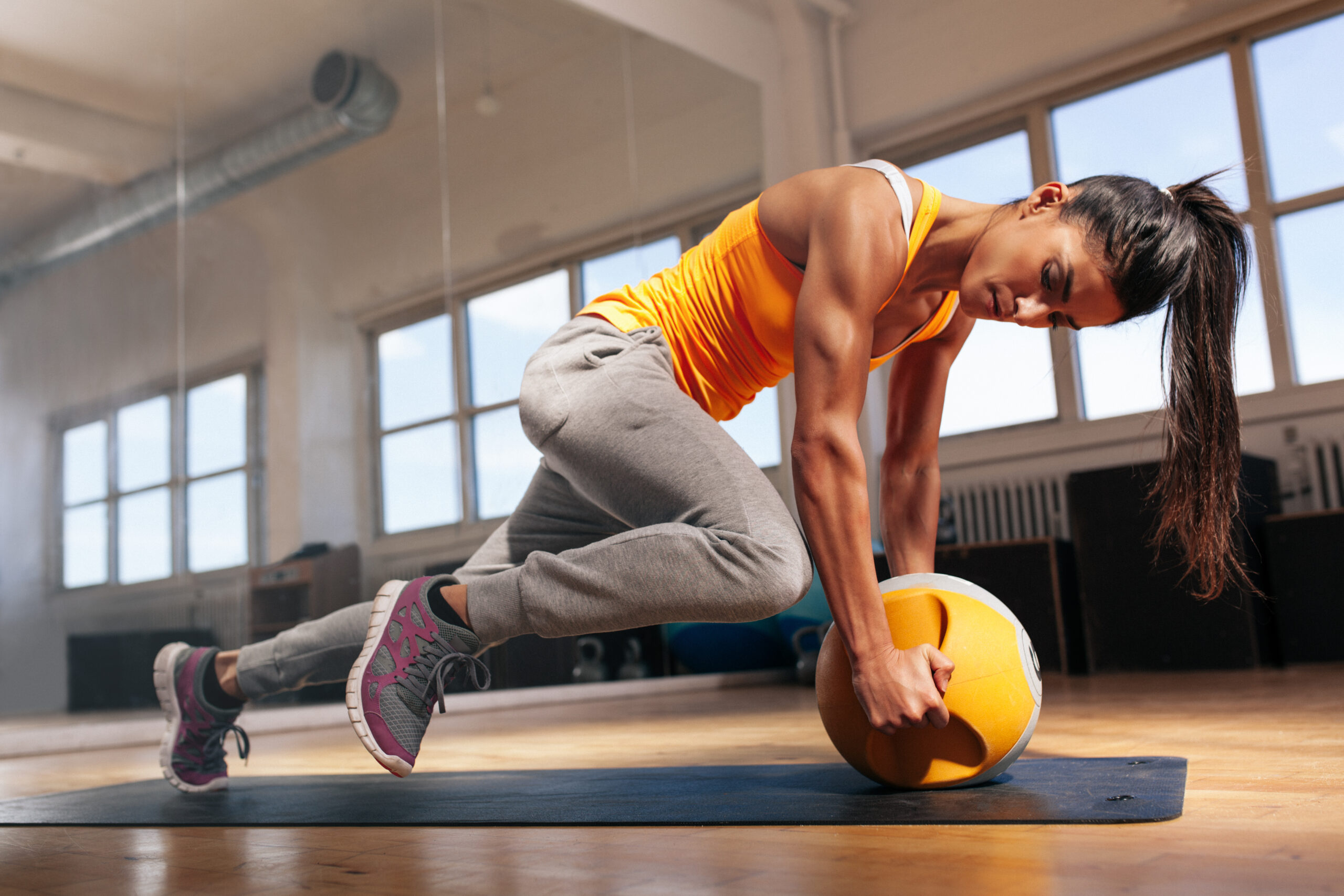 Summer Workout Plan
This summer workout plan is perfect for anybody, regardless of their fitness level or experience. The workouts are designed to be challenging yet achievable, with modifications available for those who need them. Plus, the plan includes a variety of exercises, from strength training to cardio and flexibility, so you can target all areas of your body and prevent boredom. Whether you're a beginner or a seasoned athlete, this summer workout plan can help you reach your fitness goals and feel great. So, grab your workout gear and get ready to sweat!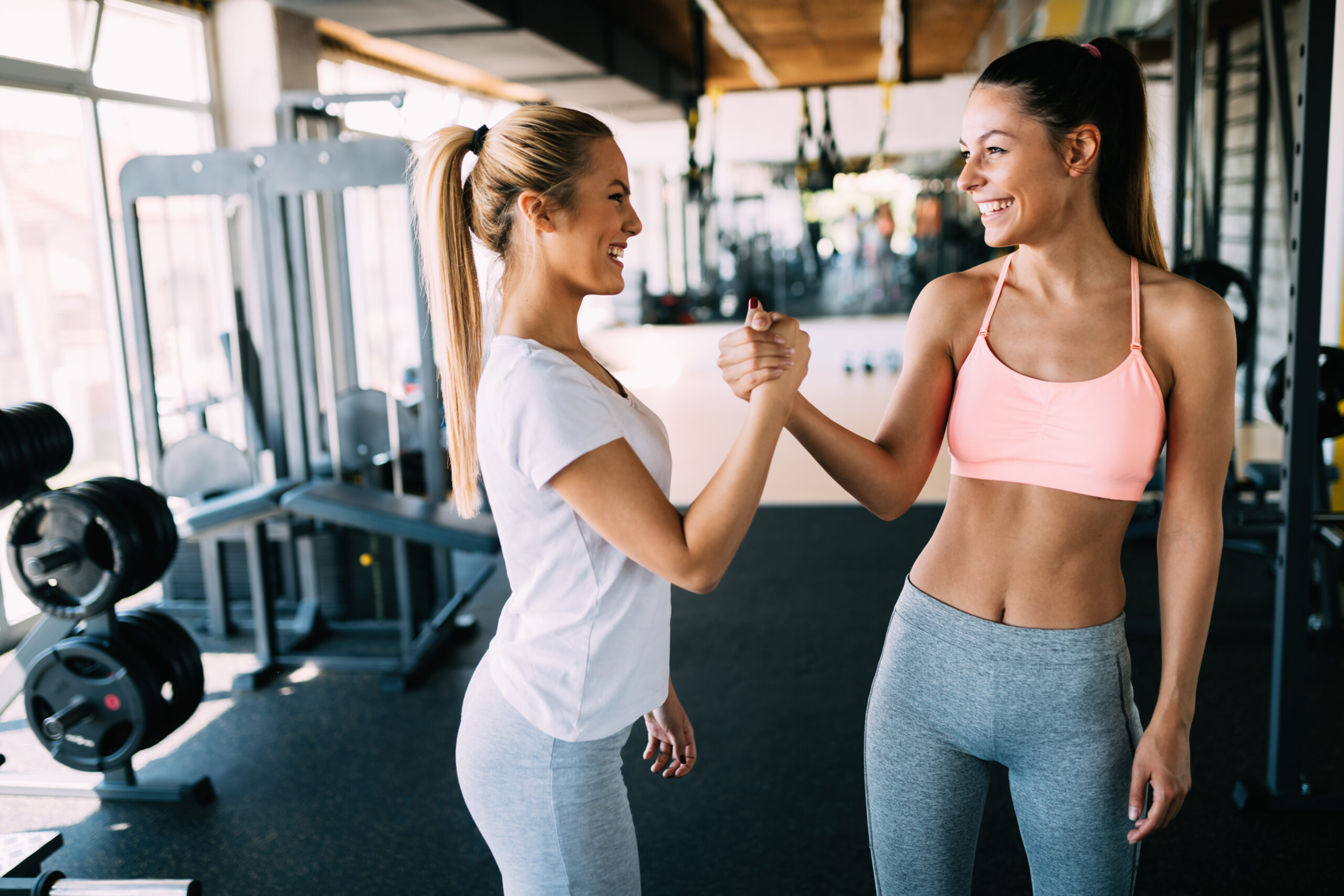 Day 1: Upper Body
Warm up: 5-10 minutes of light cardio (e.g. jogging, jumping jacks, etc.)
Bench press: 3 sets of 10 reps
Dumbbell rows: 3 sets of 10 reps
Shoulder press: 3 sets of 10 reps
Bicep curls: 3 sets of 10 reps
Tricep dips: 3 sets of 10 reps
Cool down: 5-10 minutes of stretching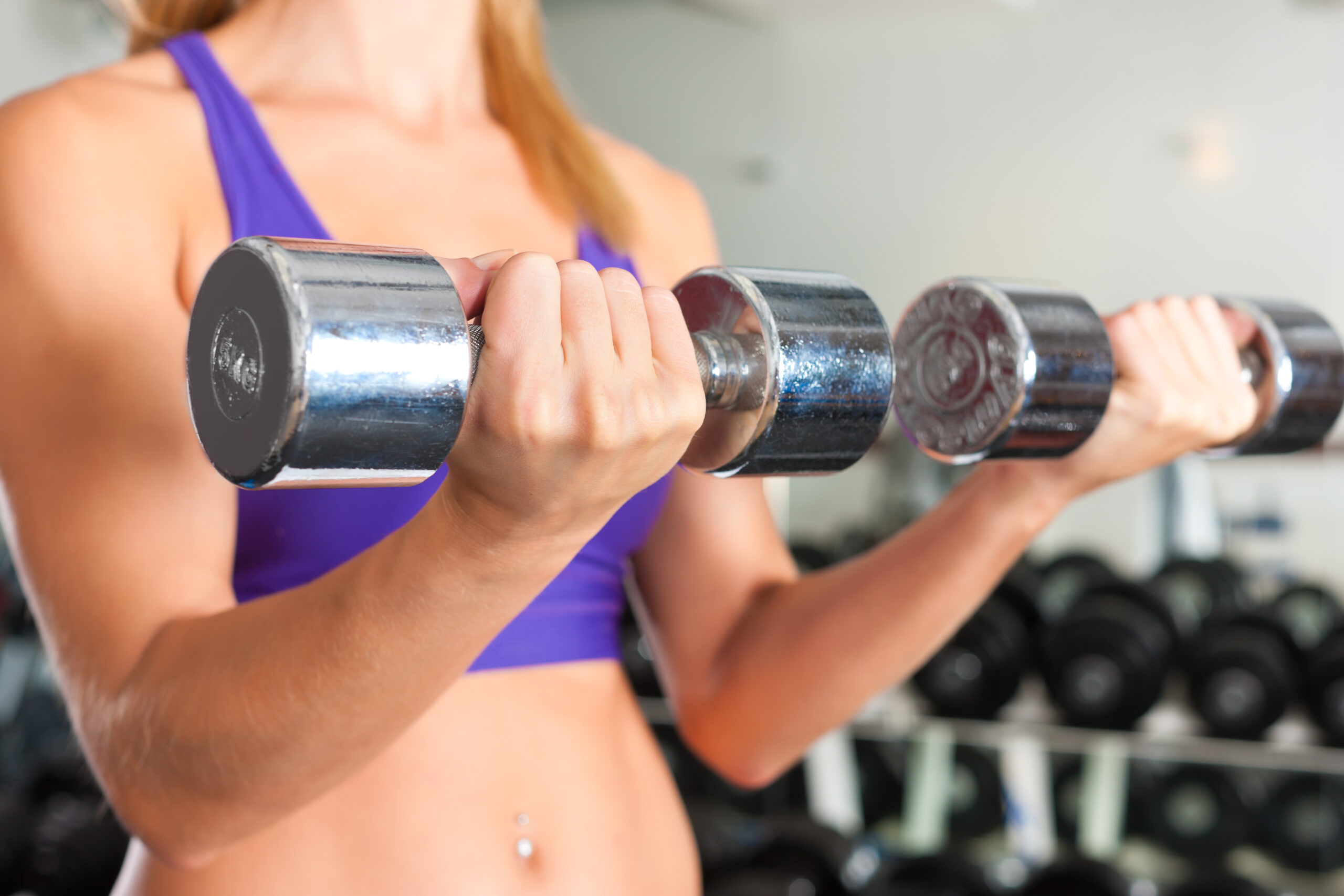 Day 2: Lower Body
Warm up: 5-10 minutes of light cardio (e.g. jogging, jumping jacks, etc.)
Squats: 3 sets of 10 reps
Deadlifts: 3 sets of 10 reps
Lunges: 3 sets of 10 reps (each leg)
Calf raises: 3 sets of 10 reps
Cool down: 5-10 minutes of stretching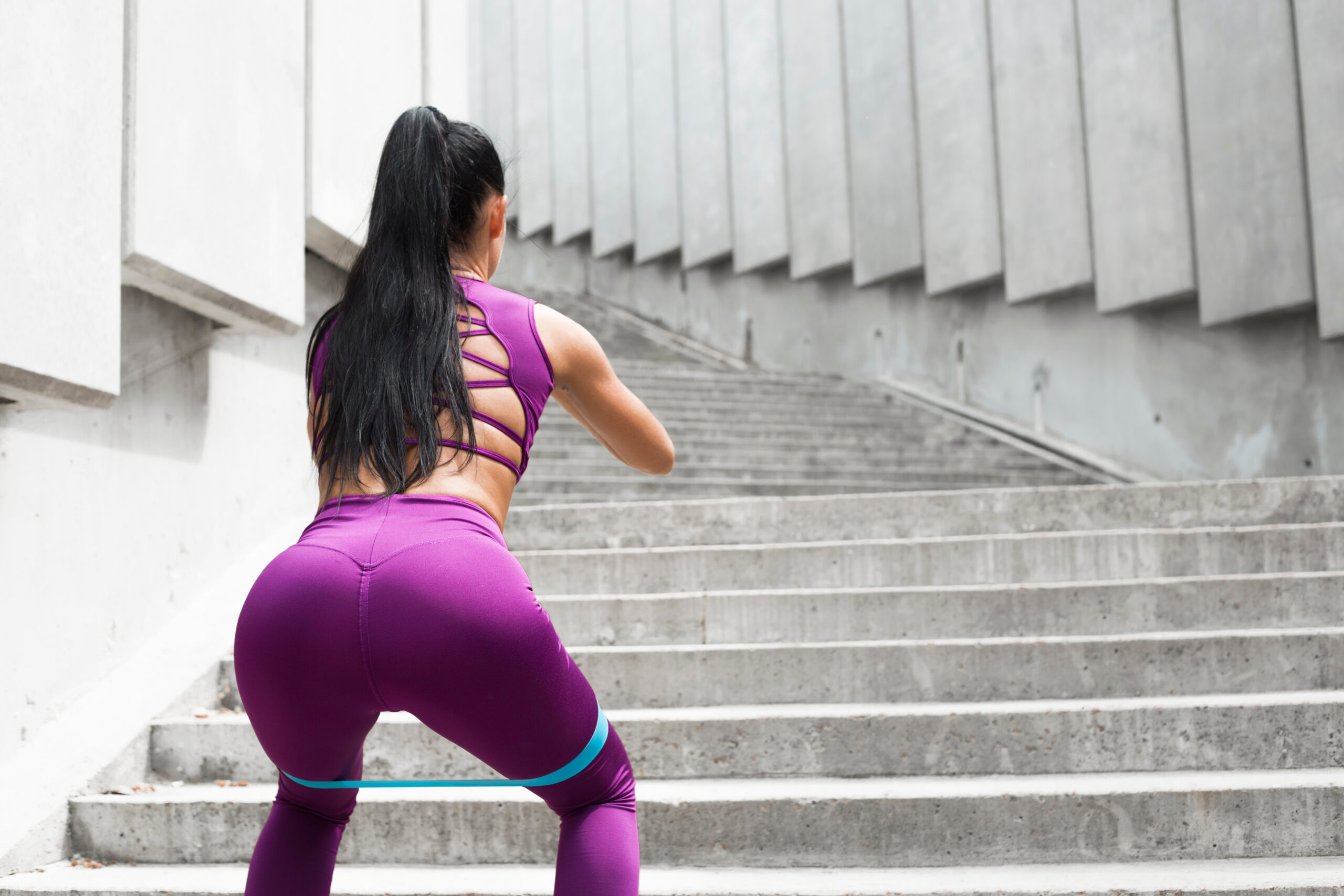 Day 3: Cardio
Warm up: 5-10 minutes of light cardio (e.g. jogging, jumping jacks, etc.)
HIIT workout: 20 minutes of high-intensity intervals (e.g. 30 seconds of sprinting followed by 30 seconds of rest)
Cool down: 5-10 minutes of stretching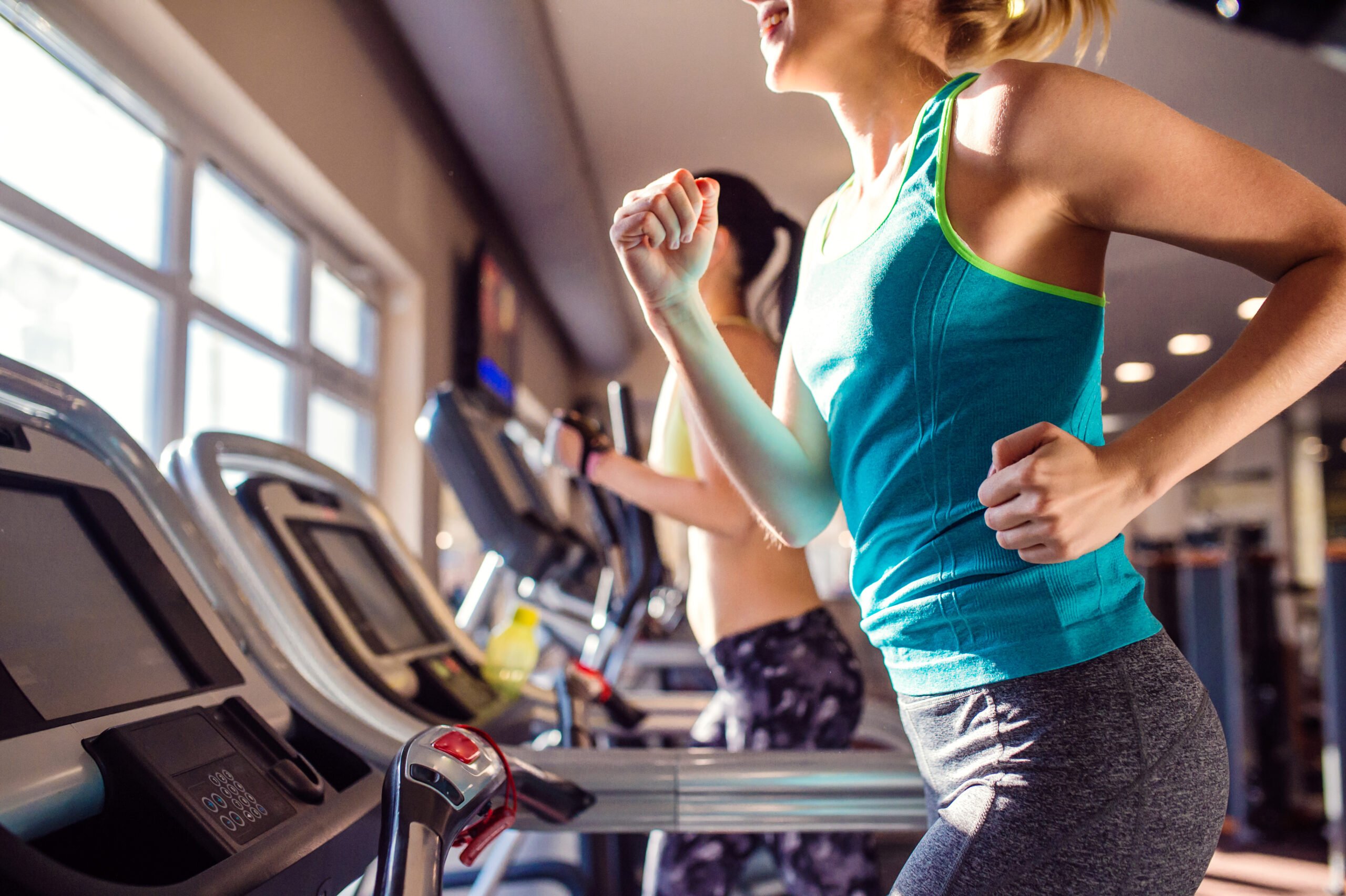 Day 4: Rest
Take a day off to rest & recover
Day 5: Upper Body
Warm up: 5-10 minutes of light cardio (e.g. jogging, jumping jacks, etc.)
Pull-ups: 3 sets of 10 reps
Push-ups: 3 sets of 10 reps
Lat pulldowns: 3 sets of 10 reps
Dumbbell flys: 3 sets of 10 reps
Cool down: 5-10 minutes of stretching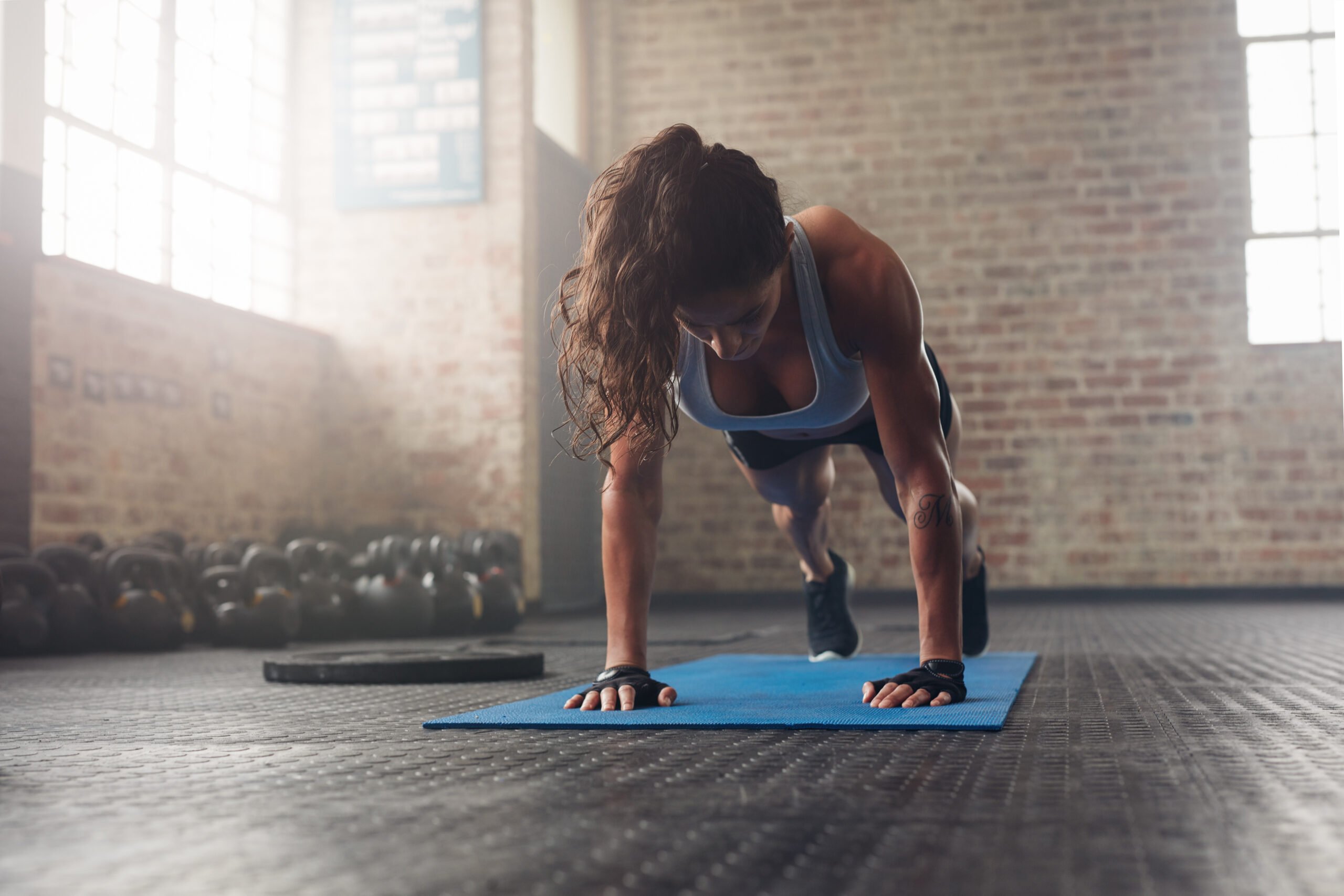 Day 6: Lower Body
Warm up: 5-10 minutes of light cardio (e.g. jogging, jumping jacks, etc.)
Leg press: 3 sets of 10 reps
Leg curls: 3 sets of 10 reps
Leg extensions: 3 sets of 10 reps
Glute bridges: 3 sets of 10 reps
Cool down: 5-10 minutes of stretching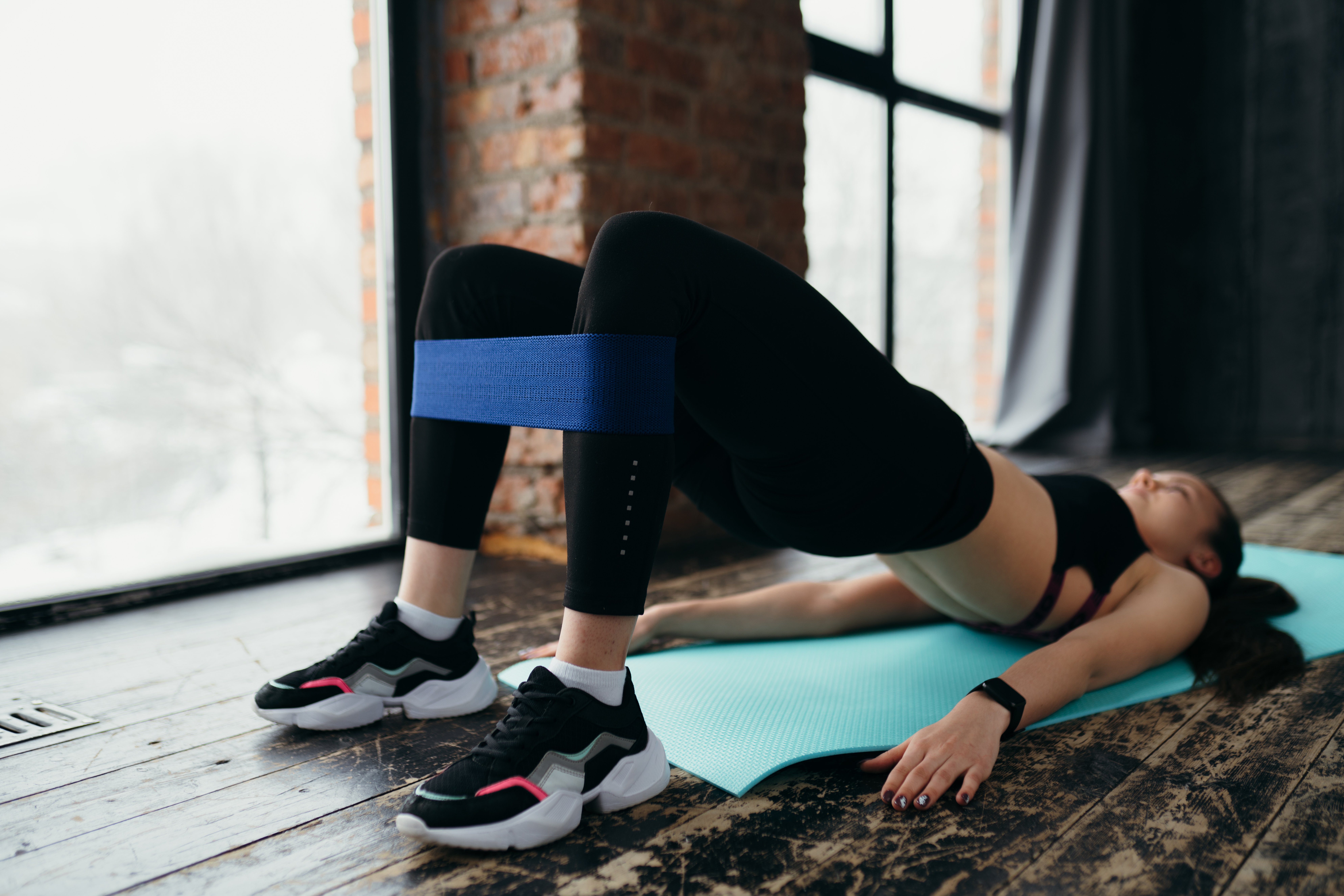 Day 7: Cardio
Warm up: 5-10 minutes of light cardio (e.g. jogging, jumping jacks, etc.)
Steady-state cardio: 30-60 minutes of moderate-intensity cardio (e.g. jogging, cycling, swimming, etc.)
Cool down: 5-10 minutes of stretching