Jump To top
With the holidays in full swing, it can be hard to resist the tempting treats at every party. I know it can seem impossible to avoid eating poorly, and it's normal to feel like throwing in the towel after a few weekends of indulging. Instead, I want to remind you of how easy it can be to reclaim control of your metabolism. Instead of going on a crash diet or depriving yourself of this season's goodies, I want to introduce you to a few metabolism booster hacks.
Today I'm sharing everything you need to know about metabolism, what it is, and how to make it work in your favor.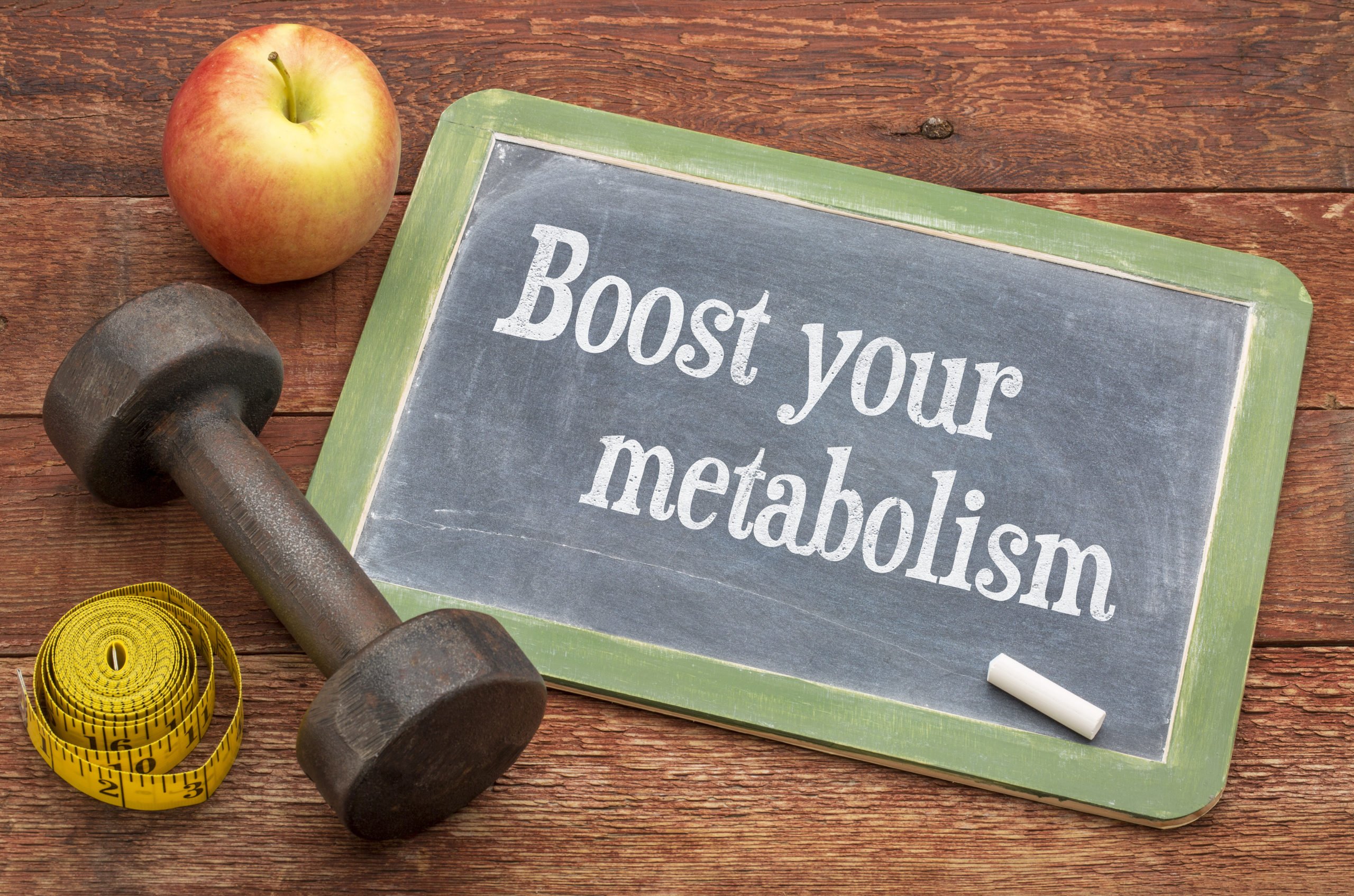 What Is Metabolism?
Metabolism is a common term we use to describe losing weight or a reason we may use to explain why we can't lose weight. But have you ever stopped to think "what is metabolism"? If not, you're not alone. Here's the answer in a simple form: Metabolism is the set of chemical processes our body requires to convert food into energy. If it takes our body a longer time to complete this process, it can feel difficult to lose weight. Luckily, there are a few metabolism booster options to help regulate this process.
How Can I Boost My Metabolism?
Do you remember the physics lesson that an object in motion stays in motion? Our metabolism is similar. We want to keep it running well and not overstimulate it or neglect it. A perfect example of this would be fasting for too long or overeating. If we fast for too long, our body will want to conserve energy and not burn through it too quickly. This could lead to a slow metabolism. If we overeat, our body won't be able to keep up in a sense. This can make us feel hot, dizzy, or overwhelmed. You want your metabolism to be right in the middle.
Hack Your Metabolism With These Power Foods
As mentioned above, the way you eat plays a major role in your metabolism. What you eat is just as important. When I think of metabolism booster foods, here are my seven go-to options.
1. Avocados
I hope you don't need any convincing to eat this delicious fruit. (Yes, avocados are a fruit!). They're packed with a large amount of healthy fats which can help you feel full longer. This is important because you won't feel the need to snack as much or reach for a sweet treat to satisfy you. I like to add avocados to salads, sandwiches, on the side of eggs in the morning, and pretty much atop any protein I eat throughout the day!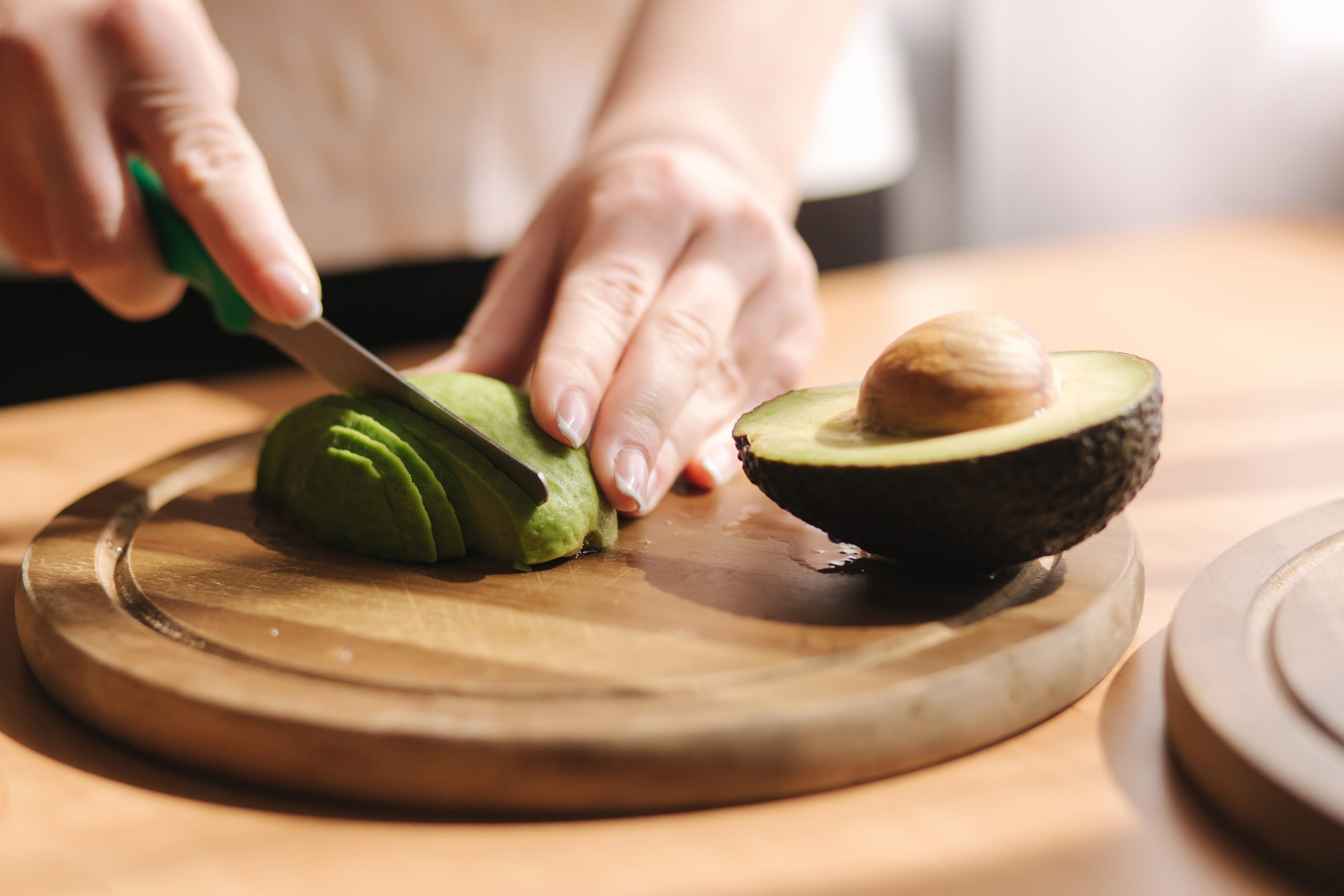 2. Green Tea
Sipping on green tea is a great way to help regulate your metabolism. It has a high amount of antioxidants and gut-friendly compounds that simultaneously help alert the body while keeping it calm and collected. Plus, its anti-inflammatory properties can help reduce bloating, which is often a result of holiday indulgences.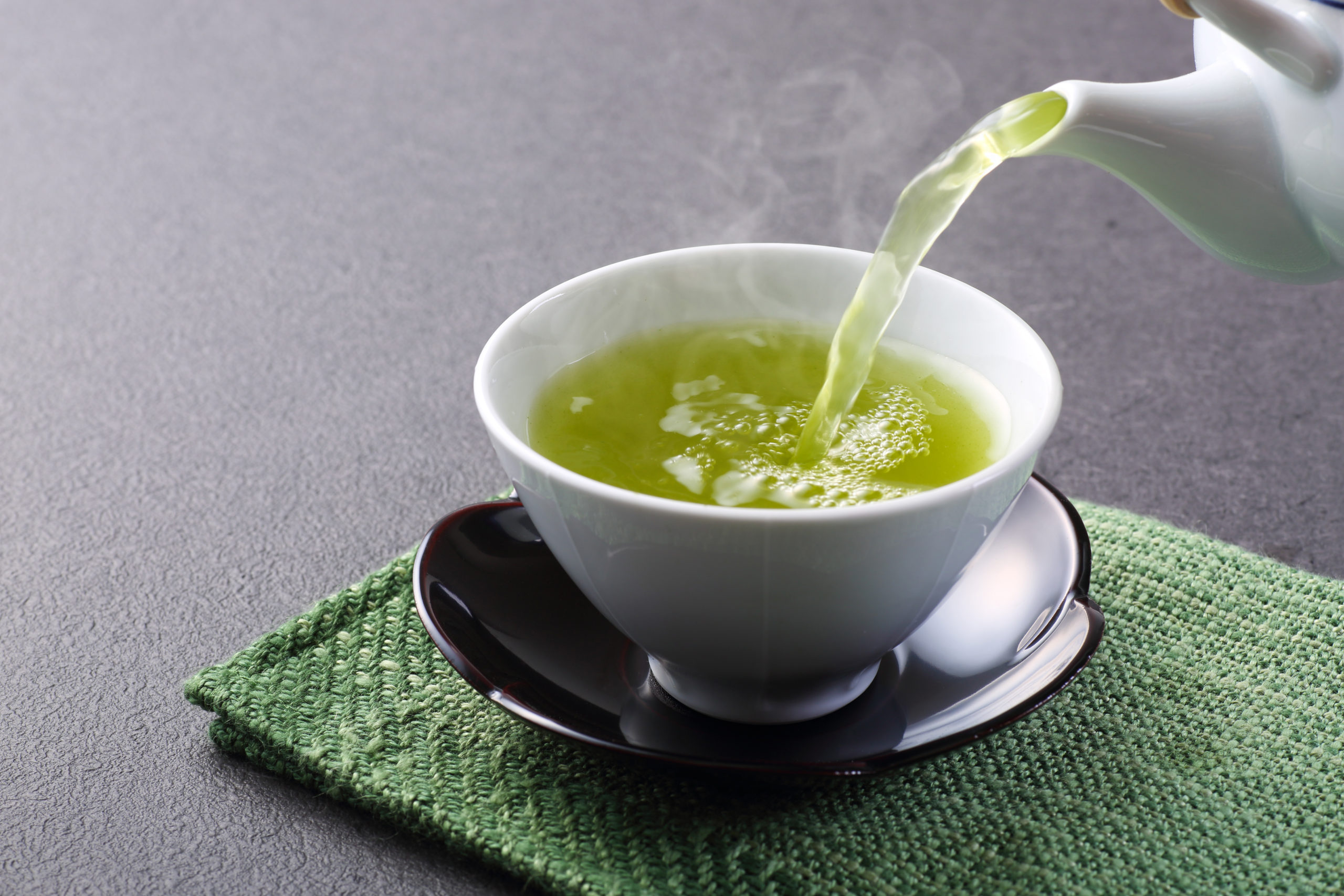 3. Apple Cider Vinegar
Known for its slimming effects, apple cider vinegar is a powerful liquid. Not only is it shown to help regulate metabolism and support healthy weight loss, but it's also known to help reduce blood sugar spikes. [1] You can read more about apple cider vinegar here and my favorite way to drink it. Spoiler: it's NOT shots!
4. Ginger
Warming foods and spices, like ginger, are great in the winter time. Plus, it's shown to be beneficial for metabolism, too! [2] There are so many amazing ways to incorporate ginger into your diet, and I never get sick of it. I'll grate some on top of chicken and rice, steep it in water to make a tea, blend it into my smoothies, and stir it into sauces and dressings. It adds such a nice kick of flavor and spice without being overpowering.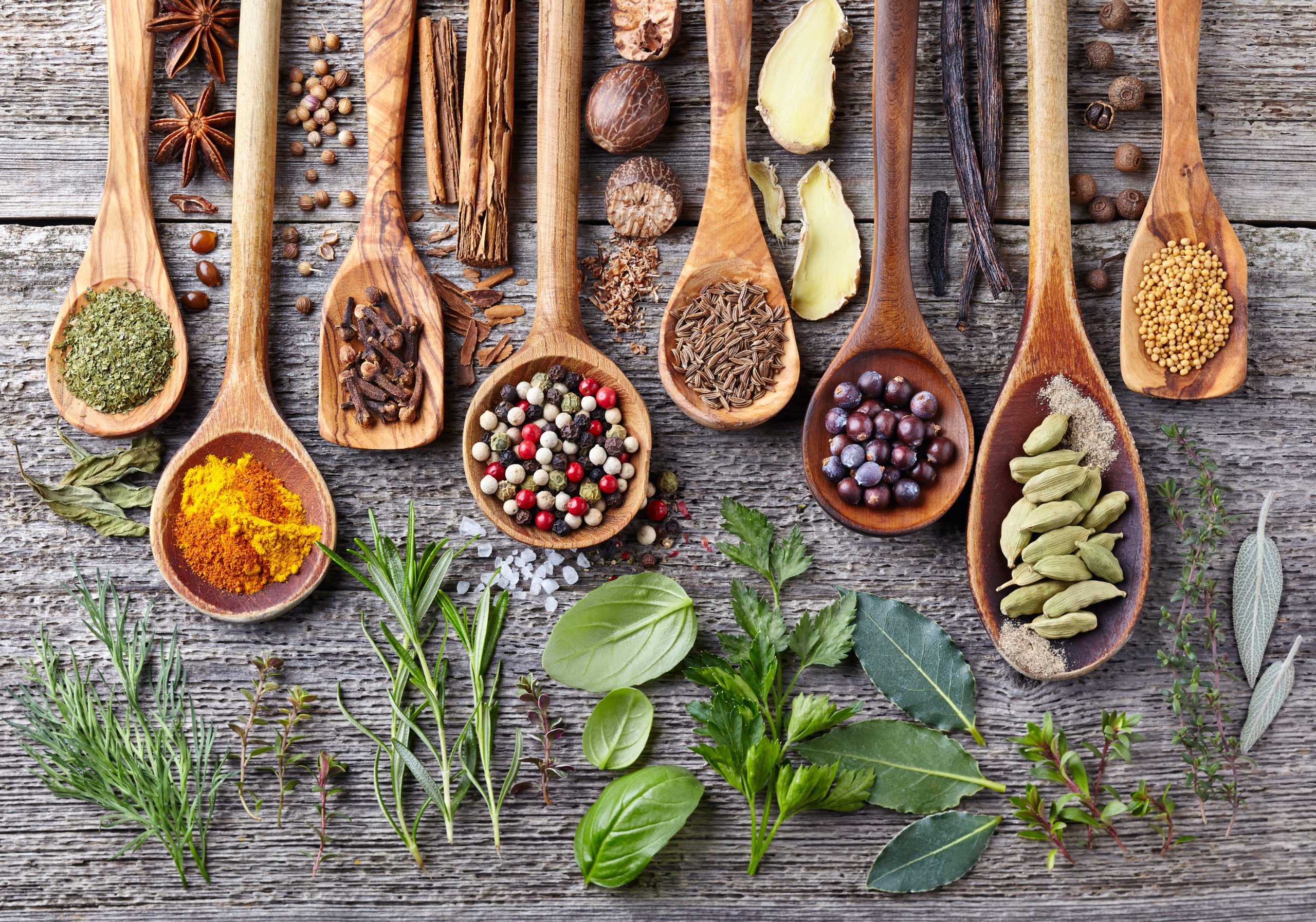 5. Lentils
One of my favorite legumes and metabolism-boosting foods is lentils! They contain a good amount of protein, too, which will help you feel full and satisfied long after your meal ends. I like to cook a big batch of lentils and sprinkle it into my meals throughout the week. I add them to salads, bowls, as a side dish, and more. They're just as delicious cold as they are warm, so you can't go wrong with adding them to your meals at the last minute.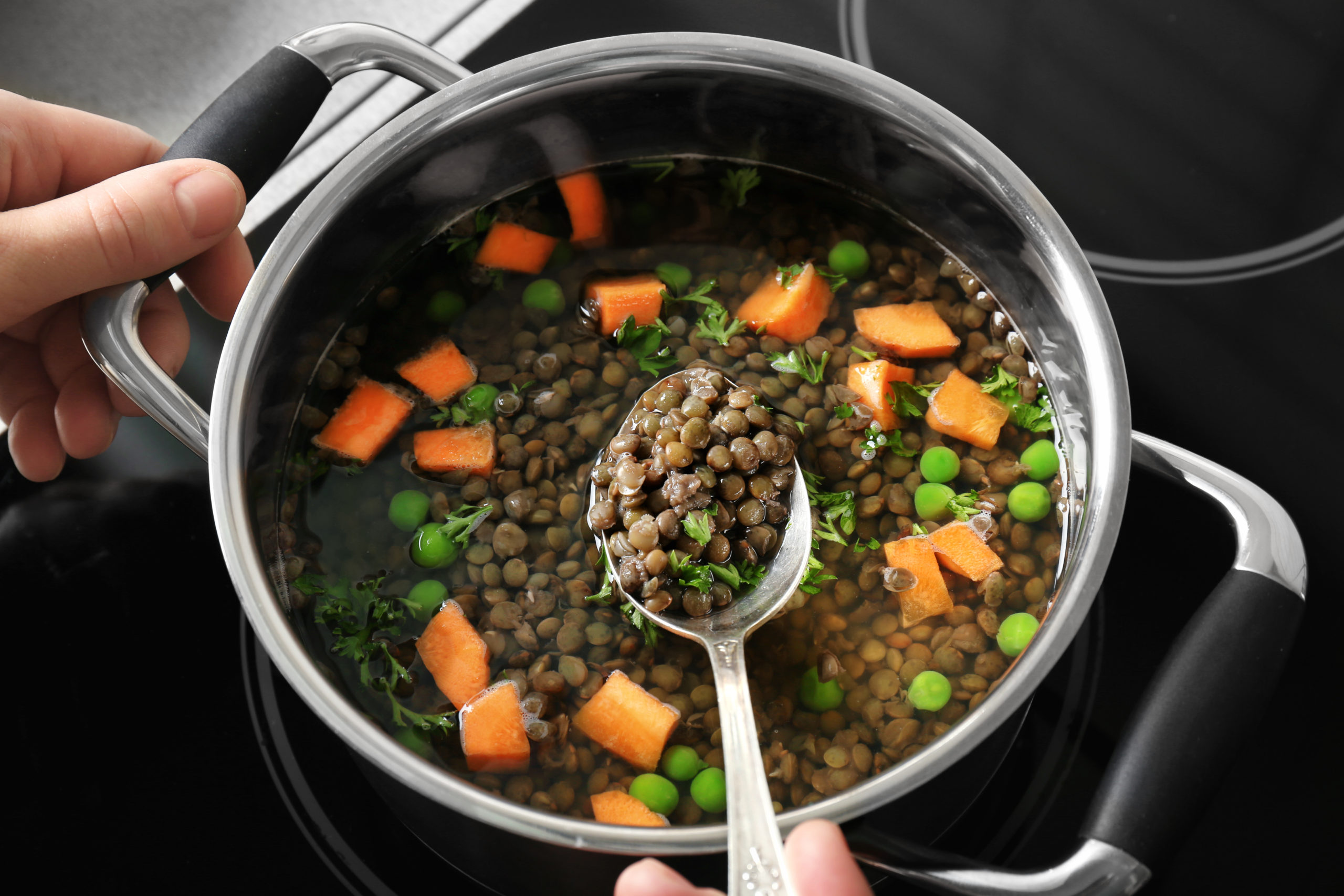 6. Dark Chocolate
Believe it or not, dark chocolate makes the list! Just like anything else, too much of a good thing can be bad. But if you're between a white or milk chocolate bar and a dark chocolate bar, opt for the darker one. Likely thanks to the healthy fats found in dark chocolate, it's shown to help boost metabolism. [3] I like to have a little piece of dark chocolate before bed to curb my sweet tooth!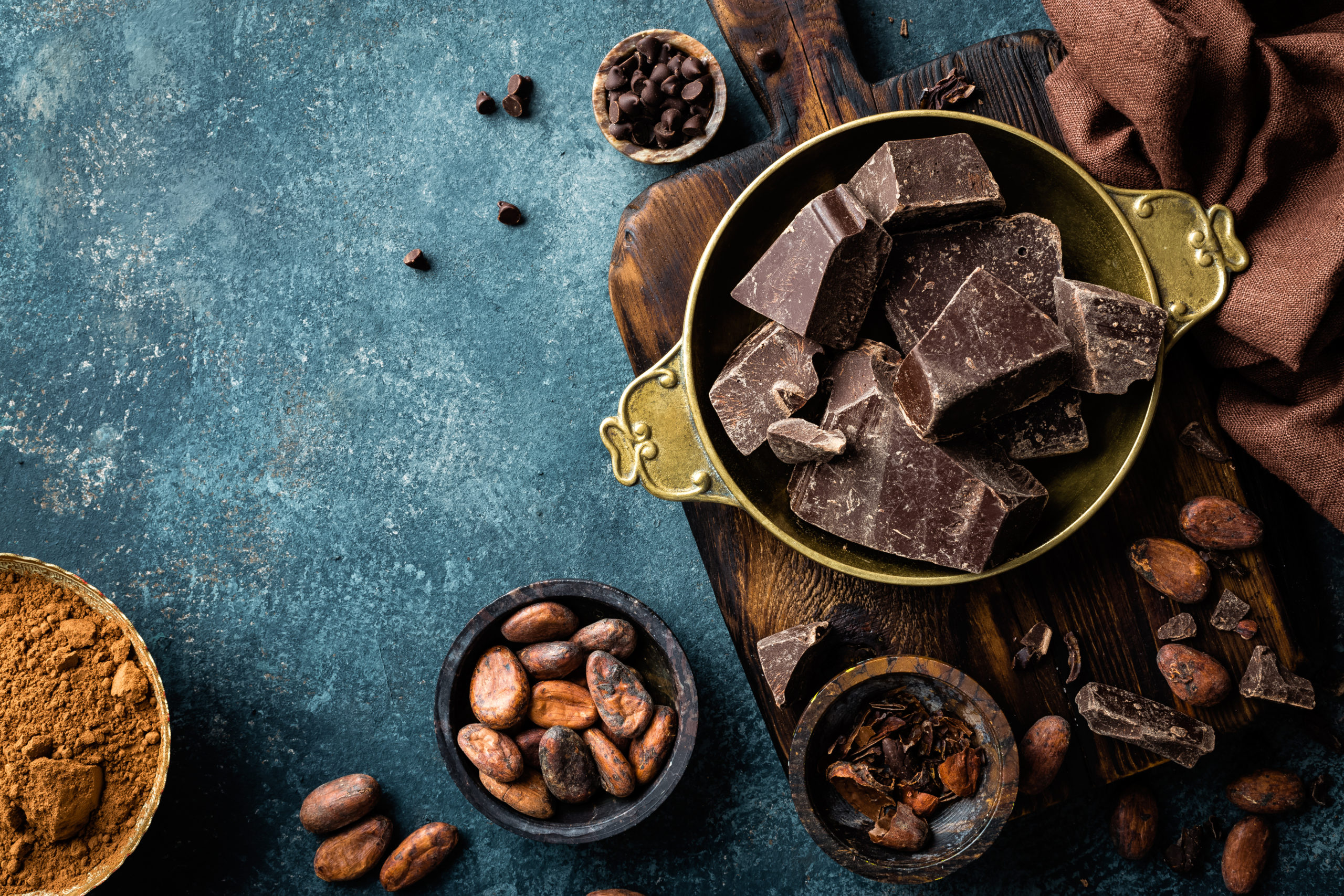 7. Apples
You know what they say, an apple a day keeps the doctor away! It's true, all of the amazing fiber, carbs, and vitamins and minerals found in apples help increase metabolism in a healthy way. Growing up, apples were my favorite after school snack. Now whenever I have them after work I feel like a kid again. They're delicious, and they pair great with nut and seed butters or a generous squeeze of lemon.