Jump To top
Mom's have, hands down, the most important job on earth. They quite literally raise the people of this world, molding us into the people we are destined to become! It's also the most selfless job on the planet. According to one survey, if mothers did have a job board, the salary posted would be well into the six figures–$184,820 to be exact. [1] If you ask me, that's a low ball offer!
Mother's Day should be every day, and it's important to remind your mom, or mother figure, that you're grateful for their hard (unpaid!) work. This year for Mother's Day 2022, to make the mom in your life feel like the queen that she is, I've compiled seven fun, unique, and memorable ideas to celebrate Mother's Day. Make this year's Mother's Day Date 2022 a special one!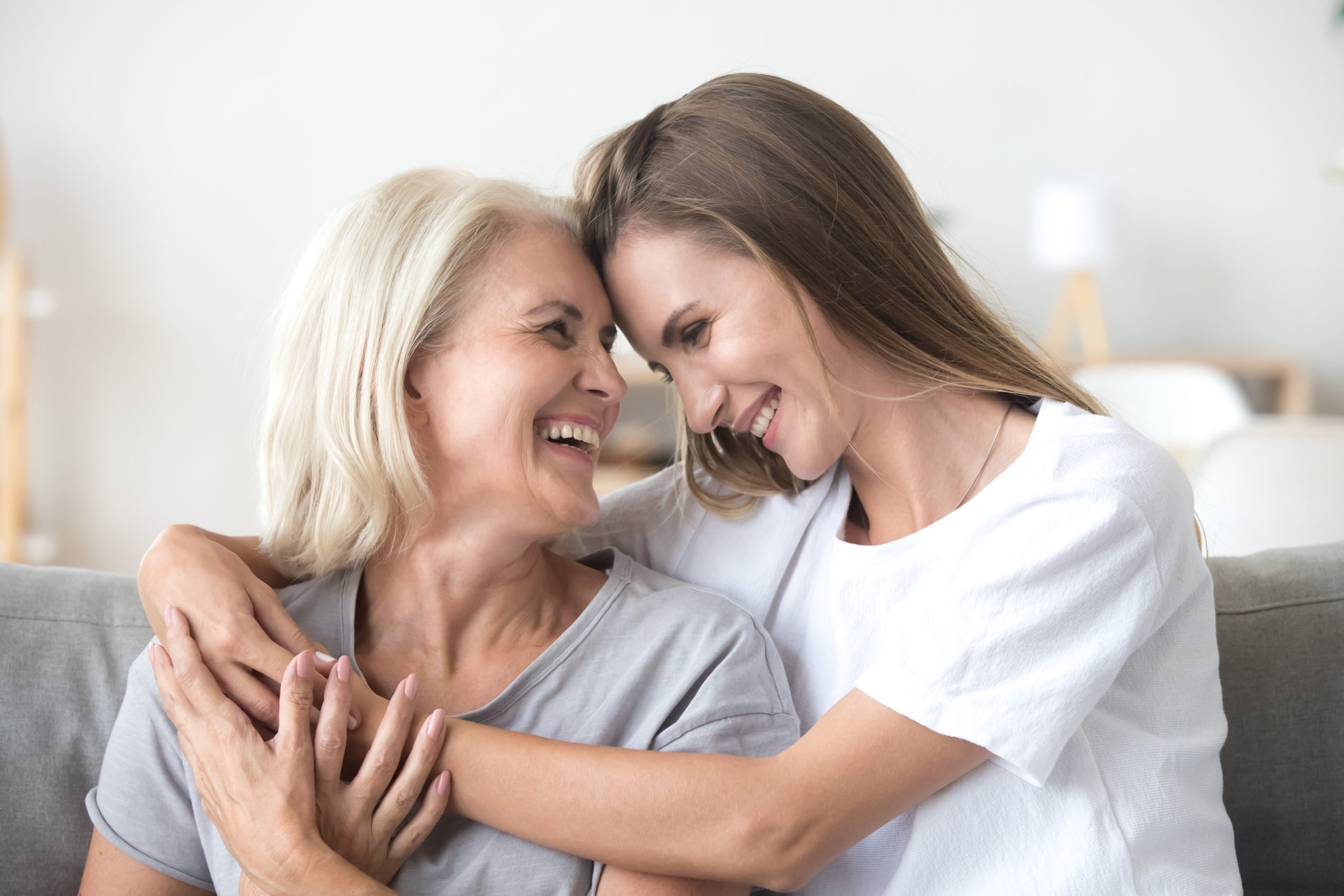 7 Ideas To Make Mom Feel Special 
Mother's Day 2022 should be all about making memories. Instead of gifts, take her on an epic adventure that you can talk about for years to come!
1. Scavenger Hunt
If you want to take a walk down memory lane with your mum, this is the activity for you! Think of 3-5 places around town, or even around your home, that you have distinct memories of growing up or spending time with your mom. I would pick the places I told my mom about my first boyfriend, where I scraped my knee from a roller skating competition she cheered me on at, and other fun places that will bring laughs and maybe some tears.
2. Cooking Class
Enjoying a sit-down meal is fun and relaxing, but taking a cooking class together is more memorable! Pick a cuisine you and your mother love or have always wanted to learn how to make, and book a class nearby. My top picks would be wood-fire pizza, sushi, or kombucha! Another great option would be cupcake or cake class, where you can spell out Mother's Day Date 2022 in icing! Protip: take a picture before enjoying them!
3. Jewelry Making
I've never met a woman who doesn't love jewelry! This year, instead of picking out something for your mom, make it together! I recently went to a charm necklace-making party and it was SO fun. Not only do you get to leave with something beautiful, but it's that much more special because you spent the time making it yourself. This would be such a fun mom date.
4. Hike To Picnic
If you're anything like me, you want Mother's Day 2022 to be all about getting outdoors, enjoying fresh air, and eating yummy food. I'm planning on waking up before the sun rises to take my mom on a hike. I learned how to be an early riser from my mom, so she will be stoked that I'm the one dragging her out of bed for once! I'm going to pack all of our favorite snacks into a small cooler that fits in my backpack, and we'll enjoy a nice picnic at the mountain summit! This is a great option for fitness loving mamas!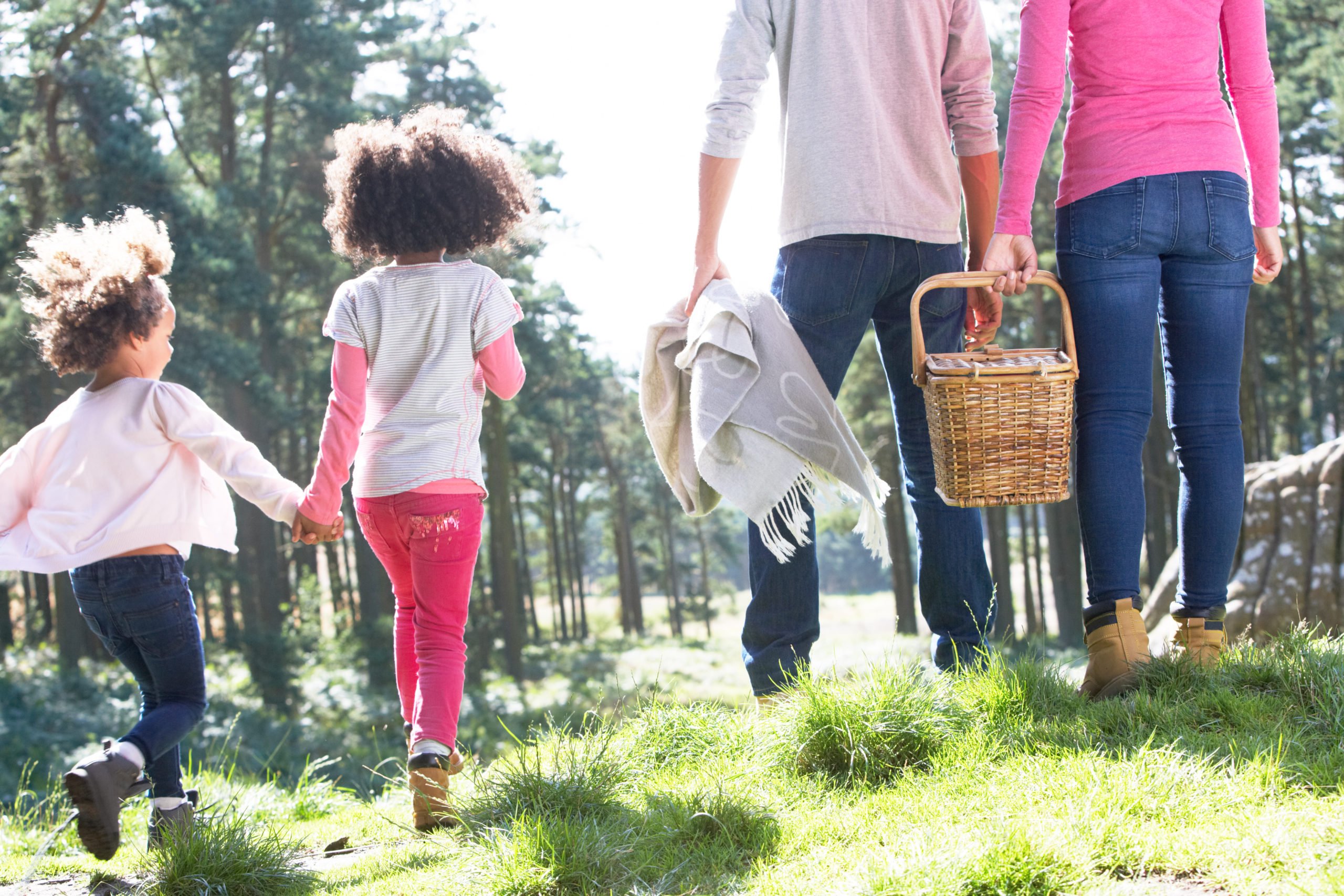 5. Wine Tasting With A Twist
Even though wine tasting alone is a perfect gift and activity all in one, there's nothing wrong with leveling up! This year, with every new wine you taste, reveal a secret you've been keeping! Maybe there's a tattoo your mom doesn't know about, or an incident you blamed on your sibling for the longest time. It will be juicy and hilarious! Plus, the more wine you sip on, the less likely you are to get in trouble for anything!
6. Pajama Premier Party
For some, Mother's Day 2022 will be the perfect excuse to stay in pajamas all day. Make it a festive one with some cute matching pajamas, and a movie marathon! Premier your favorite movie or television show series, and binge it all day long! Have snacks and drinks lined up to enjoy all day, and never let your mom lift a finger! To make it even more fun, rock-paper-scissors your siblings for who has to play butler. 
7. Plant Mom Extravaganza 
Plant people are plant people, and if your mom is one of them, this is the activity for you! Take your mom to her favorite plant store (or scout out a new one to enjoy!) and let her pick out a new plant, a gorgeous new pot, and decorative stones. Then, have a little plant potting party at the house and pick a spot to keep her new plant baby in. Gifting a plant is nice, but going through the process of setting it up together will be so meaningful to your mom.