Jump To top
As soon as the weather starts to make a turn for crisp, chilly fall, it's easy to want to stock up on all the seasonal sweets. Pumpkin pie, cinnamon rolls, and all the cookie fall recipes come to mind. While you can absolutely enjoy those throughout the holidays, it's important to remember what your goals are, and what foods are going to help you achieve them.
When stocking up for the fall and winter, make sure to add these seven healthy foods to your grocery list.
SLIMMING MUST-HAVES FOR YOUR FALL PANTRY
It's a good idea to fill your kitchen with healthy foods around holiday time to balance out the sweet fall recipes. Here are my seven favorite things to have in the kitchen every fall:
1. Seasonal Vegetables
One of the best ways to nourish your body throughout the year is to eat seasonal, local produce. Kabocha, acorn, and spaghetti squash are great staples for side dishes, soup bases, and fresh entree options. They're so easy to roast in the oven and have on hand for snacking. Don't be afraid to cook something new. There's a recipe for everything, especially beginners!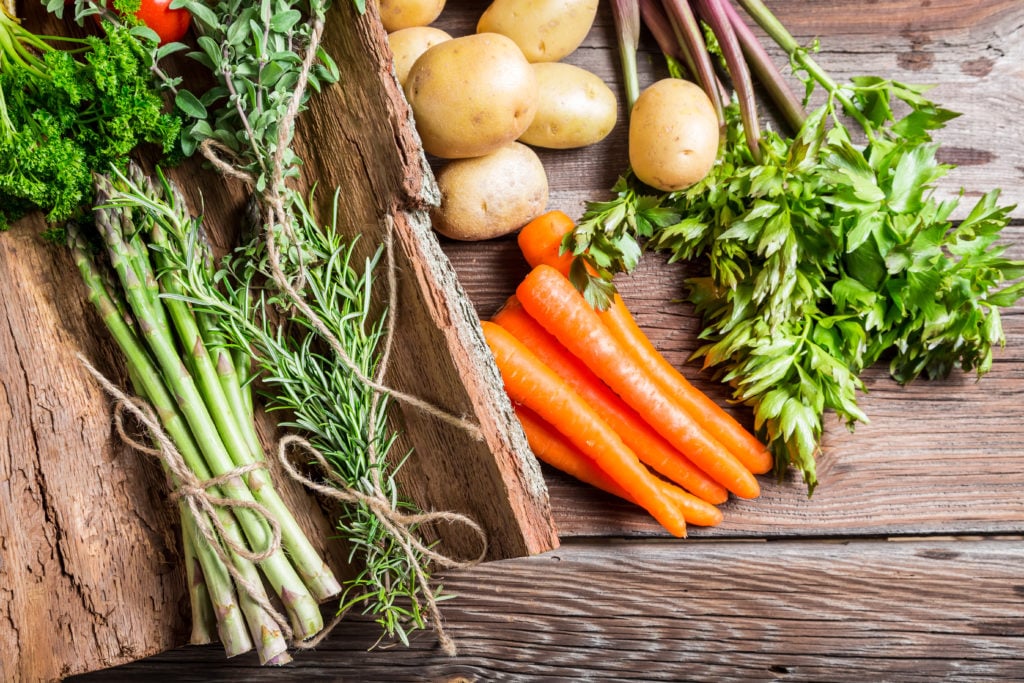 2. Super Youth Collagen
Super Youth Collagen is easily my favorite ingredient to add to pretty much everything. It adds a healthy amount of protein, and is a great source of hair, skin, and nail healthy vitamins and minerals. I like to add collagen to my morning coffee, baking recipes, soups, sauces, and even salad dressings. If you get just one ingredient I mention in this post, make it this one!
3. Fresh Herbs
Nothing highlights a dish better than fresh herbs. Rosemary, thyme, sage, and parsley are all staples in my home. They're so easy to chop up for sauces and dressings, to brighten up salads and meat dishes, and they make your home smell AMAZING. You can find fresh herb plants at your local grocery store or buy them pre-packaged in the refrigerated section.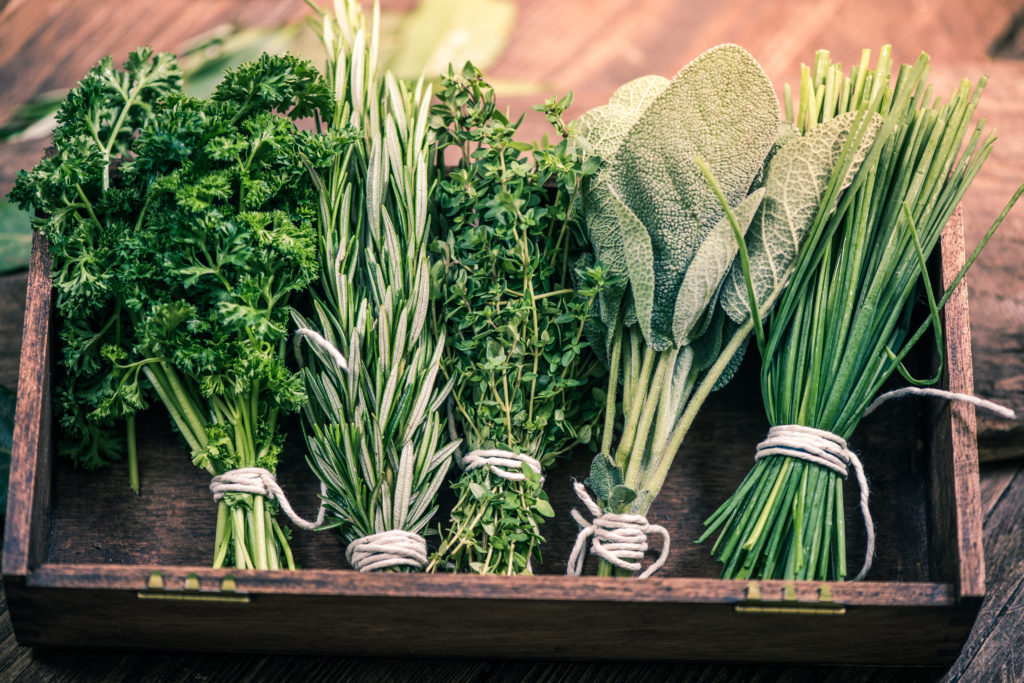 4. Bone Broth
No pantry is complete without some bone broth! Similar to collagen, bone broth is a great source of protein and bone-healthy minerals. You can sip on it as is, or use it as a base in your rice, soups, pasta, and more. You can use bone broth in place of any recipe that calls for water. It will add dimension and flavor to your dish, while also adding nutrients.
5. Apples
Fresh apples are a great way to curb sugar and coffee cravings. They're naturally sweet, give you a boost of energy, and are a great source of fiber and vitamin C. Pair apple slices with some almond butter and hemp seeds for a protein-rich snack that will keep you full and satisfied for hours.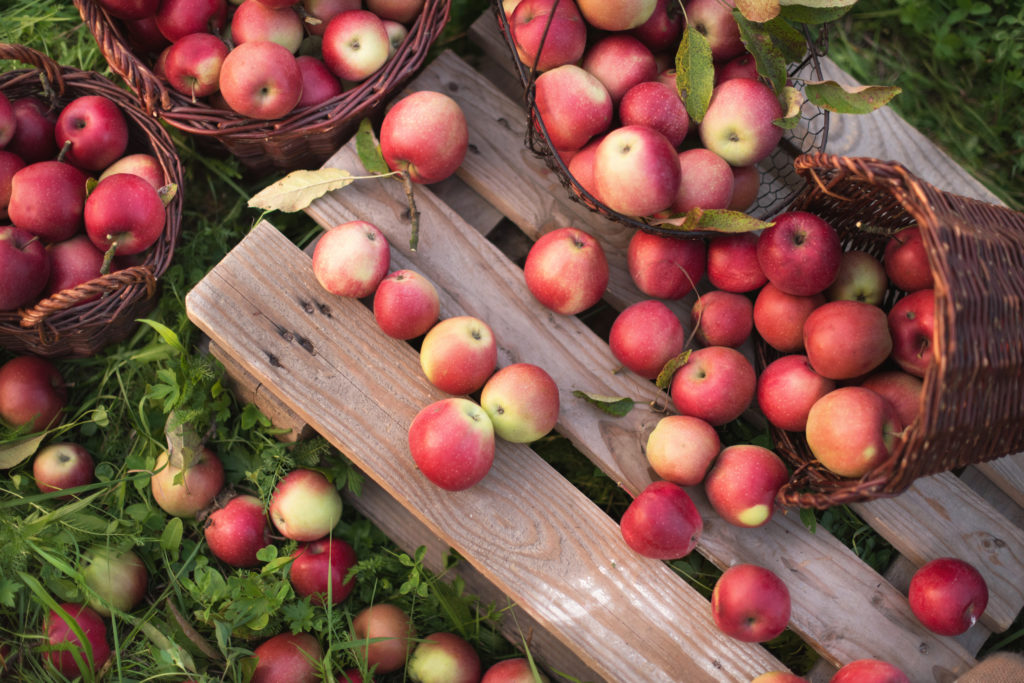 6. Chicken Breast
One of the easiest ways to get your protein in for the day is with lean meats like chicken breast. It's also one of my favorite healthy foods to dress up or down. You can chop up chicken to add to rice, top with a sauce for a full meal, and shred it for easy chicken salad. 
7. Skinny Gummies
Skinny Gummies aren't like normal gummies. They're apple cider vinegar based gummies that help curb cravings, promote healthy weight loss, and aid in fat burn. I like to have them around when my sweet tooth starts to get out of control. They're a treat themselves, and help me feel satisfied so I stop reaching for more cookies!
Mentioned In This Post
SkinnyFit Unflavored Collagen
Look and feel younger with Super Youth Multi-Collagen Peptides! This versatile collagen powder includes 5 collagen types from 4 natural sources to restore youthfulness from the inside out.