Jump To Recipe
Calling all Disney lovers, this one's for you. Do you ever find yourself dreaming of the refreshing and oh-so-delightful Dole Whip dessert from Disneyland? I admit, I've only ever been to Disneyland one time – but that's all it took for me to become absolutely obsessed with the infamous Dole Whip. Immediately after this life-altering experience (yes, I'm being dramatic) the cravings began to hit and I decided to take a stab at recreating it myself. If you're someone who dreams of Disneyland and craves a good ol' Disney Dole Whip from time to time, dream no more! I've cracked the code and found the perfect simple and health-conscious recipe that'll transport the enchantment of the park right to your own home! With the addition of Orange Pineapple Super Youth, this sweet treat is not only delicious but also offers impressive health benefits. Say goodbye to those long lines and extra calories, and get ready to enjoy a guilt-free twist on this iconic dessert that's perfect for the entire family!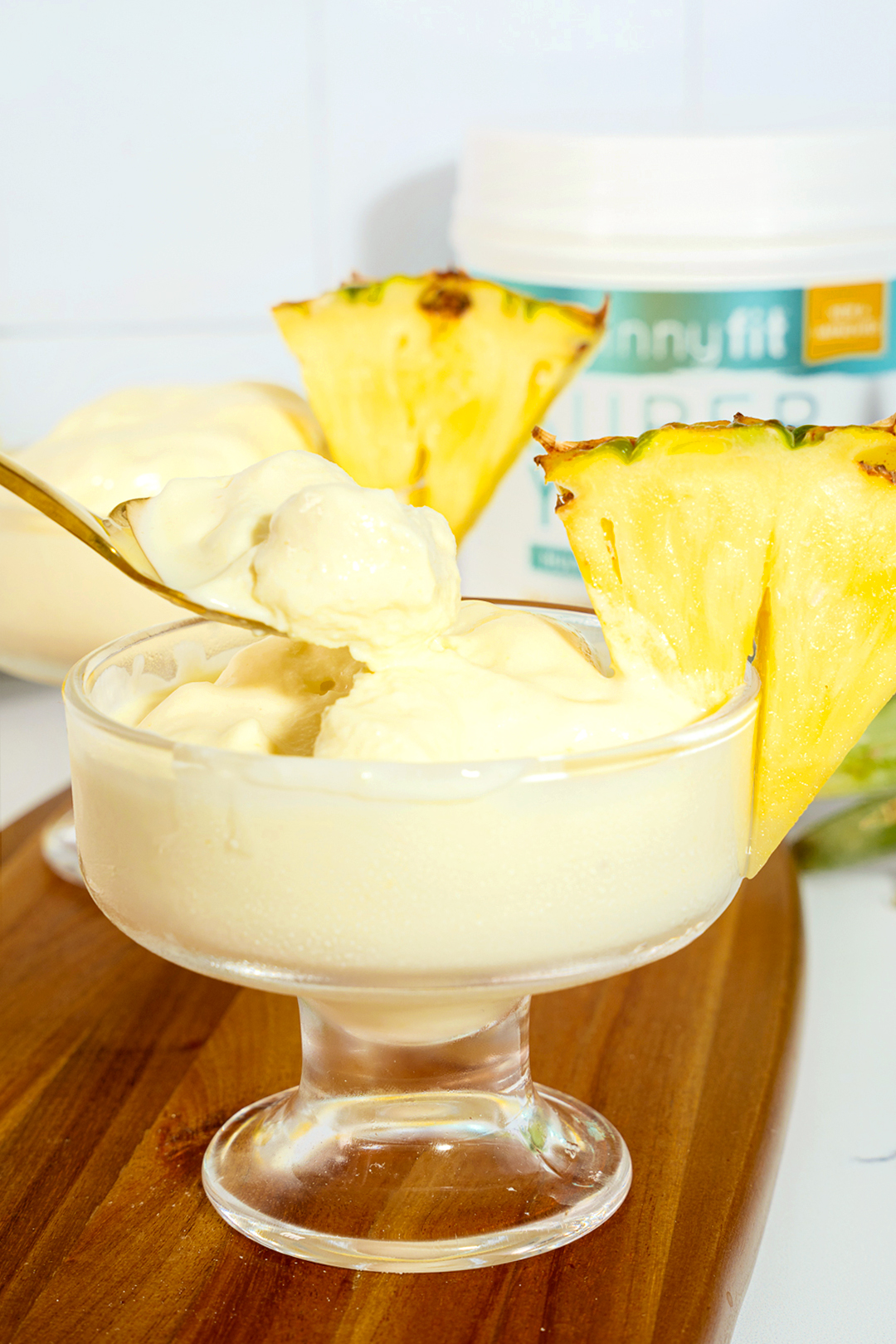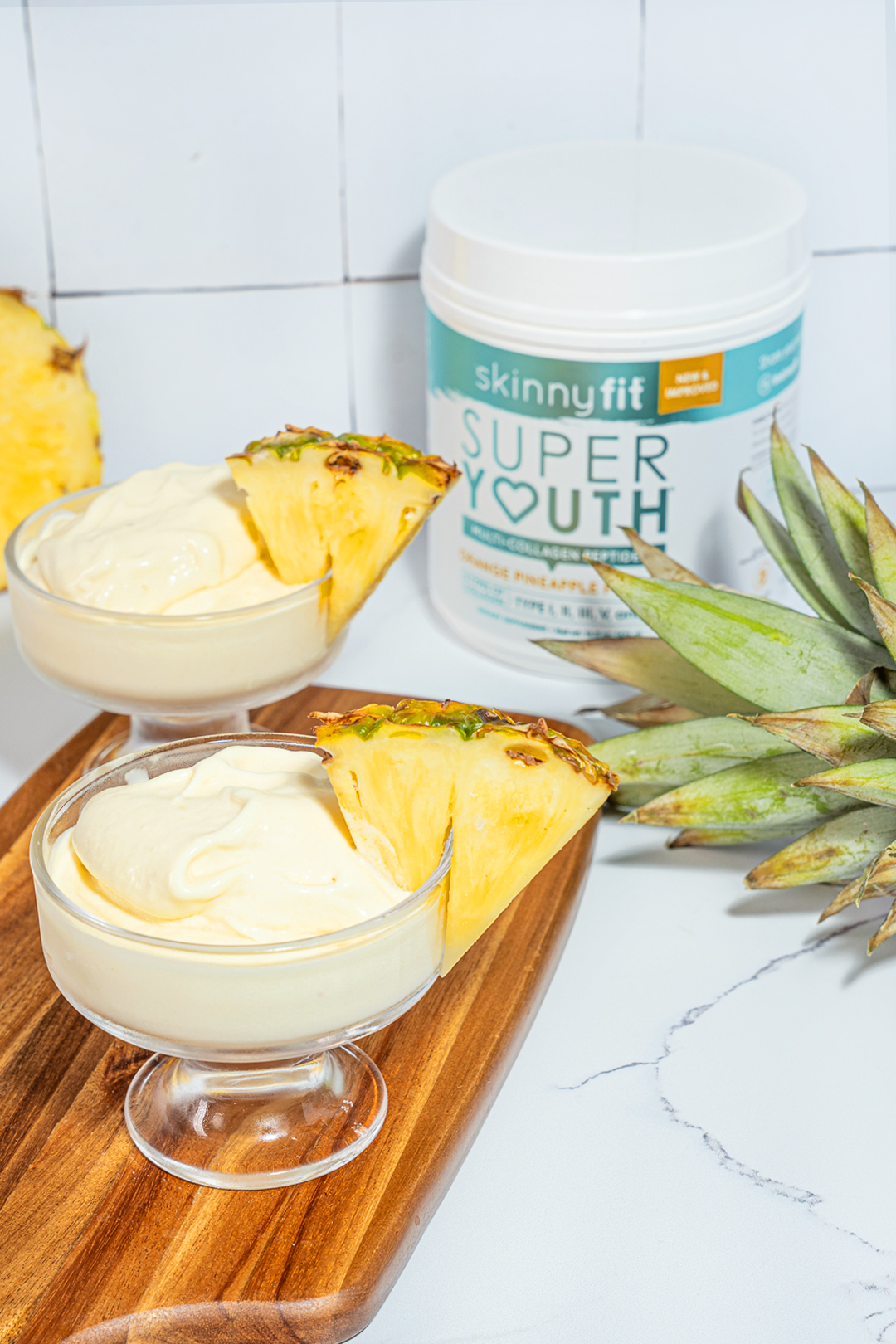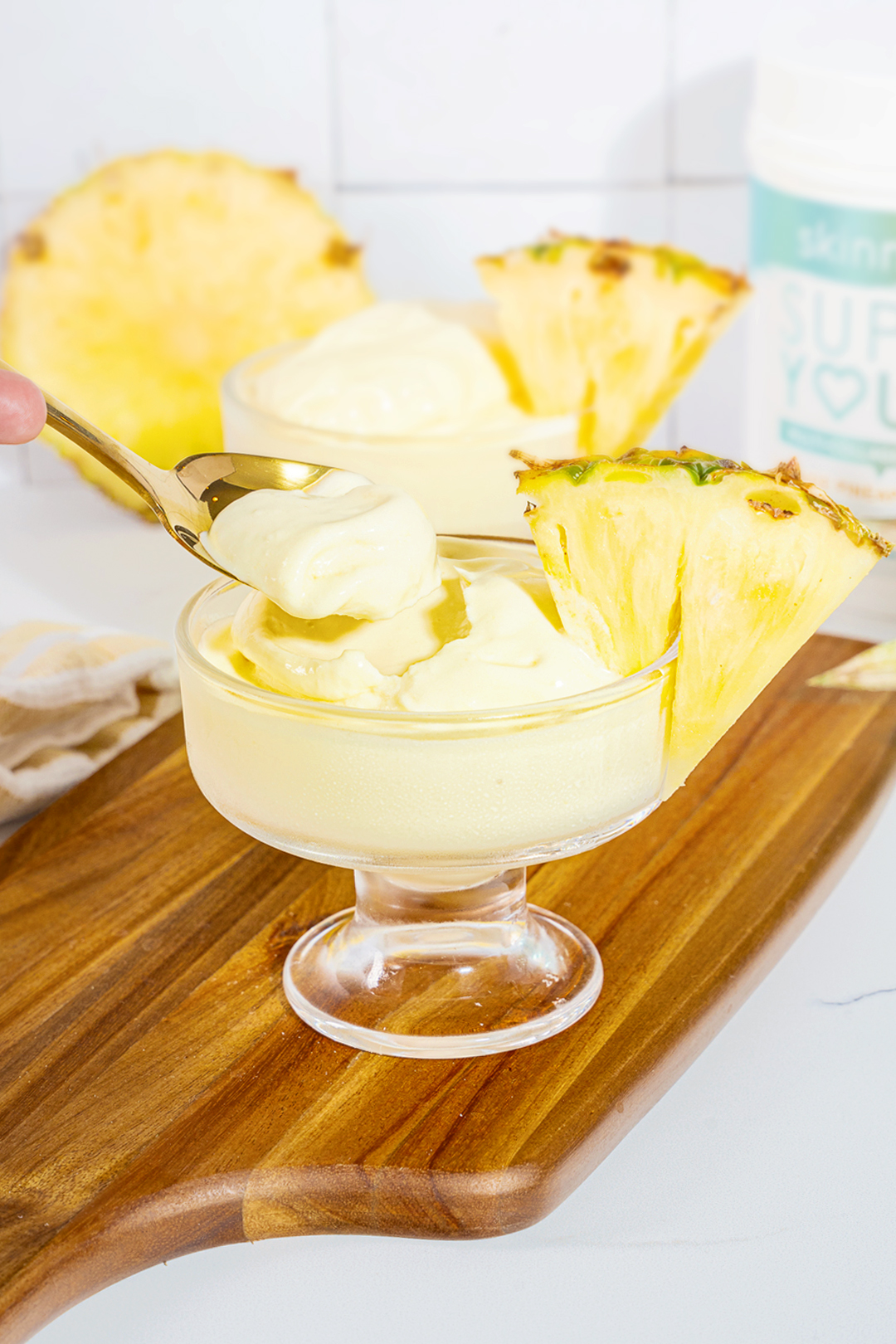 A Taste of Disneyland: Simplicity at Its Best
Creating your own Dole Whip at home has never been easier! With just a handful of simple ingredients and a trusty blender, you'll be savoring the sweet essence of Disney in no time. From kids to adults, this recipe is family-friendly and will have everyone participating in the kitchen magic! 
Health Benefits in Every Bite
The main ingredient that sets this Dole Whip apart from the others is the addition of Orange Pineapple Super Youth. Not only does it promote healthy aging, smooth skin, a healthy weight and more, but the tropical goodness of orange pineapple creates a truly revitalizing treat. In addition, pineapple is packed with vitamins, enzymes, and antioxidants that support digestion, boost the immune system, and even provide a natural energy boost!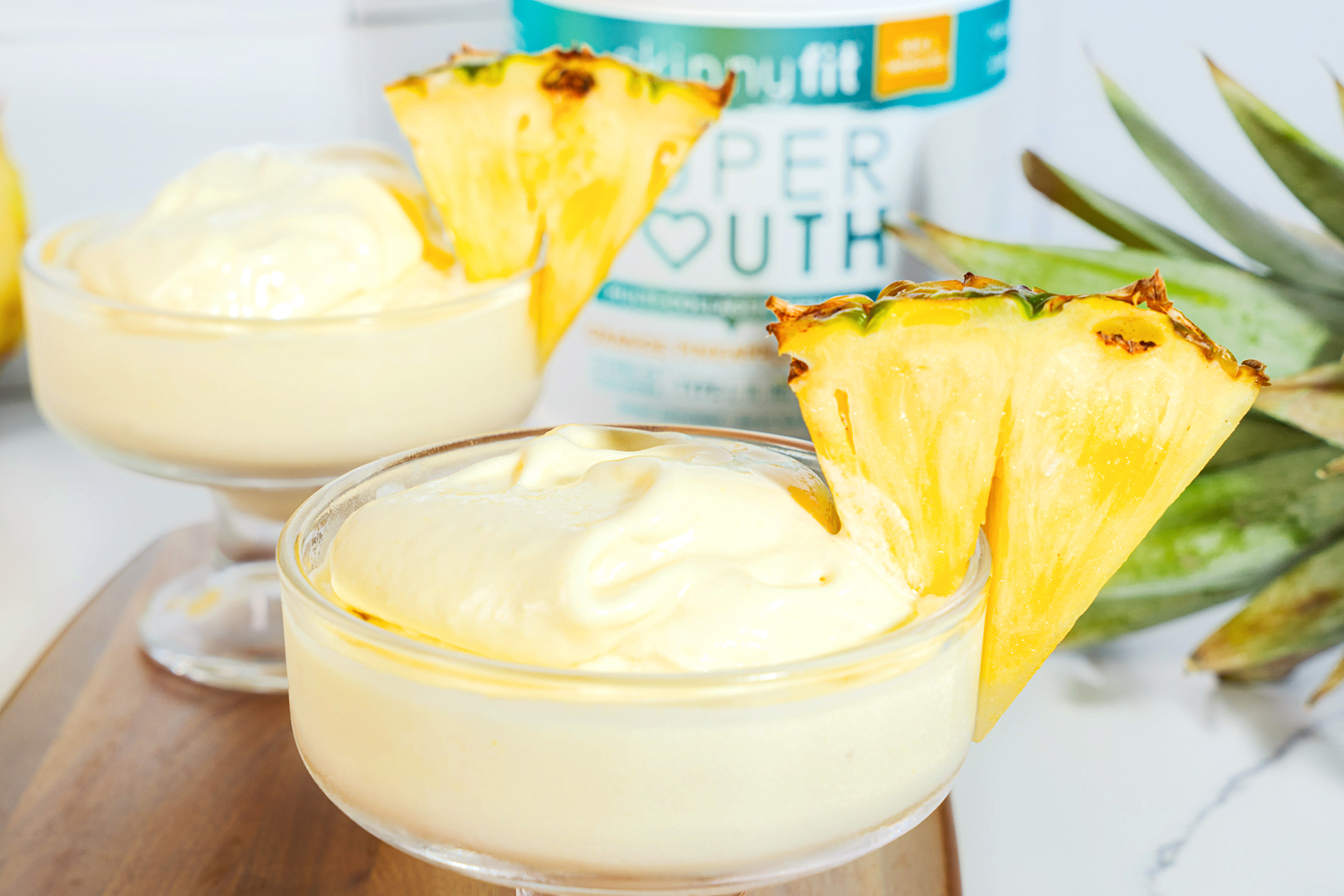 DIY Disney Dole Whip
Prep Time: 10 min
Cook Time: n/a
Total Time: 10 min
Serving Size: 2 servings
Ingredients
2 cups frozen pineapple chunks
1 scoop Orange Pineapple Super Youth
1 cup vanilla ice cream
1/2 cup unsweetened pineapple juice
Optional: Pineapple slices, and/or shredded coconut (for garnish)
Steps
Place all ingredients in a blender; cover and process until thick, stopping and scraping sides as needed. Pipe into 2 bowls or glasses, topping each with a swirl.