Jump To Recipe
Is it just me, or does this recipe name ring a bell? If it does, you've probably seen Green Goddess Dip at your local Trader Joe's, amongst the spread of every other mouthwatering dip you can think of. If you're a fan of this delectable appetizer, why not recreate your own right from the comfort of your own kitchen? As someone who loves experimenting in the kitchen, I've had a lot of fun learning to make this simple dish, and not gonna lie, it tastes even better homemade. What makes this dip so special, you might ask? First, it's a healthy snack and 100% guilt-free. Need I say more? Imagine a mix of wholesome ingredients, whisked into the creamiest blend of fresh herbs, lemon, and garlic. Pair it with crackers, chips, or summer vegetables – or if you're feeling extra fancy, use it as a salad dressing or a secret sauce to give your favorite sandwich a little kick. Talk about versatility! I've been spending a lot of time at the beach this summer, and this dip has become my absolute go-to. I've even had friends ask me to bring extra batches for them! Trust me, this one is a game-changer, and I can't wait for you to give it a try!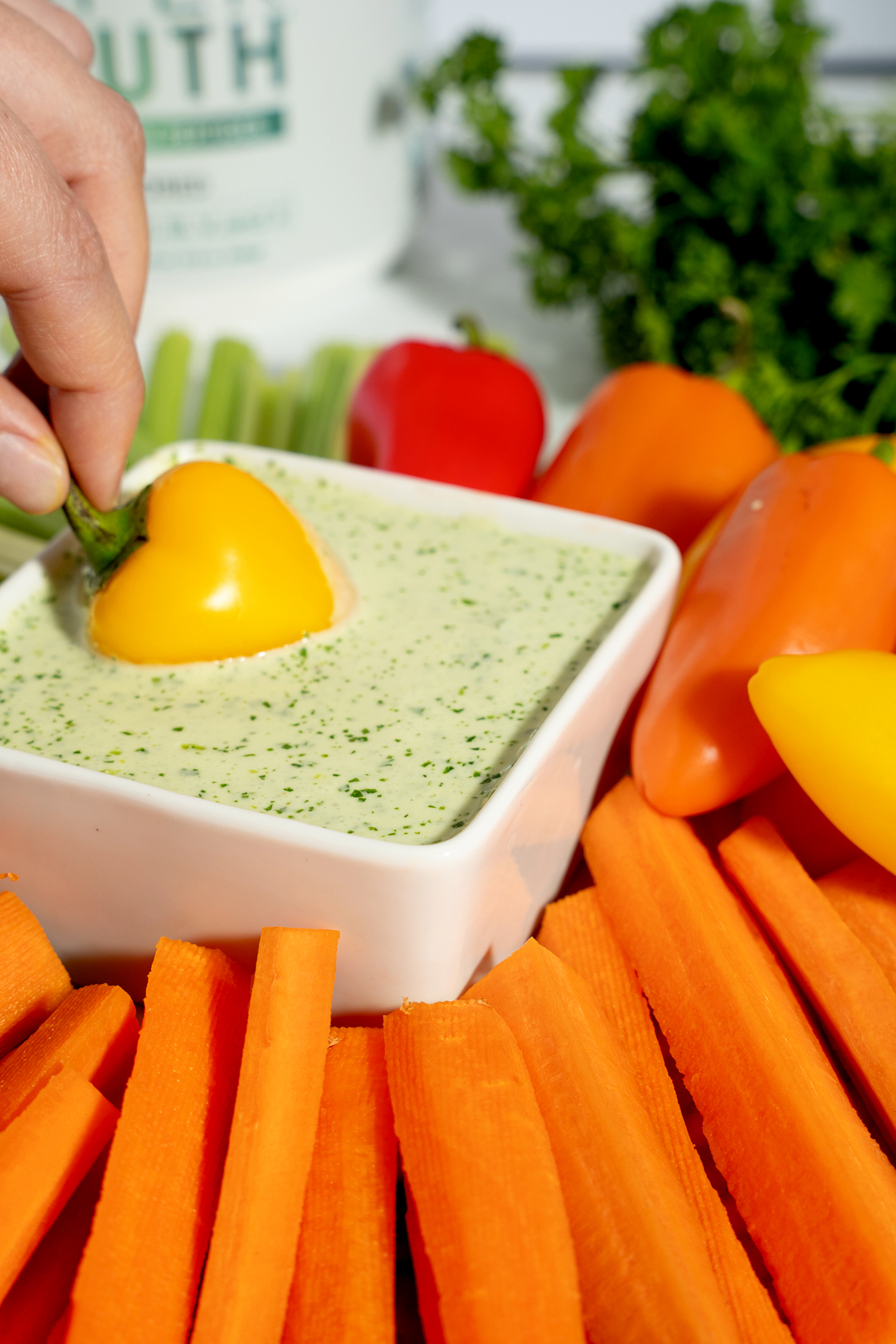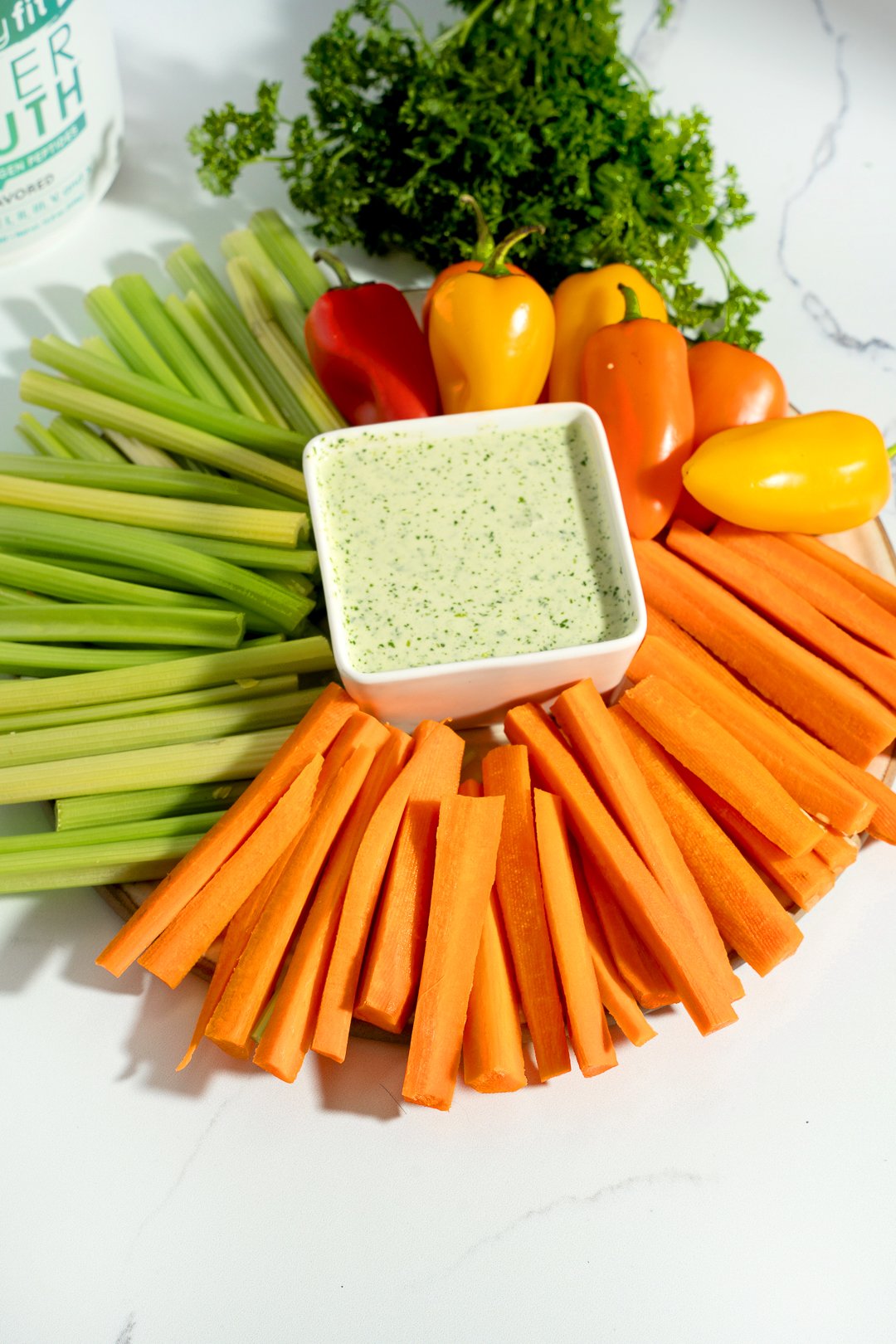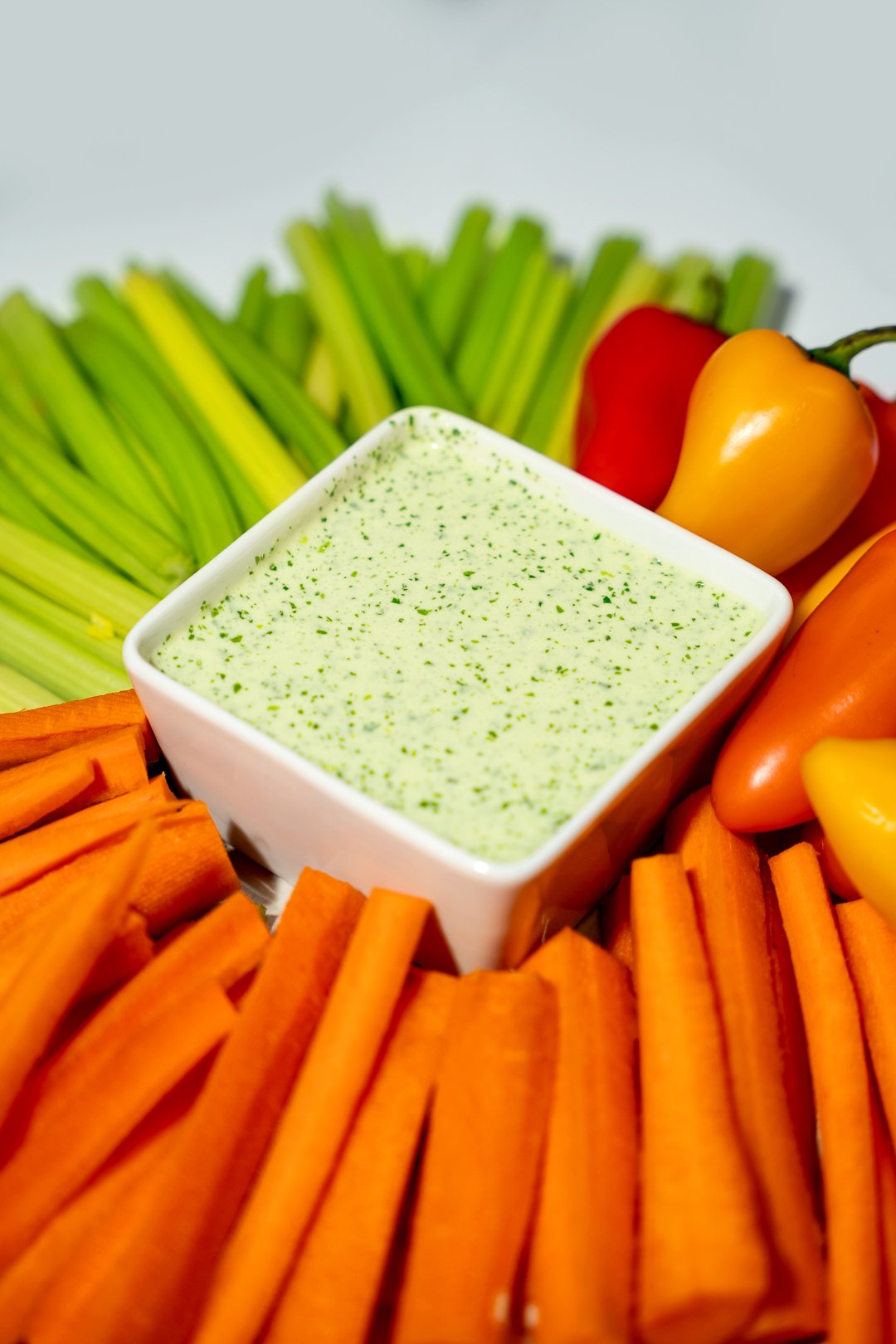 Indulge in Dip, Unleash Your Inner Health Goddess
This creamy concoction of dreams isn't just a treat for your taste buds, but also a nourishing boost your body will love. Let's start with Greek yogurt, the nutritional powerhouse. Rich in protein, calcium, and probiotics, this special ingredient is ideal for maintaining & building muscle mass, while supporting strong bones, teeth, and skeletal health. What it's most known for, though, is its probiotic content, consisting of live bacteria that aid in gut health and improve overall digestion. Because Greek yogurt is lower in lactose than your standard option, it's also a great choice for those with lactose sensitivity! Next, the mix of fresh herbs provide important vitamins and antioxidants that support your immune system and fight inflammation. Sounds good to me! And saving the best for last, the secret skin-boosting ingredient, Unflavored Super Youth. This special ingredient mixes seamlessly into just about any and all of your favorite recipes, adding benefits that work wonders for your hair, skin, and nails. It doesn't get much better than that! With every scrumptious bite, you'll be glowing like a goddess from the inside out!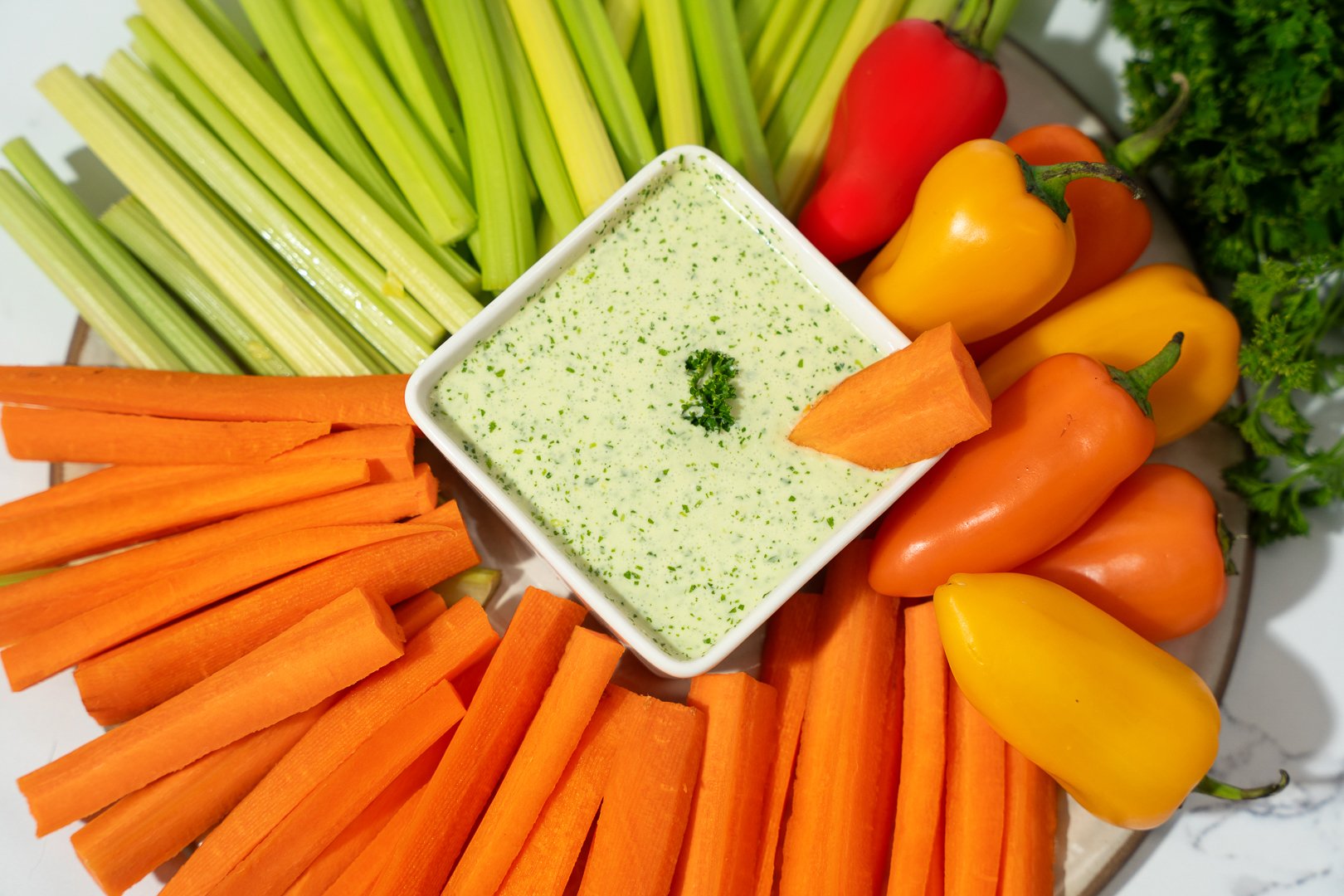 Mentioned In This Post
SkinnyFit Unflavored Collagen
Look and feel younger with Super Youth Multi-Collagen Peptides! This versatile collagen powder includes 5 collagen types from 4 natural sources to restore youthfulness from the inside out.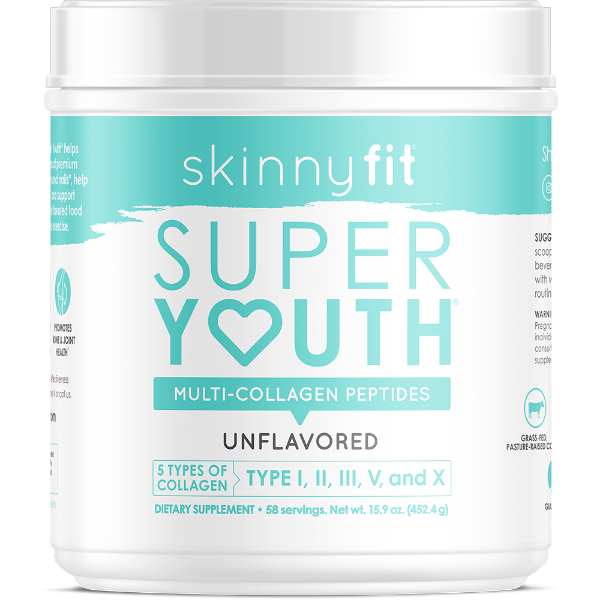 Light & Creamy Green Goddess Dip
Prep Time: 5 minutes
Cook Time: n/a
Total Time: 5 minutes
Serving Size: 4-6 servings
Ingredients
2 scoops Unflavored Super Youth
½ cup packed fresh dill
½ cup packed fresh mint
½ cup packed fresh parsley
⅓ cup packed fresh basil
2 garlic cloves, chopped
2 scallions, white & green parts, sliced
1 ½ tbsp freshly squeezed lemon juice
Pinch kosher salt, more to taste
½ cup extra virgin olive oil
½ cup crumbled feta cheese
½ cup Greek yogurt
¼ cup mayo, optional
Raw chopped vegetables or pita chips, for serving
Steps
Place Super Youth, dill, mint, parsley, basil, garlic, scallions, lemon juice and salt in a food processor and process until finely chopped.
Drizzle in the olive oil until incorporated. Add feta and process until smooth; pulse in yogurt. Taste dip and add more salt, if desired. If you prefer creamier, rich dip, add mayo and pule to combine.
Serve dip immediately with vegetables or pita chips or cover & store in refrigerator for up to 3 days.