Jump To top
Once Halloween is over, it can be easy to lose your summer routine. The motivation of warm weather and teeny bikinis is long gone and large coats and warm cookies are calling your name. I get it, but there can be a happy medium! You can find middle ground between staying on track with your goals, while still enjoying the cozy treats of winter.
If you're looking for clear, simple weight loss tips and fun ways to get motivated to workout at home, you're in the right place.
Is It Harder To Lose Weight In The Colder Months?
It's not the colder months that make it harder to lose weight, it's the holiday culture we're accustomed to. There's an excuse to have dessert with every meal, TV series and holiday movies are running on repeat for months on end, and everyone's caught up in gift giving that we forget to give ourselves the care we need. But it doesn't have to be that way! You can enjoy cookies and reruns of Gilmore Girls while still feeling good inside and out. I have five simple weight loss tips that will help you stay on track during the colder months (and maybe even motivate your friends and family to, too!). 
Simple Ways To Shed Pounds This Fall
Here are five of my go-to ways to stay motivated and shed pounds during the colder months. 
Workout at Home
This is an easy one. Instead of bundling up to get from door to door, you can get your sweat on at home! Also, forget the mindset that a great workout has to be an hour long. You can get hard exercise in as little as seven minutes. There are so many to choose from on the SkinnyFit blog, you'll never get bored of at-home workouts!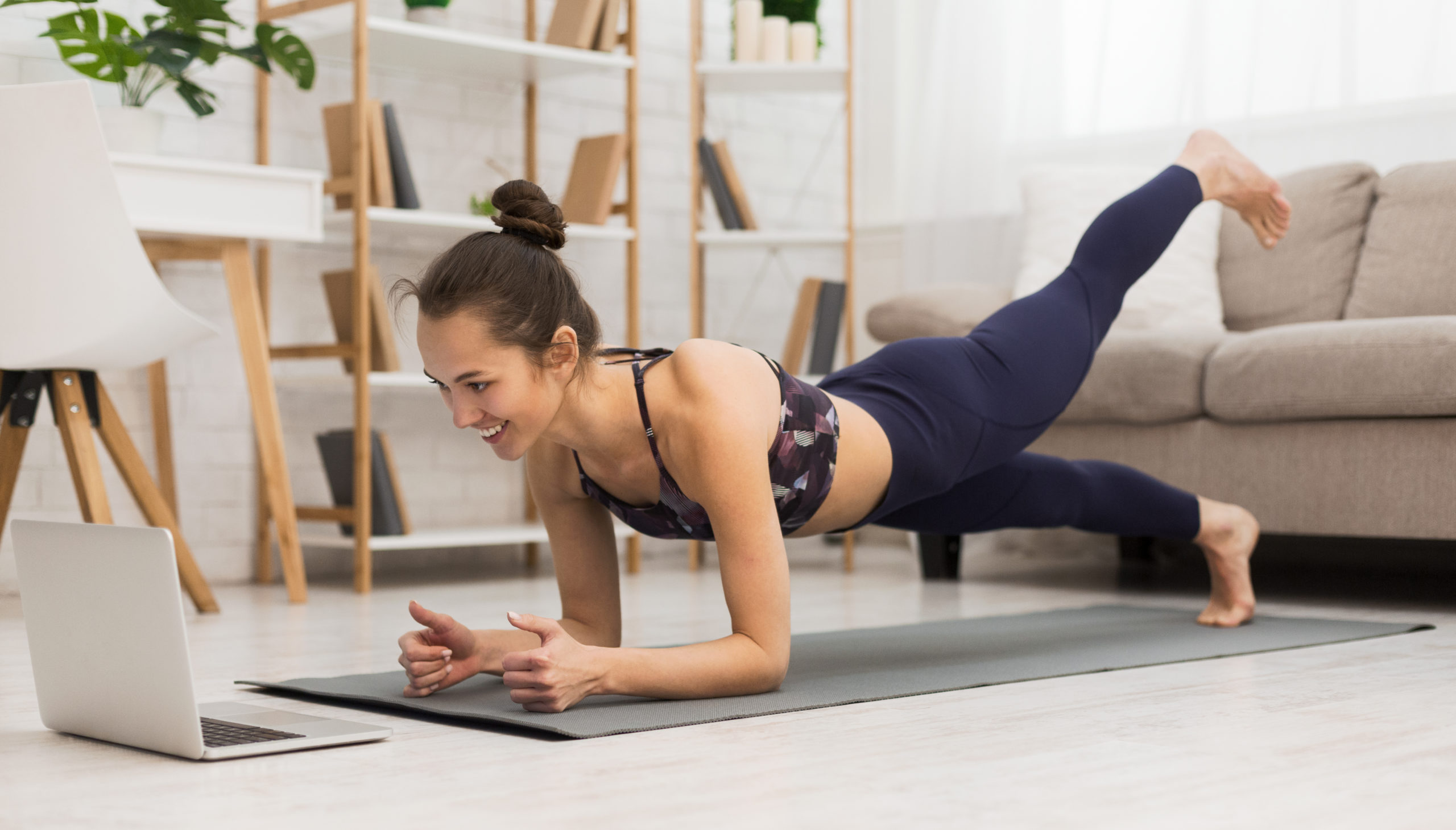 Warm Lemon Water
I love starting my day with warm lemon water. It helps rehydrate me from a night of sleep, and prepare my digestive system for breakfast. The warm water stokes our digestive fire, and the lemon helps stimulate important digestive enzymes. Instead of having ice water with meals, opt for warm water with lemon. You'll feel less bloated, digest your food easier, and find yourself slimming down when paired with healthy, whole foods.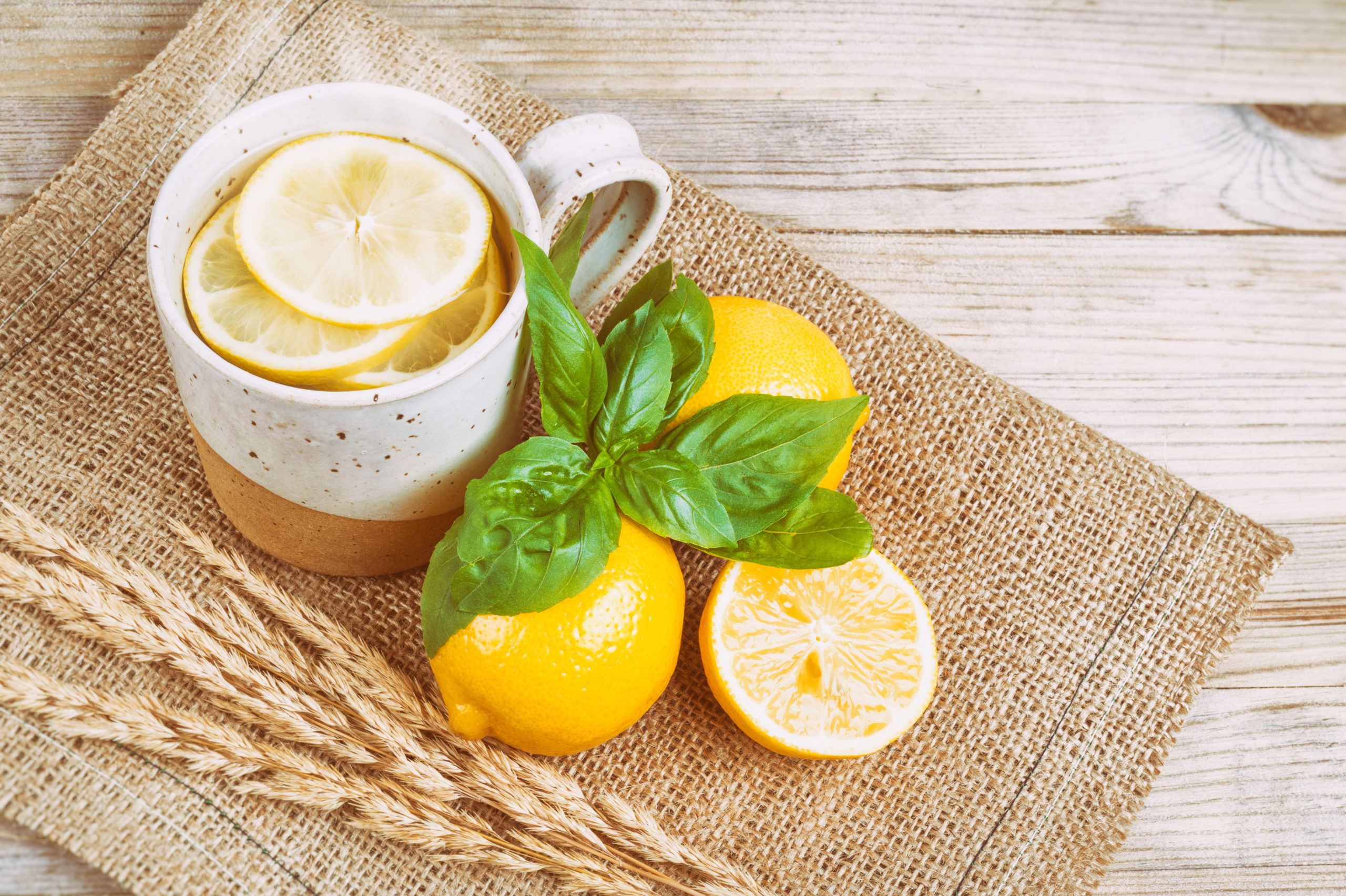 Plan Ahead
Planning ahead doesn't mean you need to prepare a full week of meals. I like to do simple things like chop carrots and wash fruit as soon as I bring them home from the grocery. One of my favorite things to make ahead of time is Detox Tea. This delicious peach flavored tea is a game-changer when it comes to weight loss. It's full of antioxidants and slimming adaptogens that can help your body drop unwanted weight while staying hydrated and energized. It's a tasty win-win!
Active Dates
Instead of inviting friends over to sit down for dinner, then sit down for drinks, then sit down for a movie, get active! Plan to go for a walk after eating to promote healthy digestion, opt for charades instead of a movie to get people up and moving, or even plan a workout with a friend. I guarantee your friends are looking for ways to stay moving and motivated this winter, too, so they'll appreciate the gesture!
Sleep Tight
It sounds simple, but getting proper rest is one of the most underrated weight loss tips. When we sleep, our body is in recovery mode. It regenerates cells, gives our organs a break, and also helps regulate how we distribute fat in the body. My best advice for getting great sleep is to avoid food about three hours before bed, and screens (like television and phones) at least one hour before bed. This will help your body unwind and relax without any distractions. Also, keeping the room as dark as possible will help you fall and stay asleep better.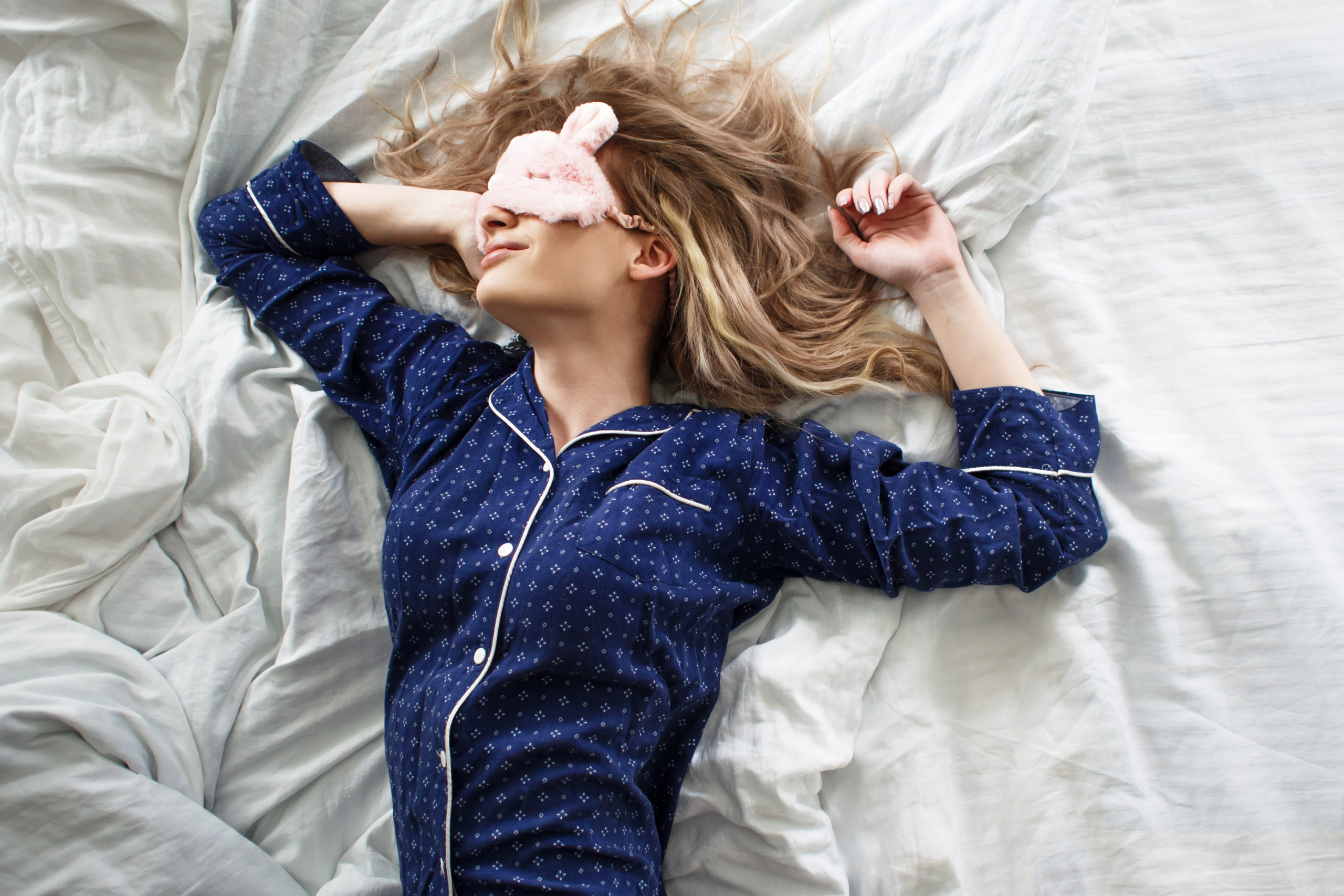 I know these tips are going to be so helpful for you this winter, so be sure to share them with a friend!
Mentioned In This Post
SkinnyFit Detox Tea
Slim down, soothe bloating, and boost your energy naturally! Unlike other detoxes, SkinnyFit Detox has NO laxatives and is made with 13 metabolism-boosting superfoods.