Jump To top
Our community is proof that when women come together, amazing things can happen!
Here at SkinnyFit, we're passionate about helping women reach their health, wellness, and beauty goals. Whether it's with our premium products, our helpful and informative blog, our world-class customer service, or even through the support of our inspiring SkinnyFit Community, your goals are our goals and we're committed to helping you become your best self!
Speaking of the SkinnyFit Community, if you aren't already a member I strongly encourage you to join. The SkinnyFit Community is a safe space to ask questions, share your progress, and inspire other women who aspire to live healthier lives. But not only that, we encourage you to offer your suggestions, honest feedback, and share your SkinnyFit testimonials so we can continue to help you reach your goals with fresh content and new products—and trust me, we take your SkinnyFit reviews very seriously… In fact, some of our best ideas come from listening to the suggestions from our community! I mean, we've actually developed three brand new and delicious flavors of our best-selling Super Youth collagen just for you guys based on your feedback! Think of us as a brand of the people… you ask and we listen.😁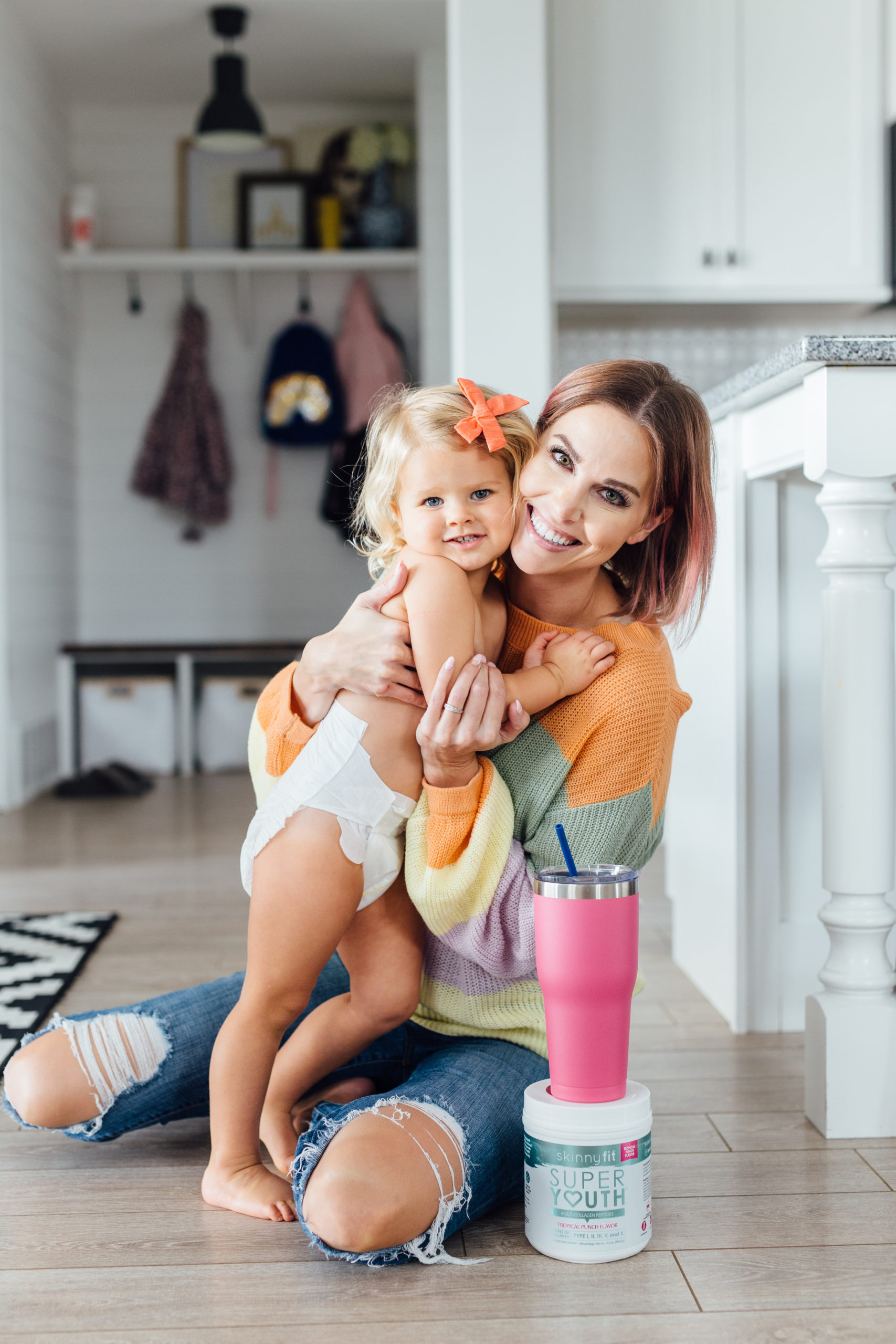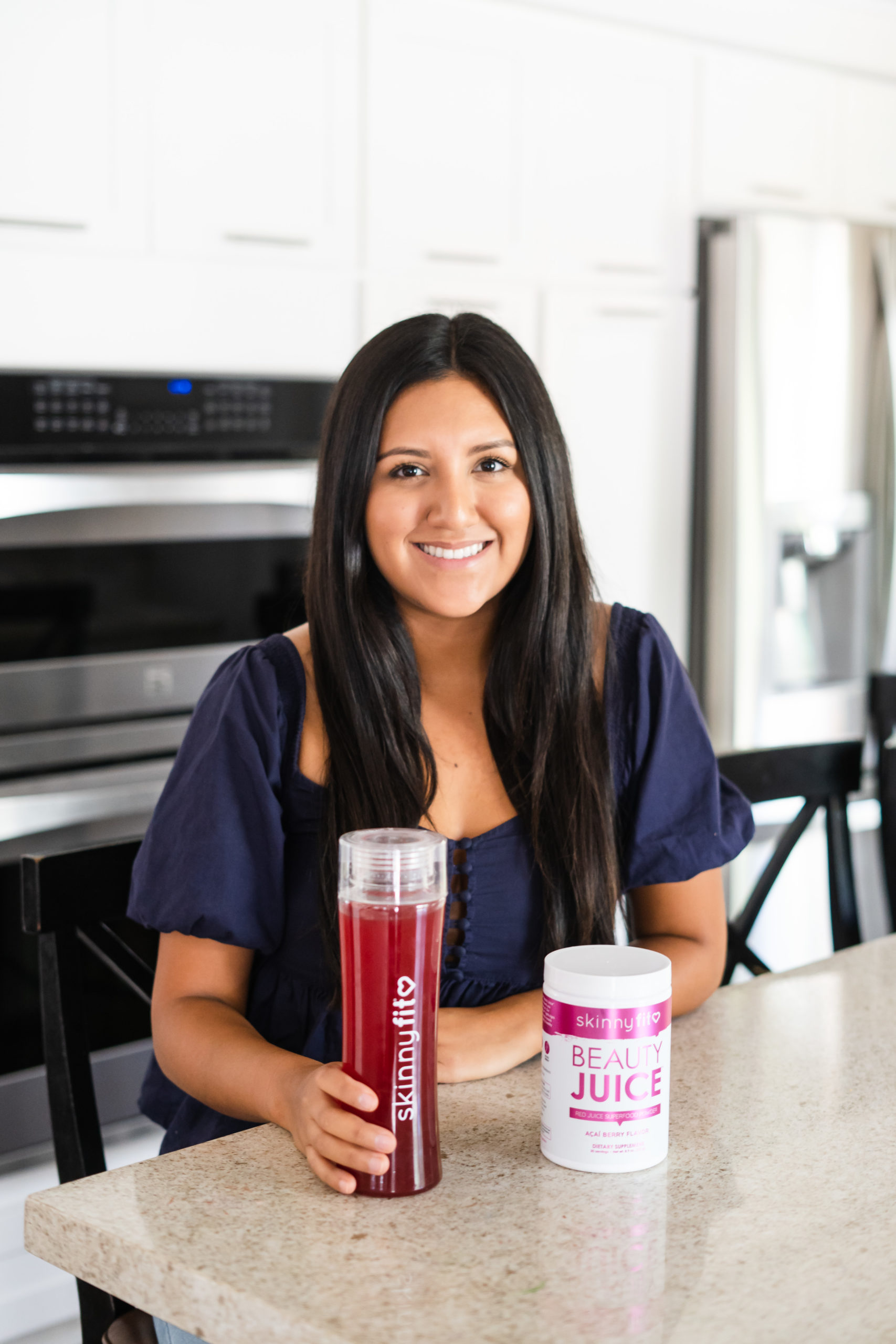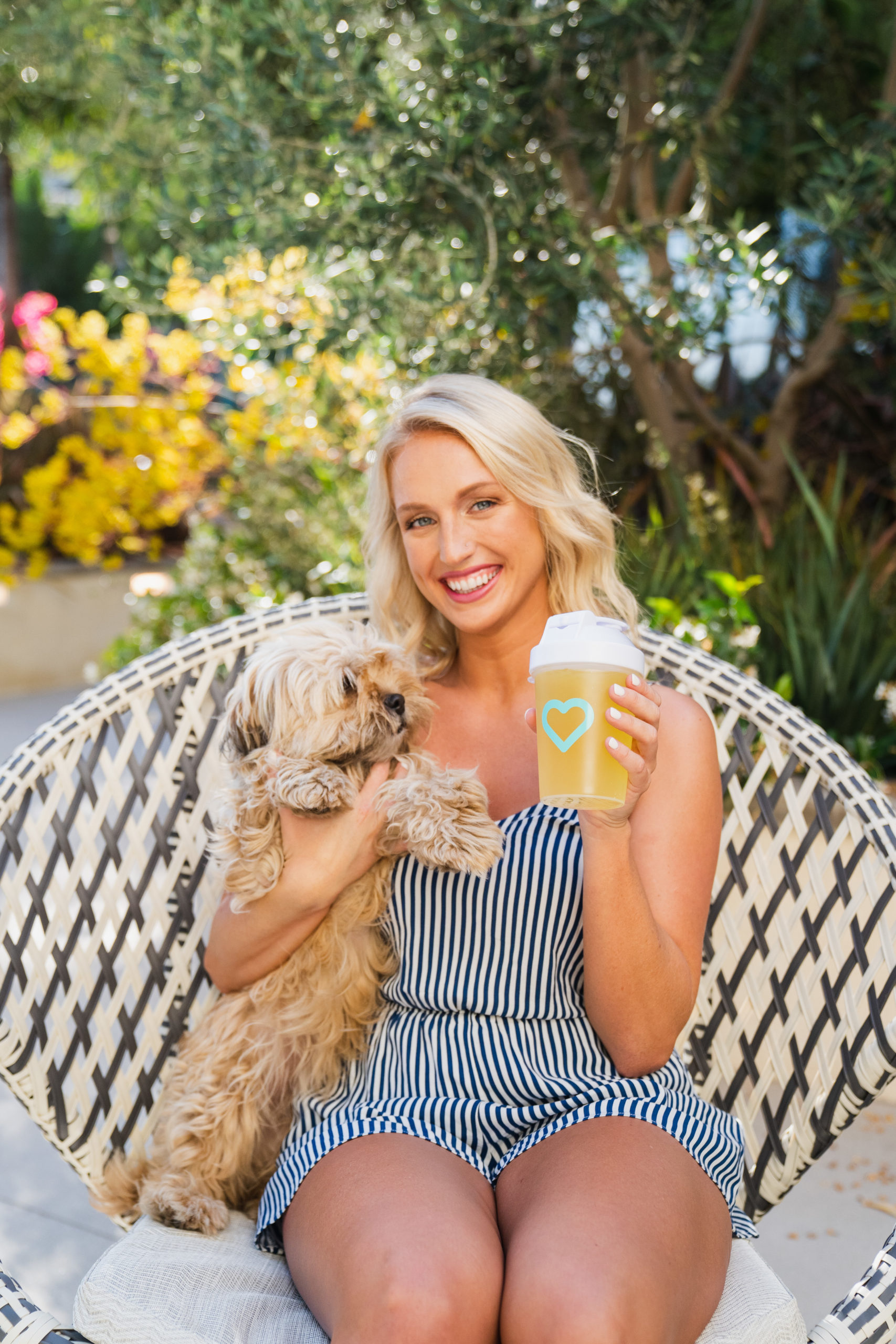 Needless to say, we LOVE our SkinnyFit community members and believe YOUR stories make a difference!💞 With that said, we've handpicked real customers from our community page to share their journey and honest SkinnyFit review in hopes to inspire and encourage the rest of our community to reach their highest potential! They're revealing their favorite SkinnyFit products, how they use them in their day-to-day life, their personal SkinnyFit reviews and feedback, and any results they've experienced since joining the SkinnyFit Community!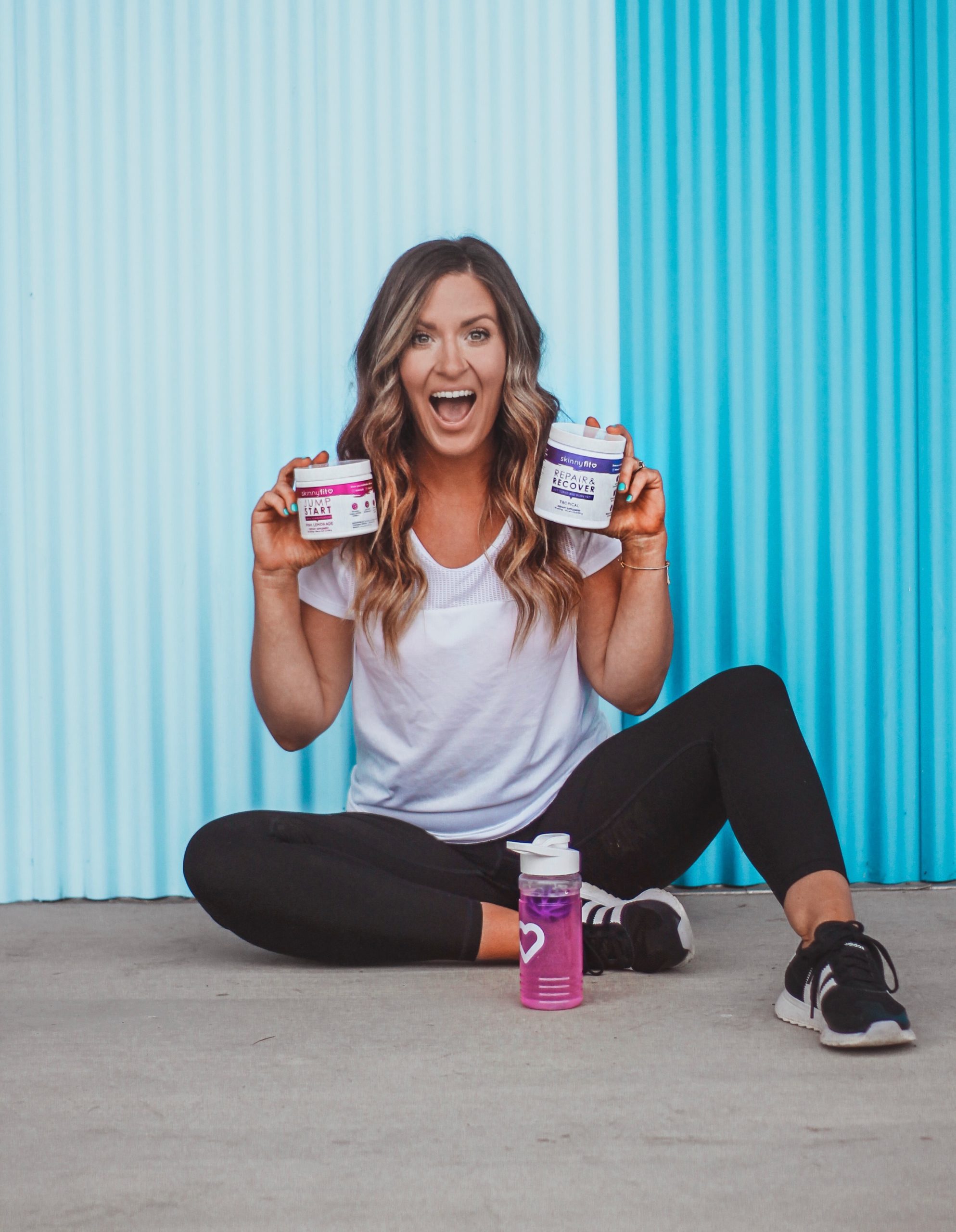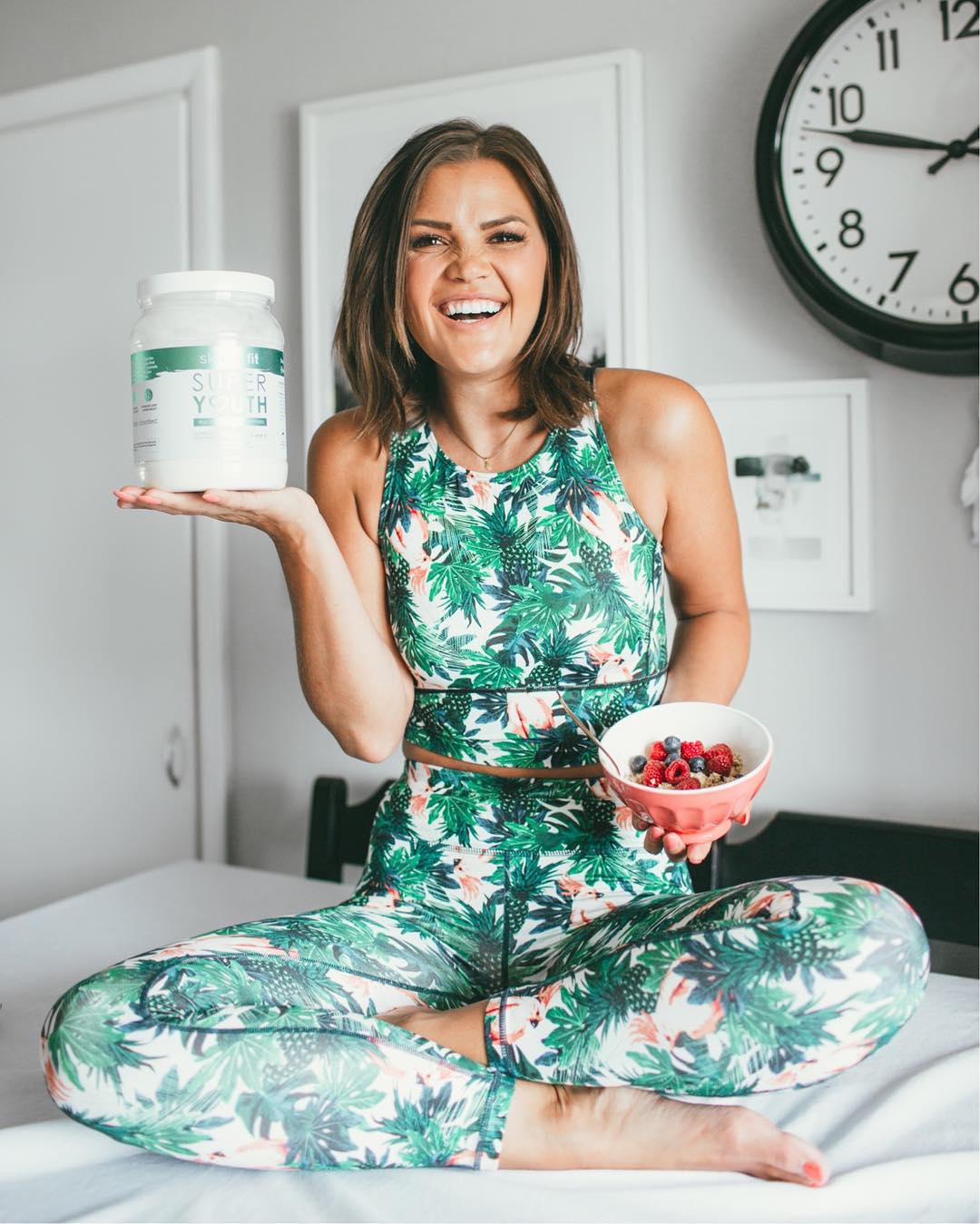 How To Become A Spotlight Customer
Do you want to be featured as a customer spotlight? We're excited to share your story! All you have to do is join the SkinnyFit Community on Facebook and become an active member! Simple as that. We love seeing our community help and engage with one another. Our customer spotlights are enthusiastic, positive, and have a desire to help and inspire other community members to reach their goals. Being a community member also gives you the opportunity to not only connect with other amazing women, but also take advantage of exclusive discounts, free giveaways, fitness challenges, and even vote for new SkinnyFit products and flavors!
An exciting community awaits… Join for FREE today!
Mentioned In This Post
SkinnyFit Community Group
Join the SkinnyFit Community Group for exclusive discounts, fitness challenges, recipes, workouts, tips & tricks, encouragement, & more!