Jump To top
Both my mom and doctor have urged me to take vitamins for YEARS. But they've shared all the benefits that women experience from daily vitamins, without ever telling me which vitamins are best to take, or even when is the best time to take vitamins! No matter how many times I'm reminded of how important it is to take these vital supplements, the stress of wondering when to take supplements has seriously deterred me. Recently, my best friend was raving about her new "vitamin routine" as if it were the next big skincare routine, and I honestly couldn't have been more jealous. I probed her on her favorites and the schedule she follows. After trying it for myself for a few weeks, I've decided to share when I've found to be the best time to take vitamins and when to take supplements. I hope it also encourages you to take charge of your health with a daily vitamin routine, and to help out a sister when she turns to you with the "when is the best time to take vitamins?"  question.
Jump to the best time to take: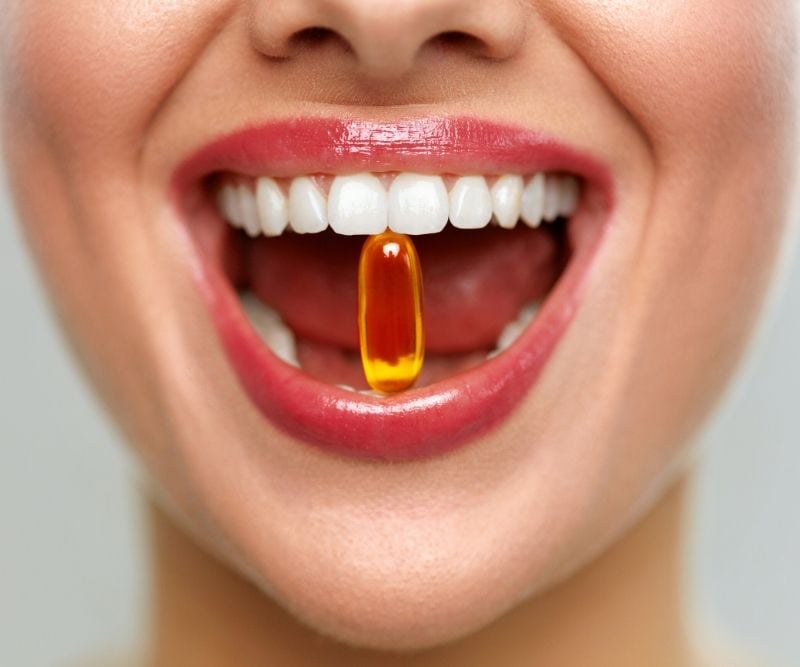 Best Time To Take Multivitamins

We'll start out with our easiest task—multivitamins! Multivitamins are the easiest vitamin to start taking, because they don't necessarily need to be taken at a certain time. It's best to take multivitamins with food, though, rather than at a certain time, because some multivitamins contain vitamins that are fat-soluble. [1] This means they are best dissolved in the body when paired with some sort of fat. If you're not sure if your multivitamins are fat-soluble, it's best to take them with food anyway to avoid potential stomach aches. Better safe than sorry!
For me, it's easiest to remember to take my multivitamin with breakfast. That way, I not only make sure I have a well-rounded breakfast, but then it's out of the way for the day. There's no harm in taking your multivitamin with dinner, however, do a trial run for a few days and make sure that it's not messing with your sleep cycle. If you start to wake up feeling groggy after taking your multivitamin or have trouble falling asleep, see if switching to a breakfast or lunch routine fixes it.
Best Time To Take Pre- and Probiotics

I was stumped on when to take supplements like probiotics for years before actually figuring it out. There are so many mixed messages out there! After trial and error, and some good ol' fashioned research, I learned that pre- and probiotics are best taken either just before eating or right as you start eating. This is so that the digestive tract has not yet started to produce acid that could potentially breakdown beneficial pre- and probiotics. [2] When taken at the right time, the digestive enzymes can then work together with the pre- and probiotics rather than destroy or compete with them. The only probiotic supplement I trust is Belly Balance. It soothed my chronic bloating and has regulated my digestion, which is something I never thought would be possible. It comes in capsule form so it's easy for me to take on-the-go with water.
Best Time To Take Hair, Skin, & Nails Vitamins

I've asked my friends and family for ages about when is the best time to take vitamins like hair, skin, and nails vitamins. Everyone always had a different answer. So, what I've realized is that hair, skin, and nails vitamins are best when taken in a routine (here's a link to my favorite one—Daily Glow). For me, it works best to take with breakfast along with my collagen or Skinny Greens. Making a routine out of it, rather than just hoping I remember to take it sometime throughout the day, has proven to be so much more helpful for me.
Best Time To Take Appetite Suppressants

Appetite suppressants are crazy-effective at minimizing unnecessary munching. So, the best time to take vitamins like these is before eating. Each supplement will vary, but my personal favorite one, Snack Attack, directs users to take two capsules 30 to 60 minutes prior to eating. I like to take this one before lunchtime. It helps me monitor portion control, and avoid afternoon cravings like chips and sweets. Properly timing out my supplements, like Snack Attack, has been a total game-changer in my weight loss journey.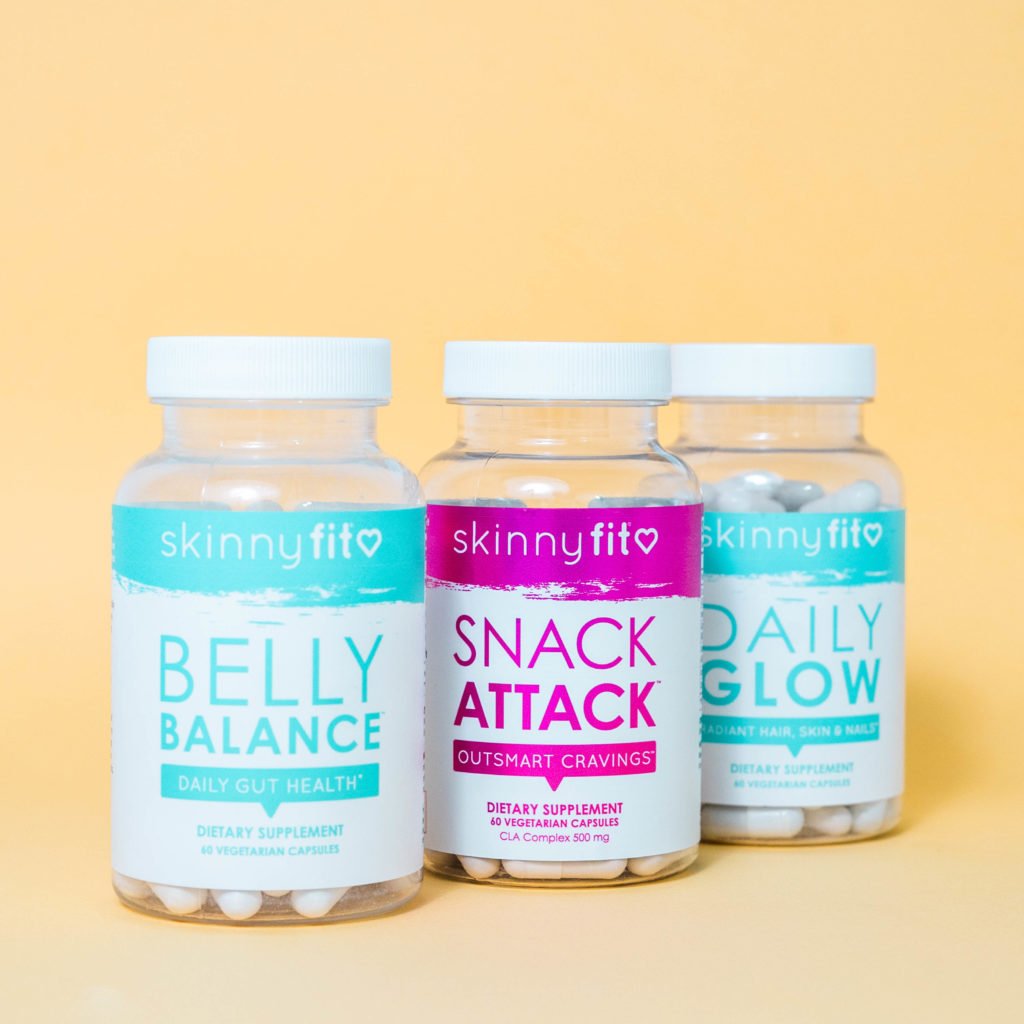 Best Time To Take Pre-Workout

Pre-workout is like the much-needed recharge to help you absolutely CRUSH your workout, whether you are ready to or not. The best time to take any pre-workout is about 30 minutes before your workout. You don't want to take it too close to your workout or it won't kick in until you're half-way through or done. I've tried so many pre-workouts, and the only one I've stuck with is Jump Start. It doesn't make me jittery or anxious, just energized and excited to workout! Other pre-workouts have left me with headaches, or dizzy. No thanks! Jump Start also tastes like an amazing pink lemonade, and mixes right into water so easily. I actually CRAVE it! 
Best Time To Take BCAAs

I've been asked when is the best time to take vitamins like BCAAs for as long as I've known what they are myself. Branch-chain amino acids are crucial for recovering muscles. They soothe delayed soreness and repair normal microtears that occur with exercise. BCAAs are best taken right after a workout. This will help to improve your muscles' ability to repair themselves and recover in time for your next workout. My favorite BCAA supplement is Repair & Recover because it's been a game-changer when it comes to my soreness (no more hobbling around the house after a workout!)and it tastes like the most delicious tropical drink.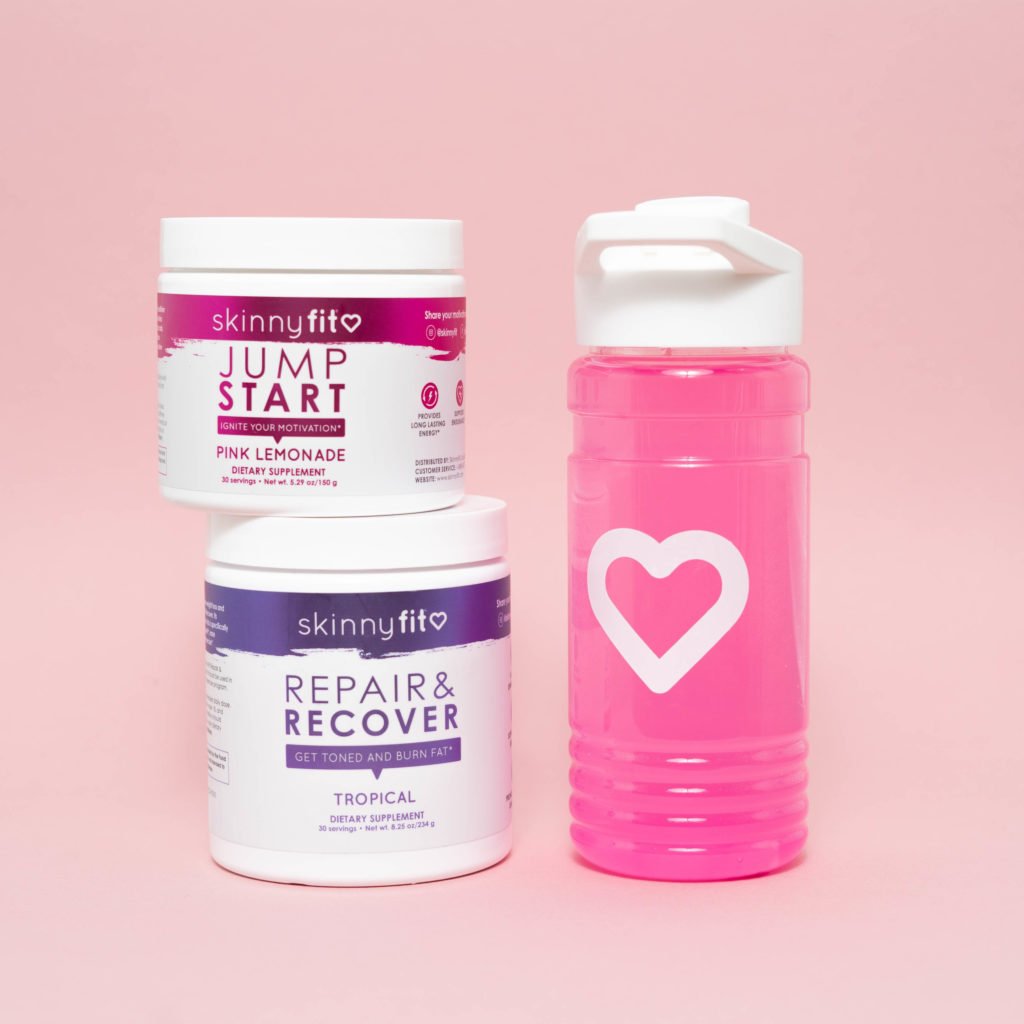 Best Time To Take Collagen

The best thing about collagen is that you can literally take it whenever! There's no wrong time to take it. I have found that my body enjoys it most after my workouts or when added into my morning tea, but it's completely up to you! Collagen protein makes for a great addition to a smoothie, coffee, and desserts! Super Youth multi-collagen peptides is my favorite because it comes in so many flavors. I can add the yummy flavored options straight into my water bottle or shaker bottle and be out the door, or the original unflavored to my favorite flavored foods and drinks! I also love that they easily dissolve, unlike many other collagen powders!
Best Time To Take Adaptogens  

There really isn't the best time to take vitamins like adaptogens. The easiest way for me to remember when to take them is any time I reach for a tea or coffee. So, in the morning or in the afternoon when I need a pick-me-up, I take adaptogens like lion's mane or cordyceps. At nighttime when I need to relax, I take reishi mushroom for relaxation. Remembering which adaptogens to take was getting tricky, though, and so I started to fall in love with adaptogen blends. My favorites are Skinny Greens and Beauty Juice because just one scoop of each provides me with a healthy dose of adaptogens, plus my daily servings of fruits and veggies. All I have to do is add it to water! With adaptogens alone, I have to ensure I'm adding them to a beverage that will mask the taste, whereas, with Beauty Juice and Skinny Greens, I just add a delicious, fruity scoop to water and get all of the adaptogens I need!  
READ NEXT: SkinnyFit 101: A Beginner's Guide To Healthy Living [+Product Guide]
When To Take Vitamins & Supplements