Jump To top
Ahhh, motivational quotes. I hate to love them, but the cheese ball in me can't resist. All jokes aside, just seeing a simple inspirational quote has the ability to turn my mood around, set the tone for my day, or even just put a simple smile on my face. 
If you're feeling like you need a bit of a pick-me-up, here are some pretty awesome motivational quotes for women that I hope can do the same for you! To make things even easier for you to find quick motivation when you need it most, I've organized them:
Motivational quotes for weight loss
Motivational quotes for self-love
Motivational quotes for success
Motivational Quotes For Weight Loss
Sometimes going to the gym or eating healthy can seem impossible when I'm simply just not in the mood. These motivational quotes for weight loss are easy reminders to help you stay on track and keep you going! 
"If it doesn't challenge you, it won't change you." 
"When you feel like quitting, think about why you started."
"It does not matter how slow you go, just as long as you do not stop."
"If not now, when?"
"Fall seven times, stand up eight."
"Don't workout because you hate your body, workout because you love it."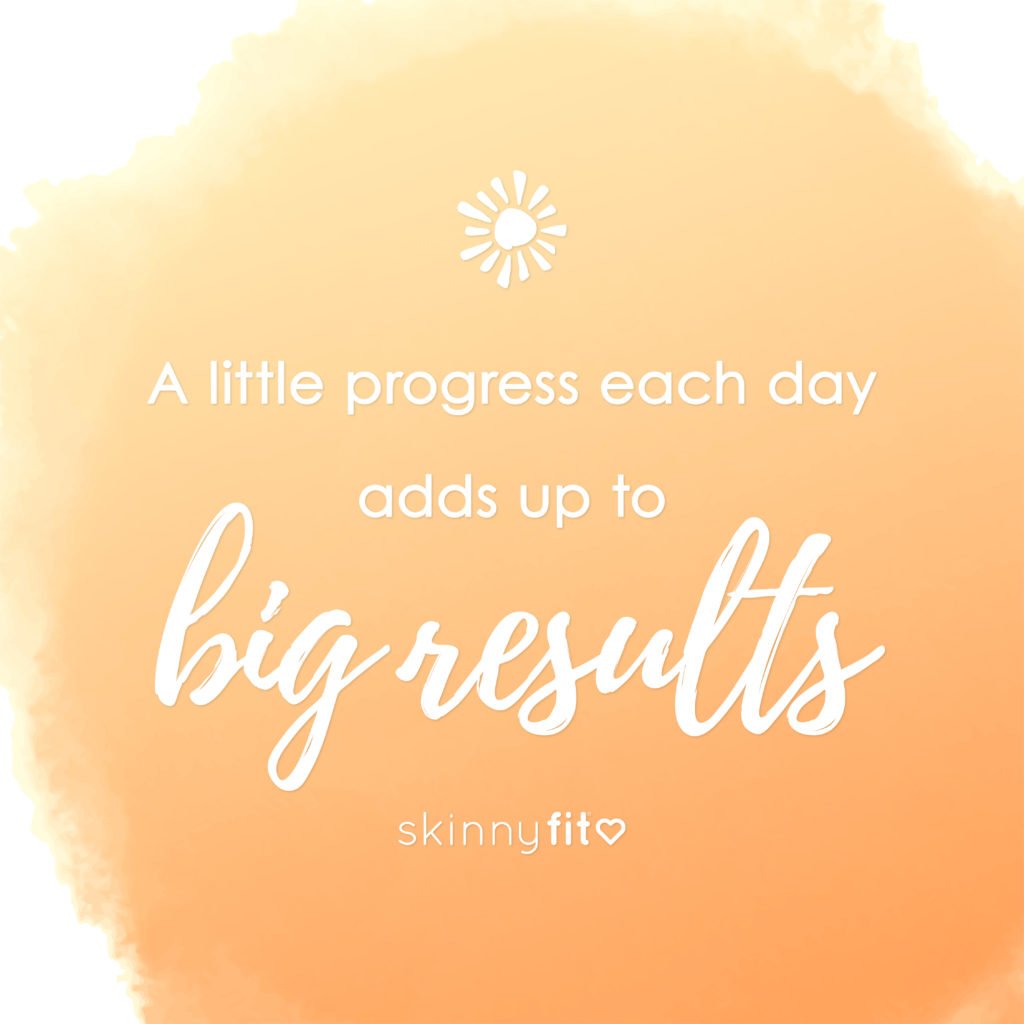 Motivational Quotes For Self-Love
Daily self-love is such an important aspect in life, but it's also an easy one to forget. Glance at these inspirational quotes for self-love anytime you could use a little pick-me-up. 
"Self-love is not selfish. You cannot truly love another until you know how to love yourself." 
"I am resilient and can get through anything."
"You are capable of amazing things."
"Your words are powerful, be careful how you talk to yourself."
"Be you. Do you. For you."
"Be your own reason to smile."
"Everything that you are is enough."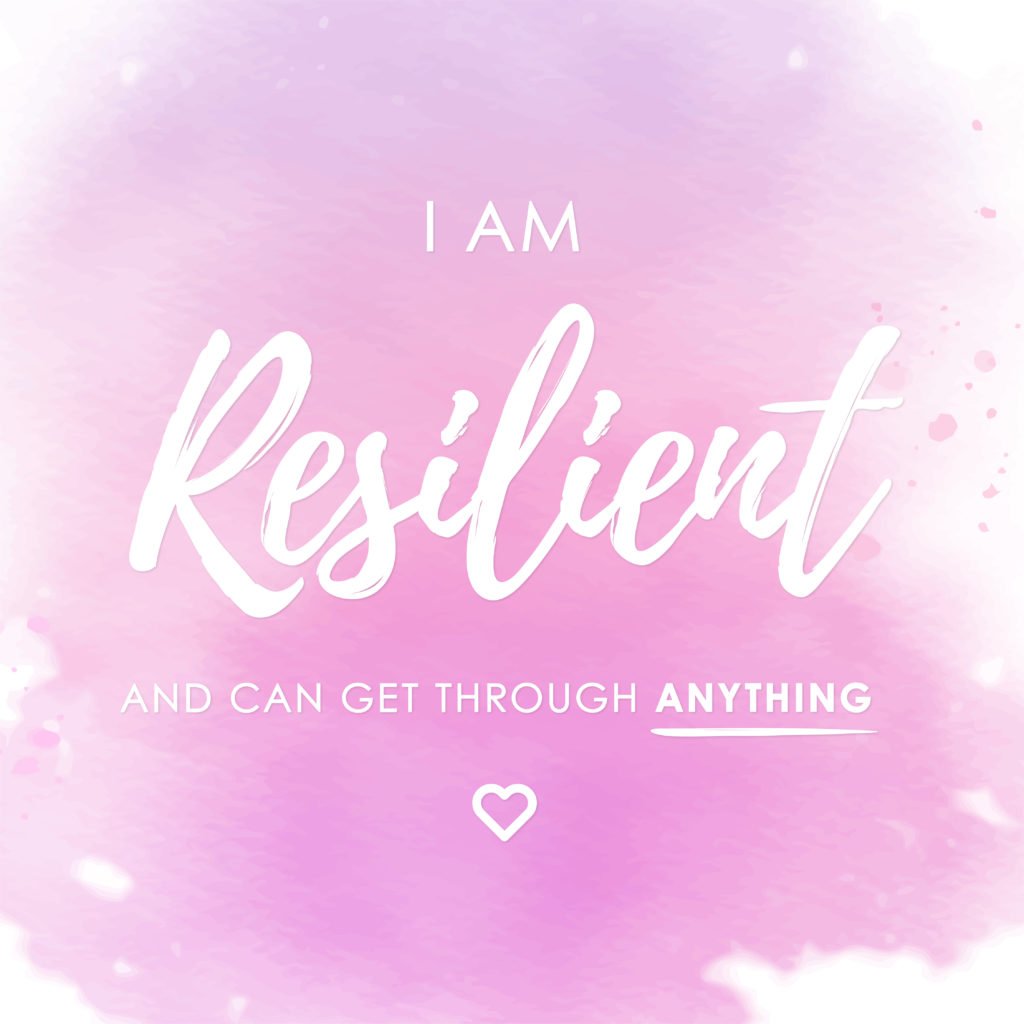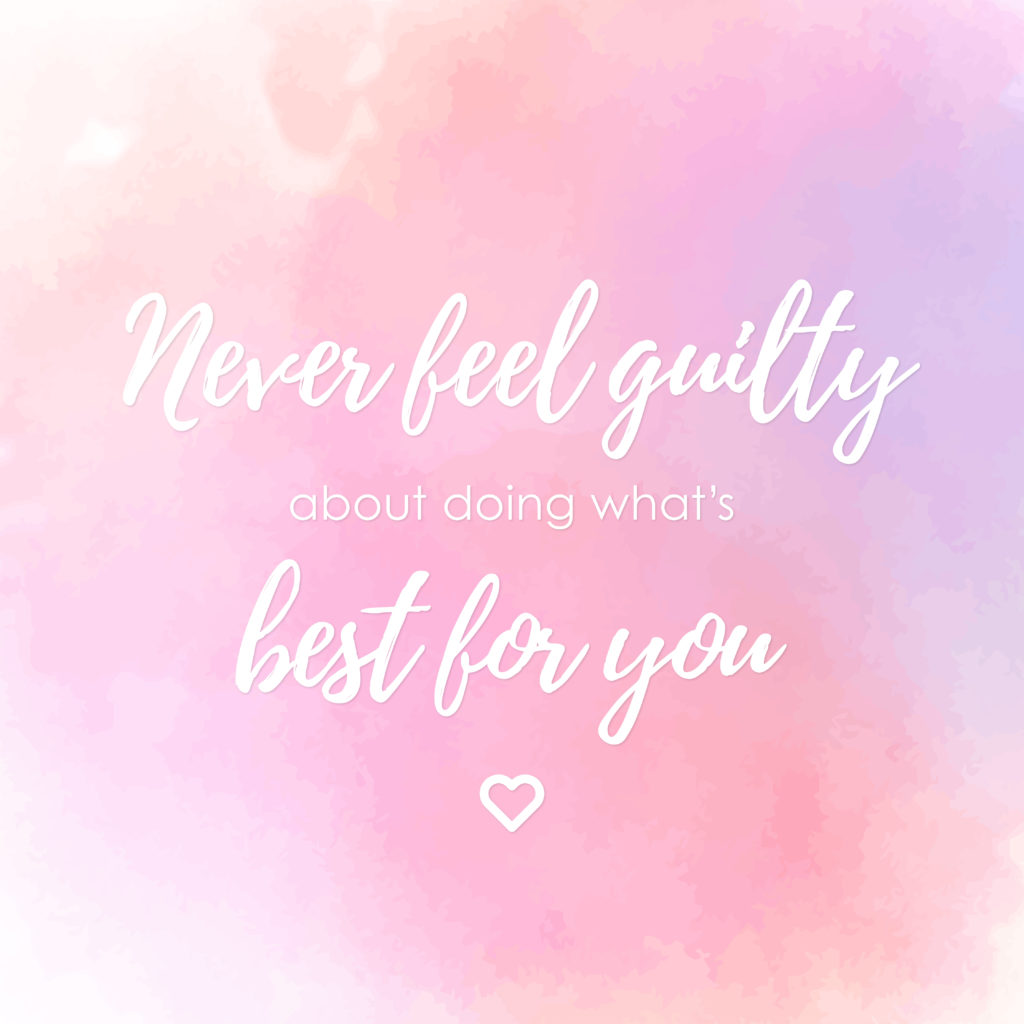 Motivational Quotes For Success
These motivational quotes for success are some of my favorites for getting my booty out of bed and conquering my day, even if it's just accomplishing something small!
"Failure is not the opposite of success, it's a part of success."
"Hustle until the haters ask if you're hiring." 
"If you don't sacrifice for you what you want, what you want becomes the sacrifice."
"My only competition is the person I was yesterday."
"It may be hard, but hard doesn't mean impossible."
"Don't tell people about your dreams, show them!" 
"A mistake is success in progress."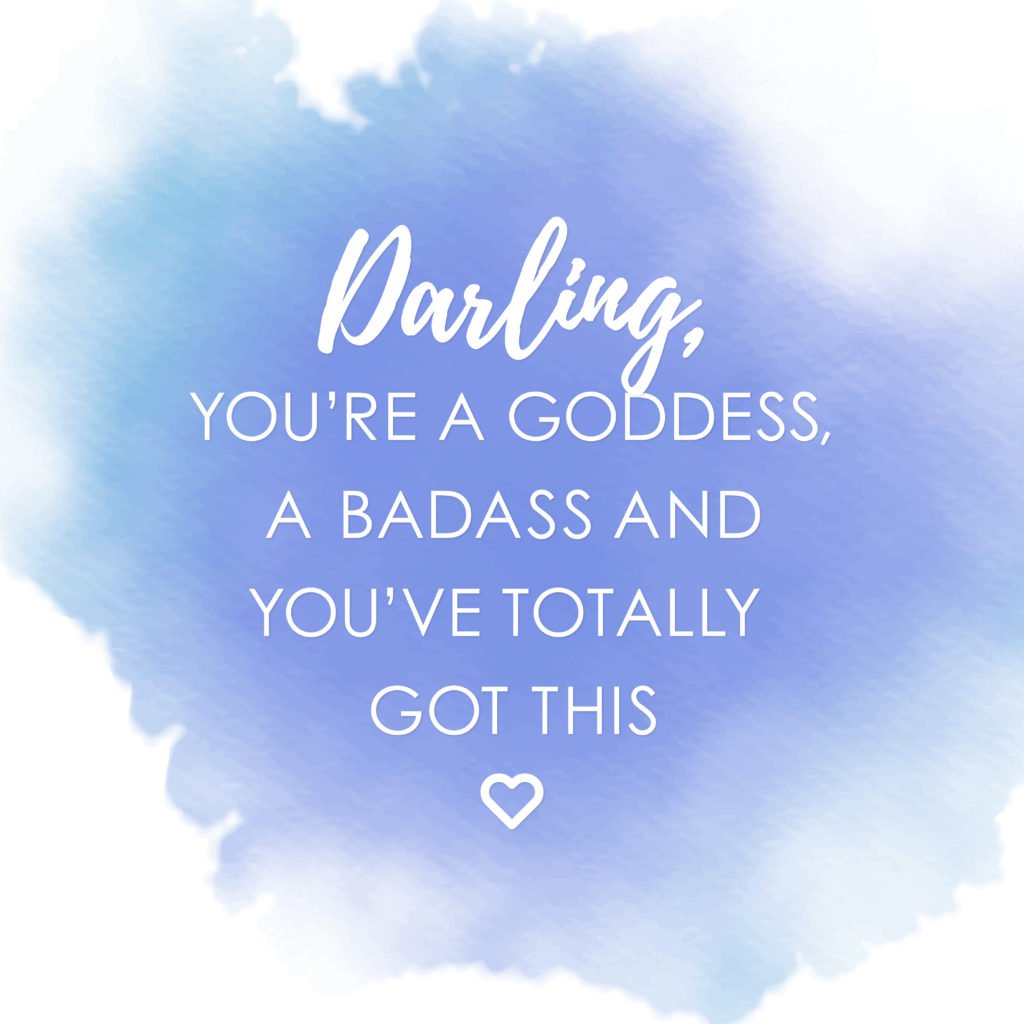 Daily Motivation With SkinnyFit
Motivational quotes for women are just one of the amazing things the SkinnyFit community has to offer. The SkinnyFit community is filled with women just like you who are working on their health and wellness, no matter what stage of their journey they are in. 
If ever you're in need of a little love, check out the SkinnyFit community for motivational quotes from us and other members who truly care about you and your success. 
Mentioned In This Post
SkinnyFit Community Group
Join the SkinnyFit Community Group for exclusive discounts, fitness challenges, recipes, workouts, tips & tricks, encouragement, & more!