Jump To top
If you travel for the holidays like me, you may be familiar with what I call "lifestyle travel stress". It's the term I use to refer to my fear of getting out of my routine when I'm away from home. Personally, I love cooking at home, going to the gym, and having a daily schedule for myself. So when I go on vacation and all of that becomes more difficult, it can be stressful. 
Once I started creating mini routines for myself while traveling, all my stress faded away! If you feel the same kind of travel stress, you'll love today's blog. In this post I'm going to share all of my favorite exercises at home that will help you stay on track with your fitness goals while on the road.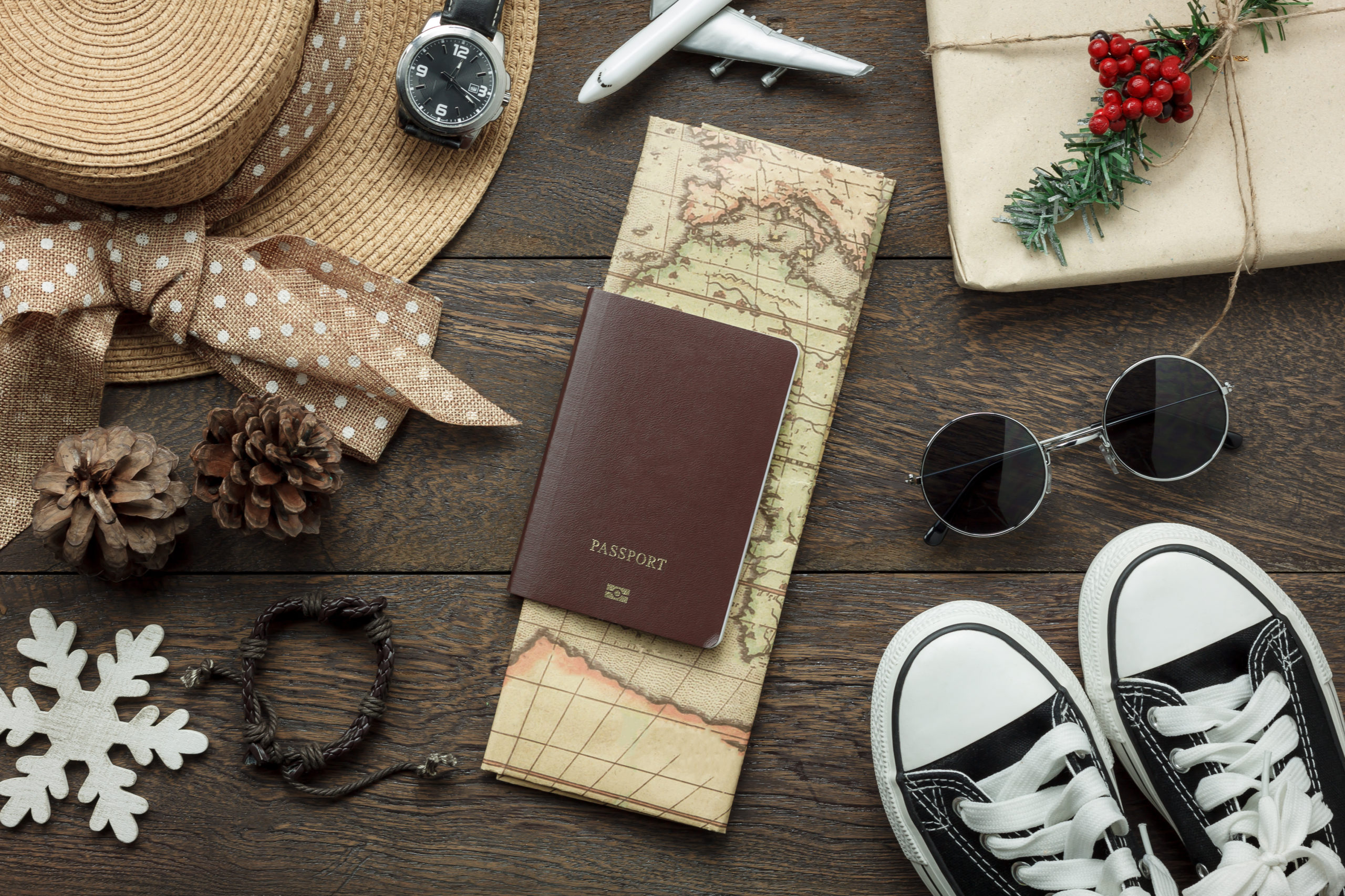 Simple Exercises At Home & On The Go
If you're used to working out at the gym or in a class, exercises at home can feel ridiculous. Once you get started, I promise you'll love them. Now, workouts to lose weight at home are my favorite! I even do them when I am at home and have access to my weight room. Pick one or two to do per day when you're on vacation and you won't even notice how long you've been off your usual routine!
1. Squats
To me, this is the easiest exercise of all to do anytime, anywhere. Squats are a great way to keep your legs and booty toned, and there are so many variations of them so you'll never get bored. I like to do four rounds of ten squats per day. One round in the morning, then one round after each meal. If you have a heavy bag or a toddler you can hold while doing them, even better! To make the squats more challenging, you can lift one heel at a time and alternate each squat to target your hamstrings. You'll be burning in no time!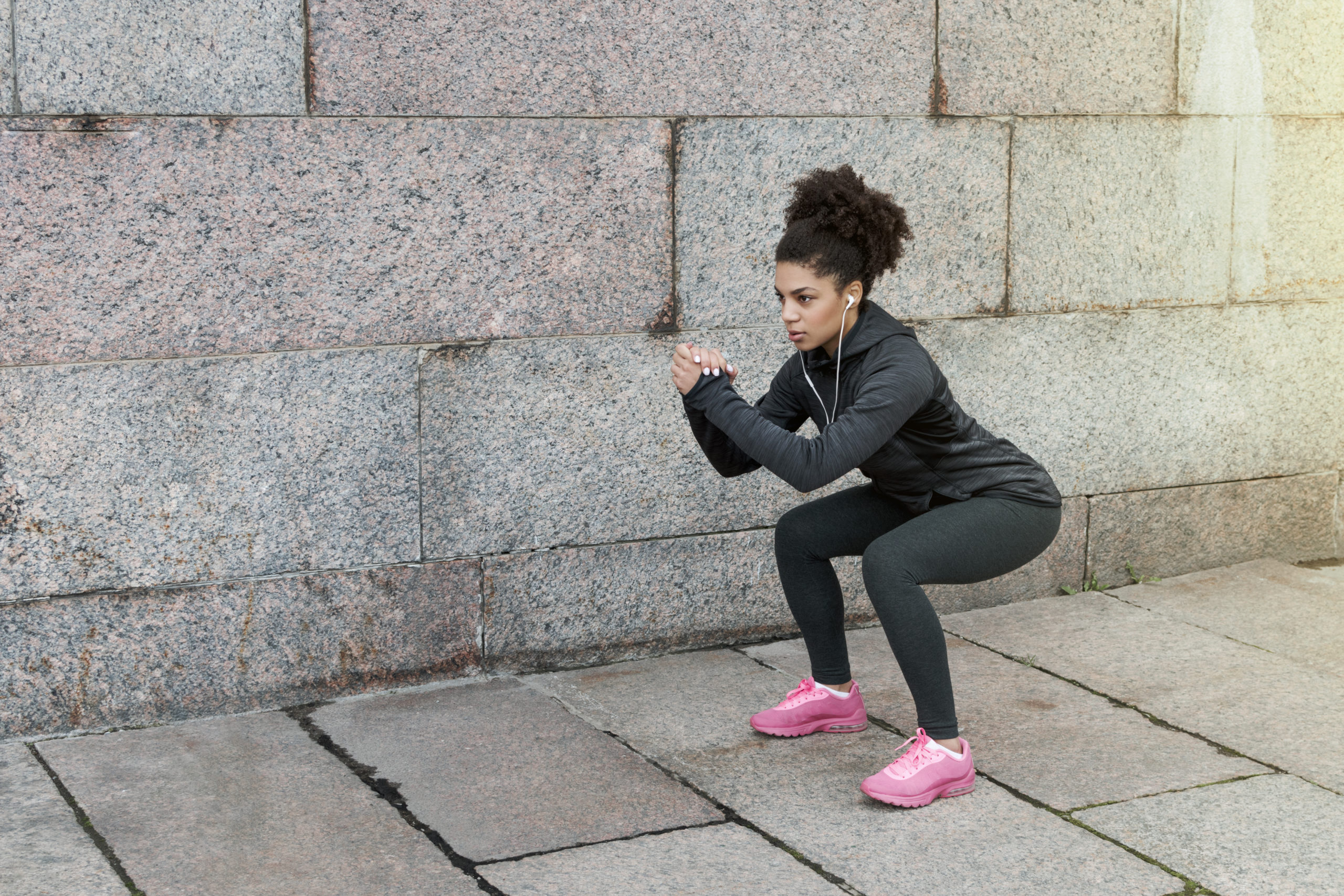 2. Push-Ups
They seem innocent, but push-ups can make me work up a sweat in just a few reps. If you can't do a full push-up, simply drop down to your knees. I like to roll a towel or sweatshirt under my knees for support. There are two ways I incorporate push-ups into my travels. One, you can just do as many as possible until your arms give out. Two, you follow the squat routine and do a few rounds throughout the day. I like to do five rounds of five when it comes to push-ups. These help keep your core and arms toned.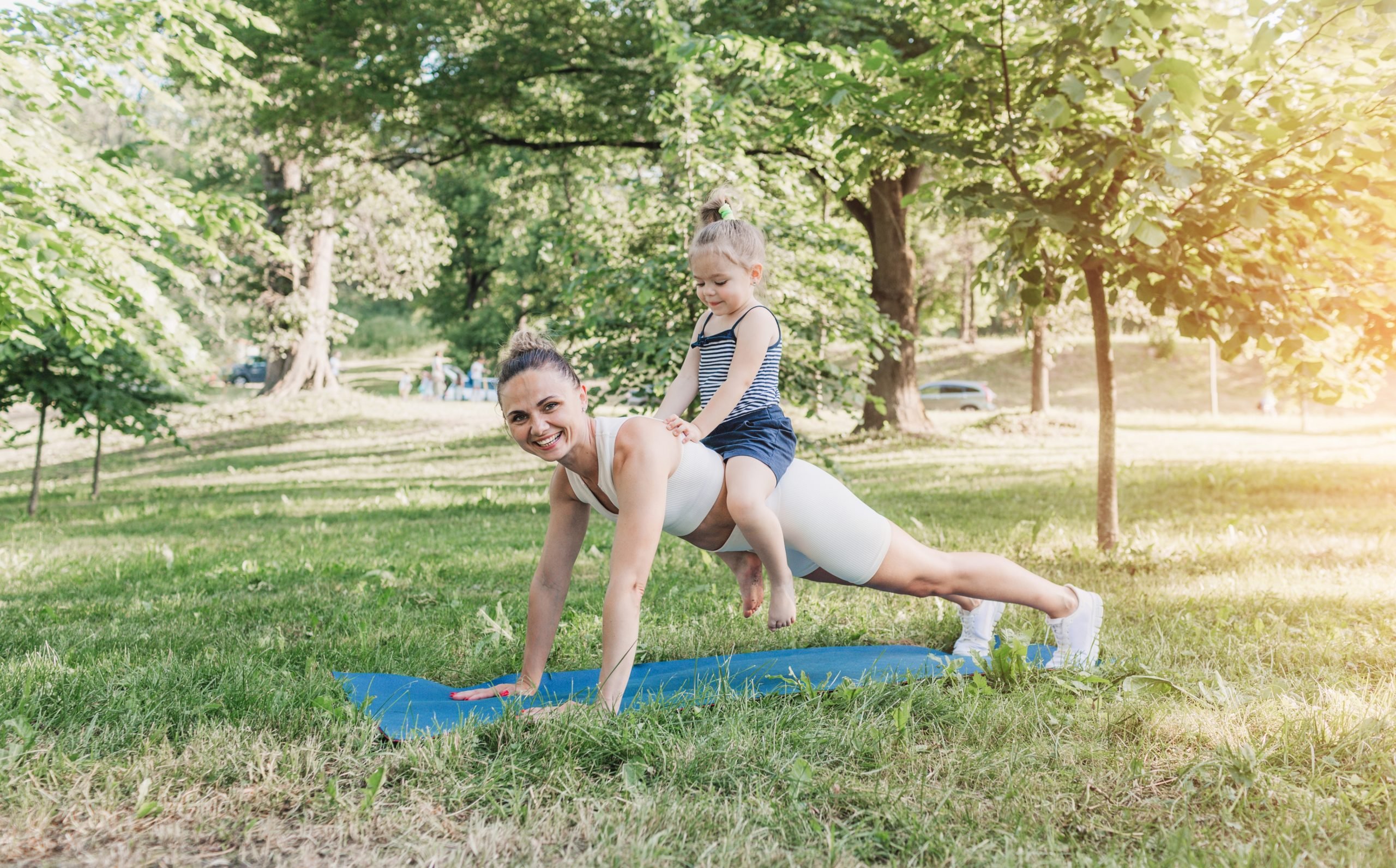 4. Brisk Walking
Whenever I go somewhere new, I love to explore the nature trails and hikes available. This is not only a great way to experience the city, but also get a workout in. Plus, kids love it too! Walking is a great way to burn fat, relax your nervous system, and get some fresh air. Pack your walking shoes, scope out a nearby trail, and get moving!
4. Lunges
Lunges are great because you don't need a lot of space. You can lunge in place or you can lunge down the street, on a trail, or even in the airport! Like squats, lunges offer a wide range of variability. You can lunge side to side, frontward, or backward. No matter which (or where!) of these exercises at home you do, three sets of ten is plenty – you'll feel it the next day for sure!
5. Arm Circles
This pilates move is a silent killer. They look simple, but boy do they burn! With your arms out in a T, start to make tiny circles one direction, then the other. Make the circles a little larger, then work your way back down. I like to do this while watching TV, during a walk, or even while outside watching the kids. They will tone your arms in no time, and feel like you got a full arm workout in. Do about ten circles each direction about three times per day.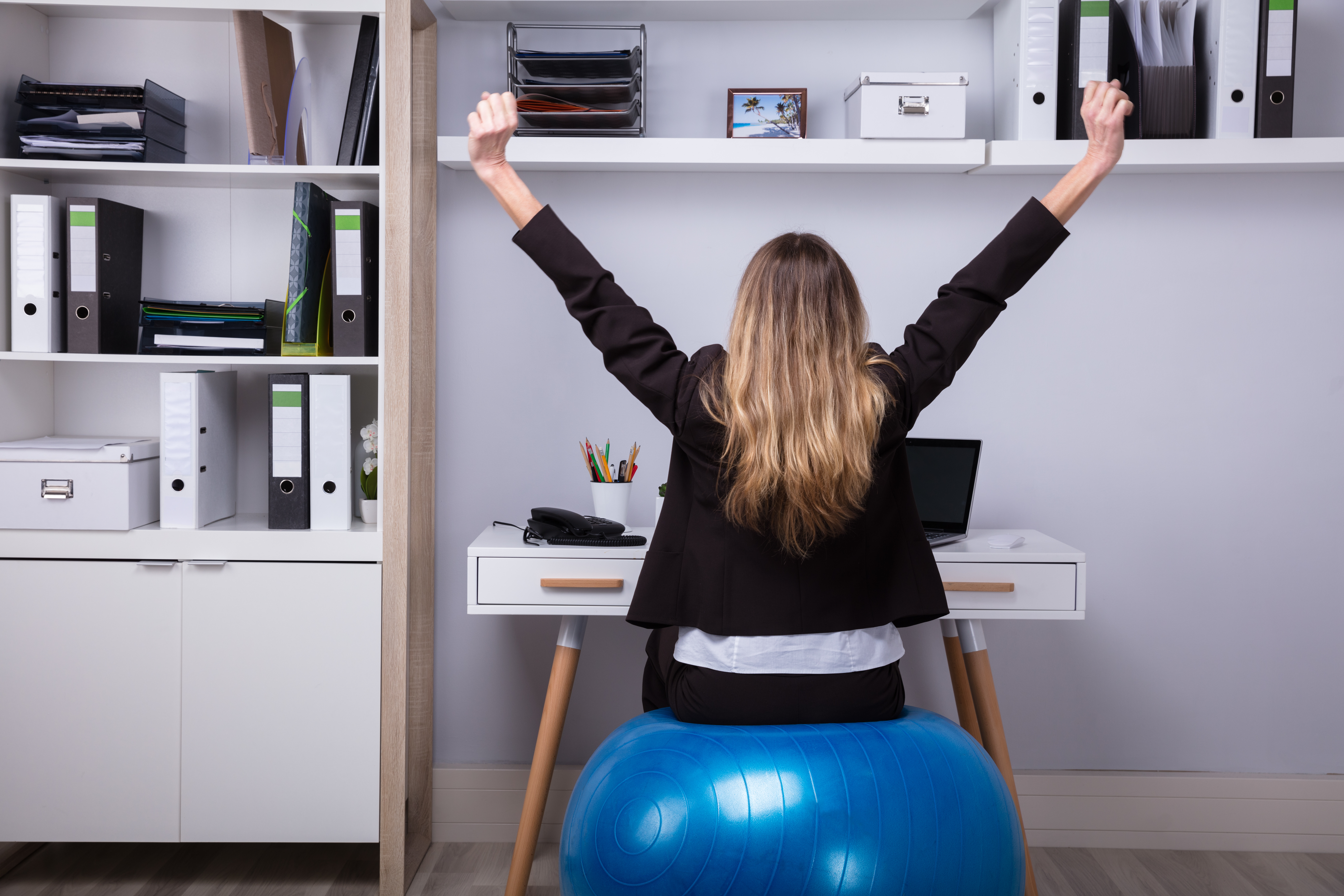 6. High Knees
If you need some cardio but don't feel like going for a run, high knees are a quick and effective way to get your heartrate up. I like to do about 30 seconds of high knees, followed by a few rounds of squats and push-ups. This is a great way to stack your exercises, and is one of the workouts to lose weight at home I rely on when traveling. Do this when you have time to shower after, because you'll definitely work up a sweat!
7. Russian Twists
This core exercise is great for traveling because all you need is enough space to sit down. I do these during commercial breaks while watching TV, when I'm waiting for my husband to get out of the shower, or as a morning movement practice. They're quick, effective, and you'll 100% feel it the next day. Set a timer for about 90 seconds, and get to it!